It's hard to believe our time in Dar es Salaam is coming to a close! Students have learned so much: Learned to know their Tanzania families, learned to make their way around the city, learned a *lot* of Swahili!
We will be leaving Dar tomorrow for a bit more than a week.  We'll head north to Arusha, meet with some folks from Mennonite Central Committee, then go on a safari (a Swahili word for 'trip') across the Serengeti, on the way to the Mara region, where students will start the service portion of SST.  We are unlikely to have internet access during most of that time, so the next blog update will probably not happen for another 10 days or so.
Last academic activities this week included: A chance to talk with Ms. Katimba Zainab, a Member of Parliament; Hearing from Pastor John Magafu about environmental concerns related to mining; Taking part in an interreligious dialogue– including members of the Muslim, Buddhist, Christian, Sikh, and Hindu communities; Visiting the National Museum with rich history / art / anthropology exhibits.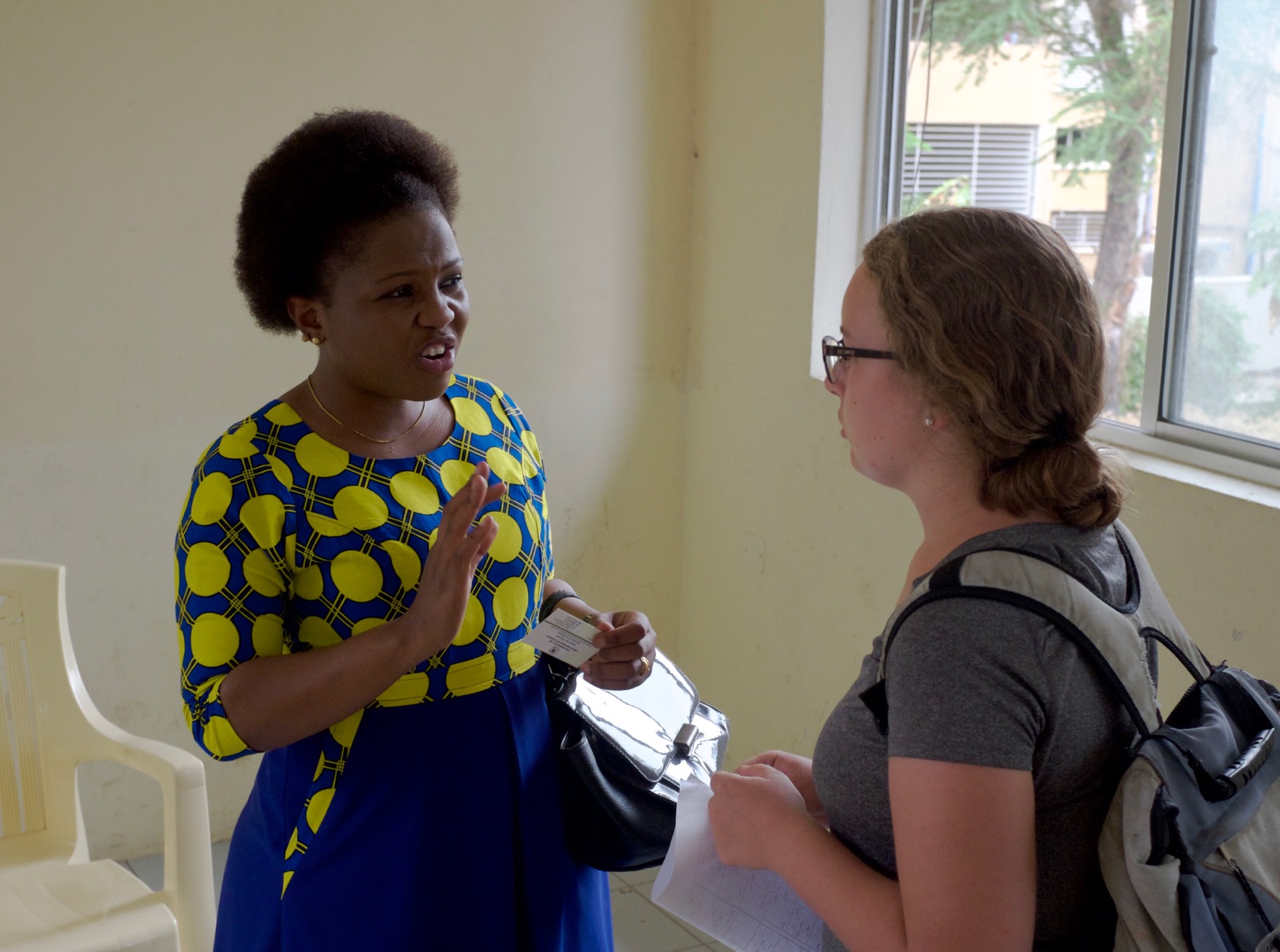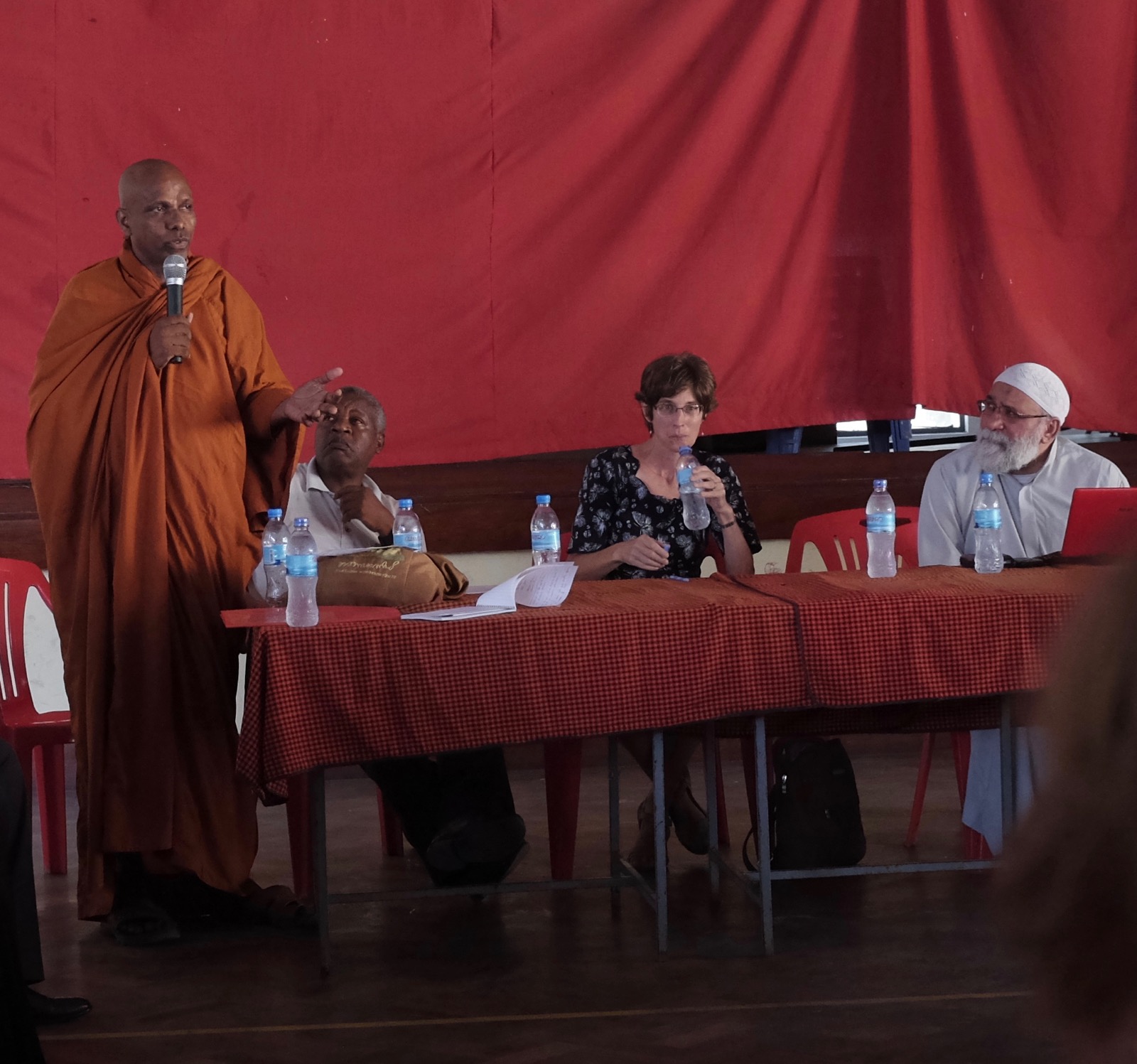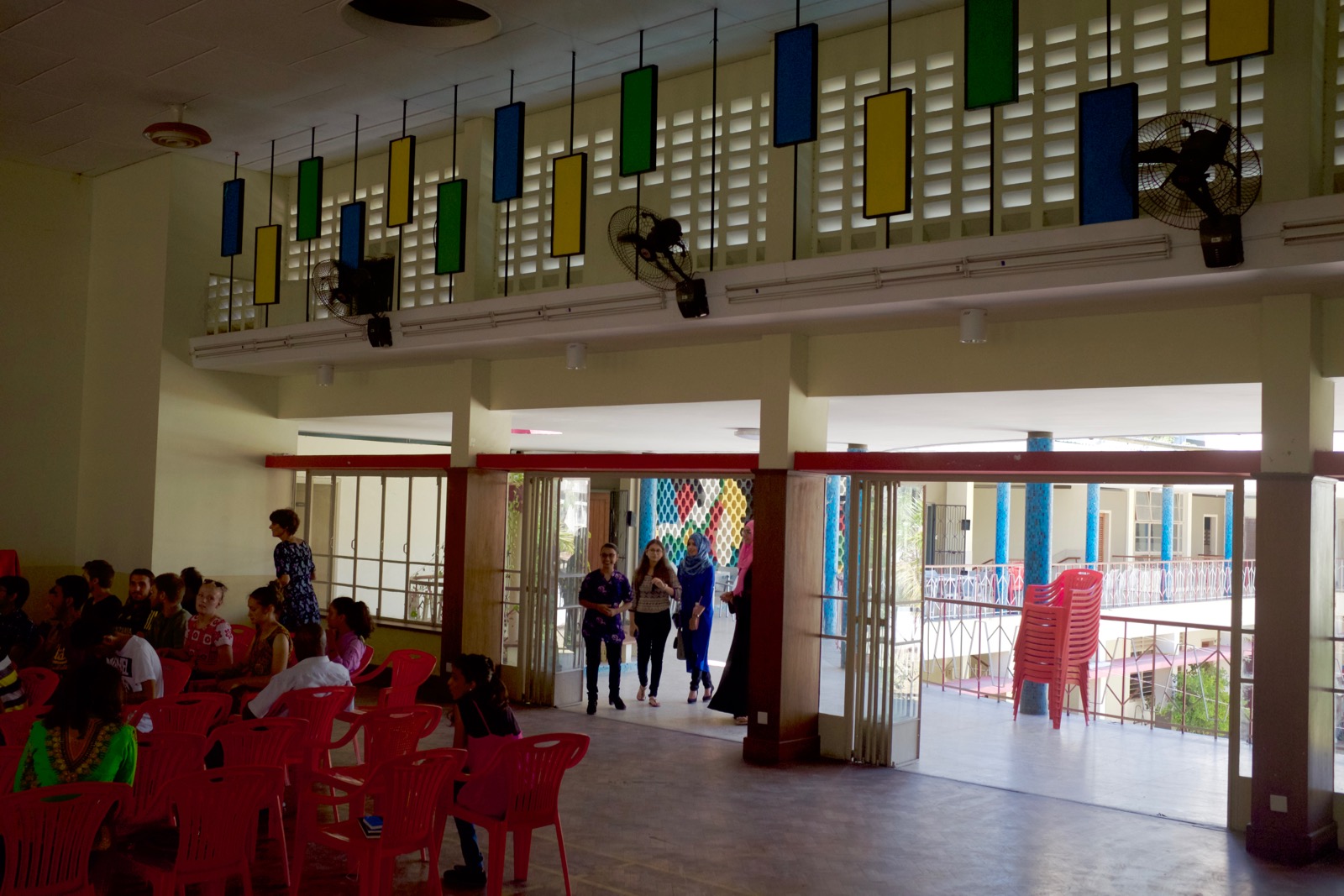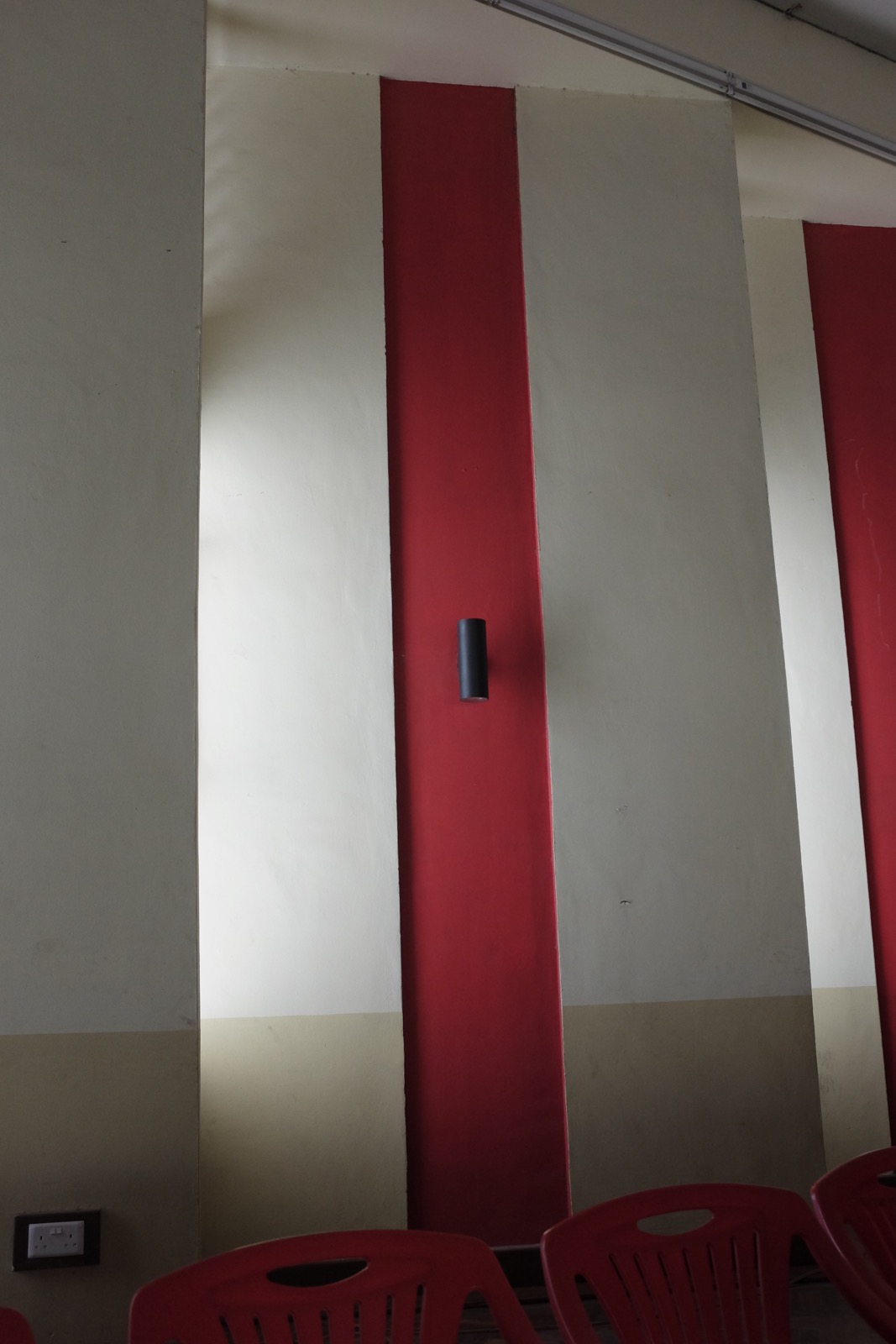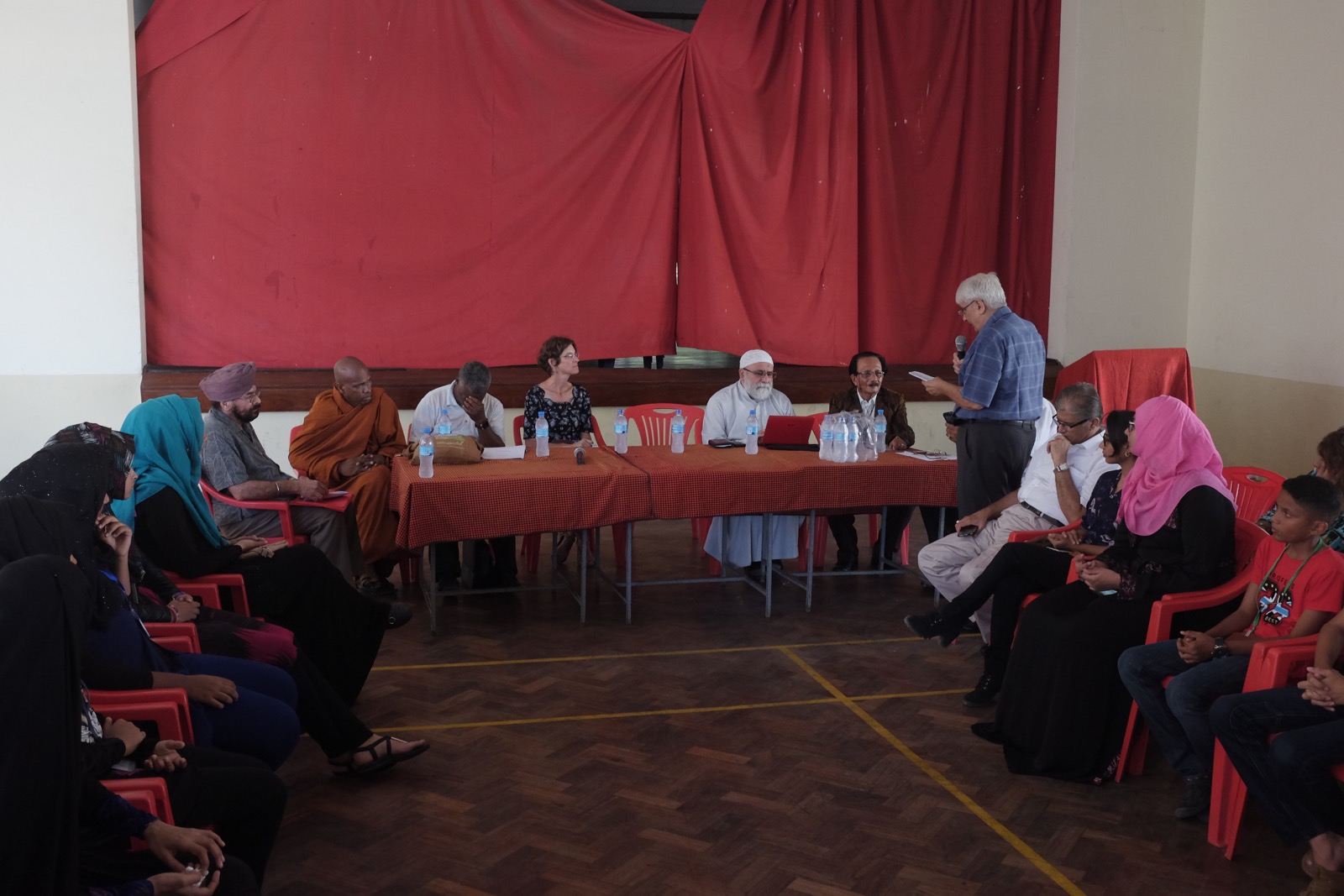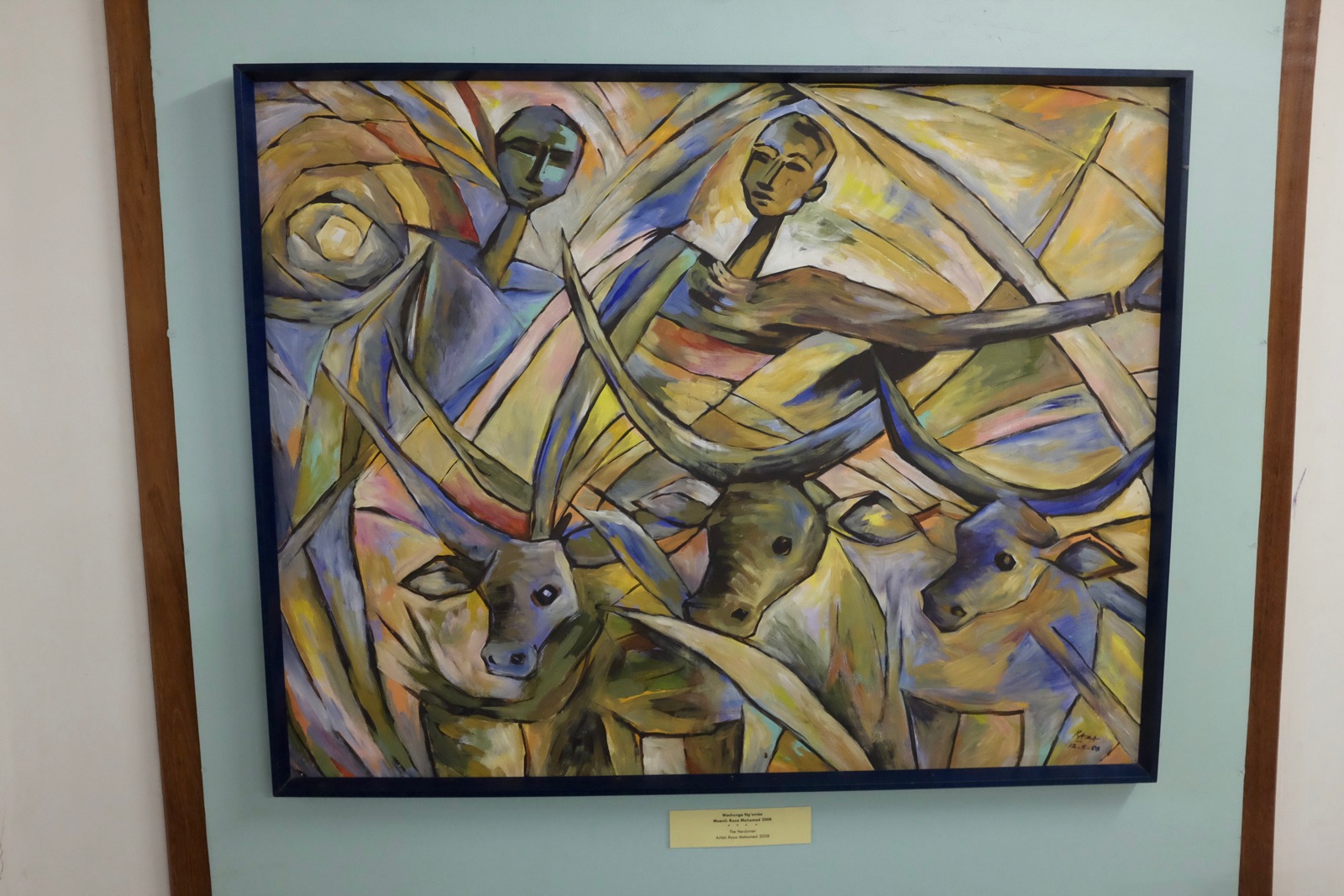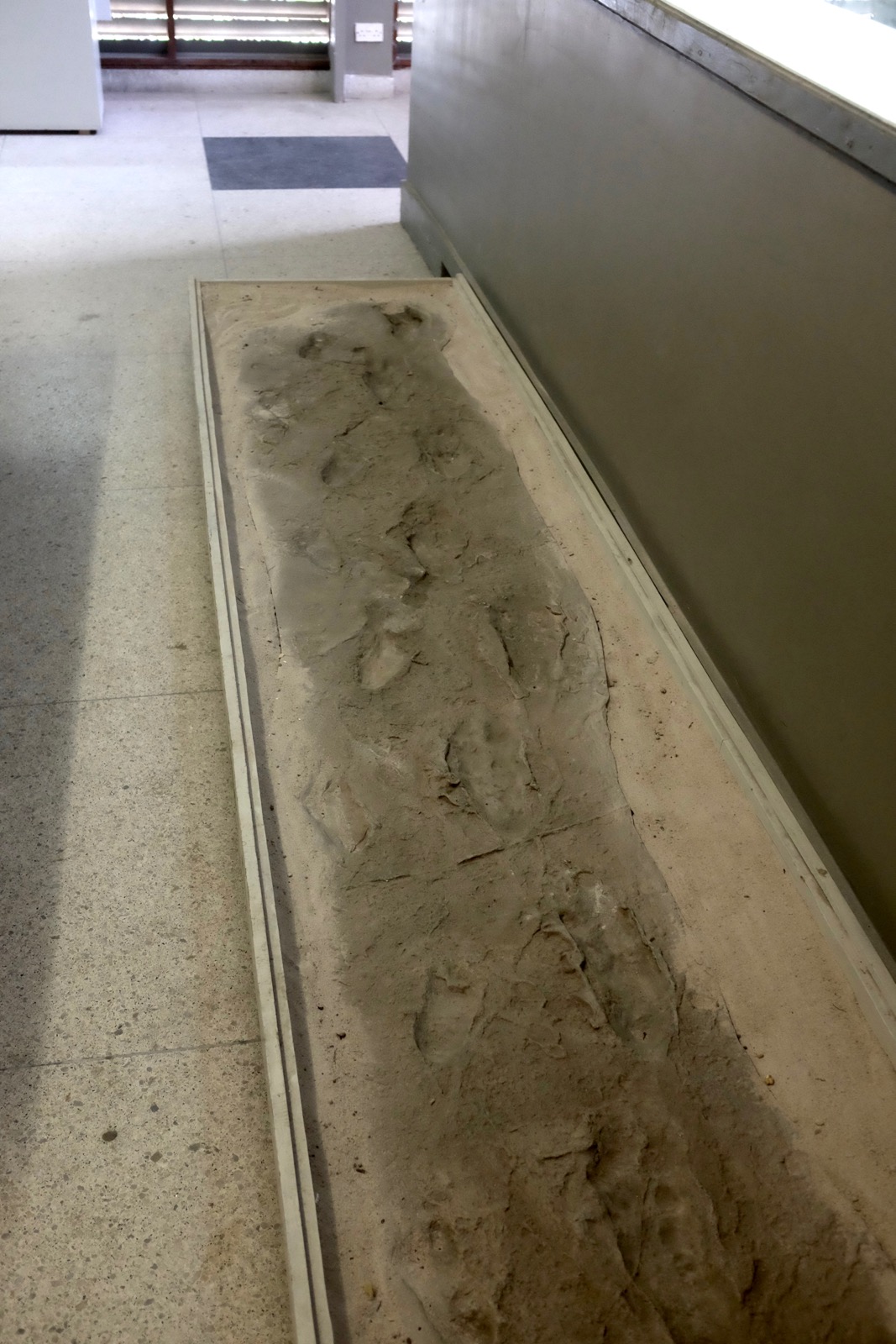 Thursday was the final Kiswahili exam.  Friday was graduation and a party with our language teachers with whom we've spent every morning. We will miss them!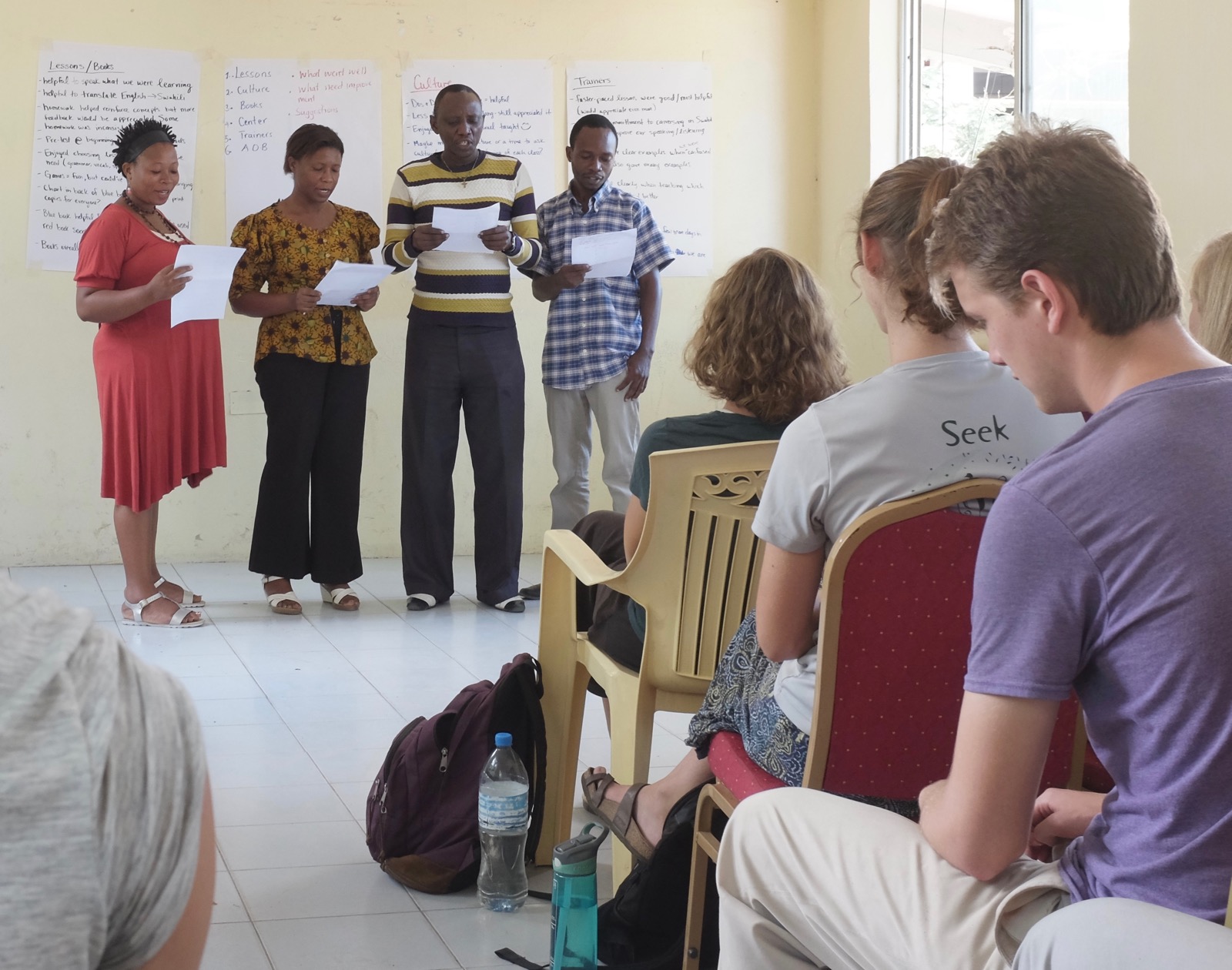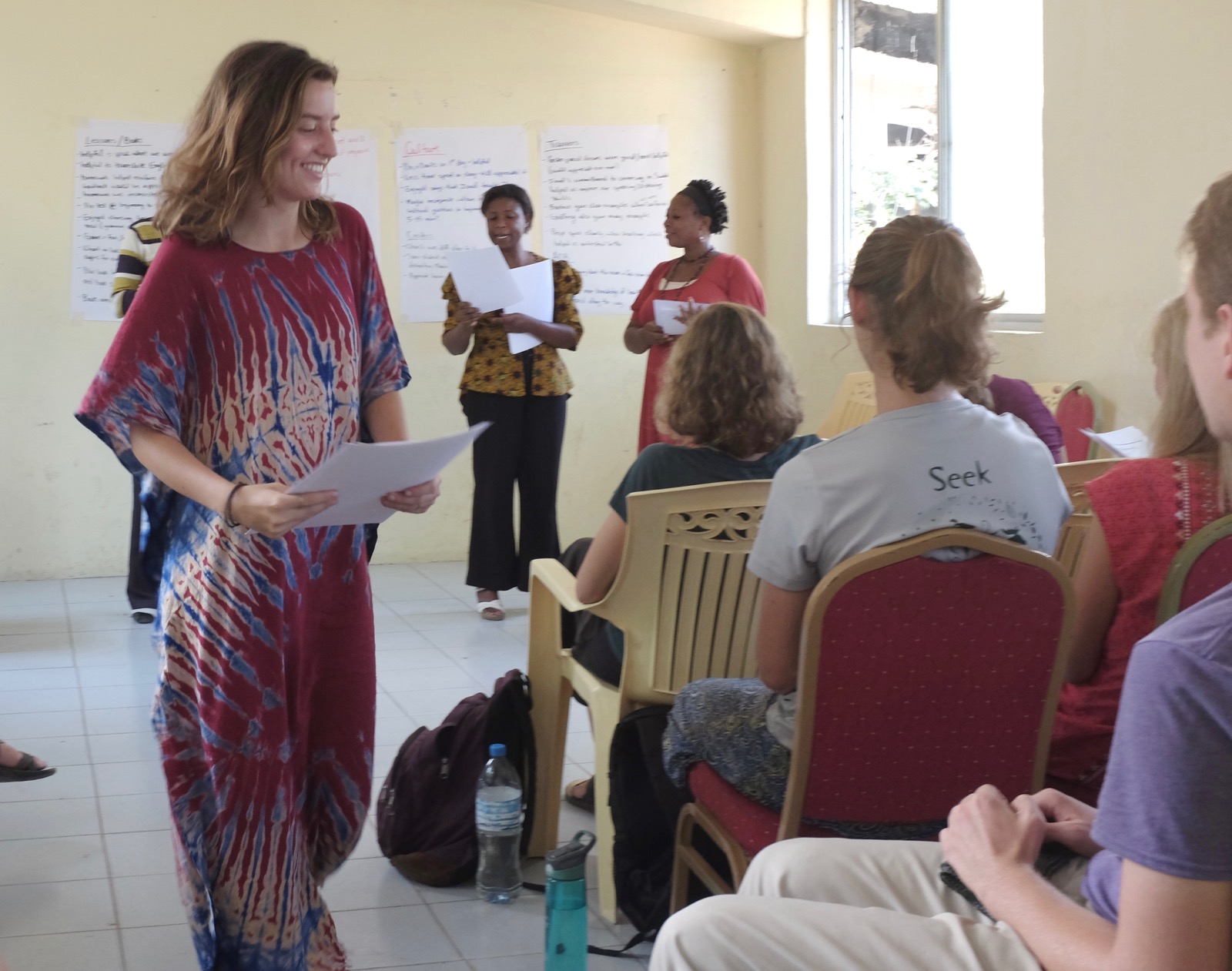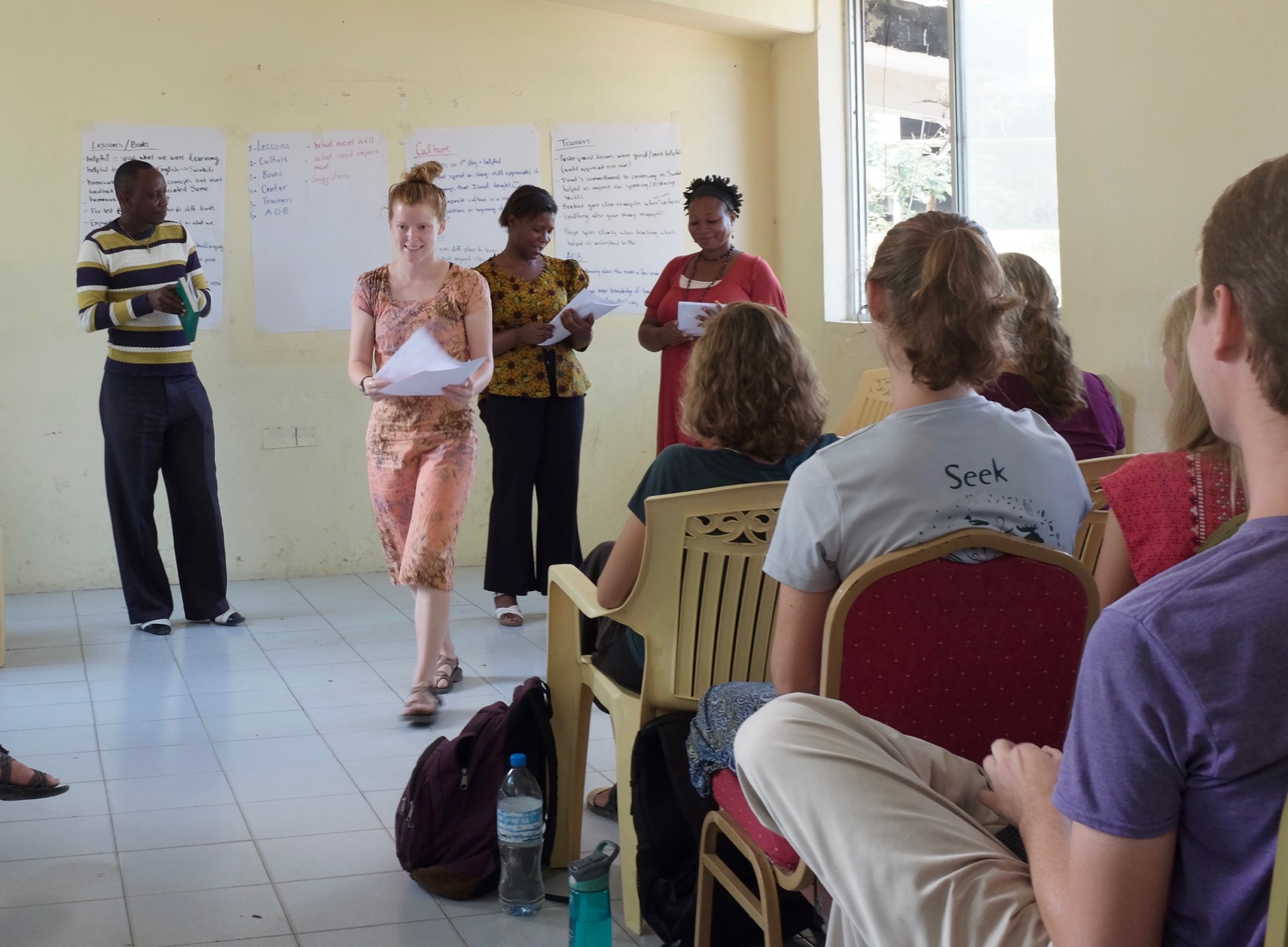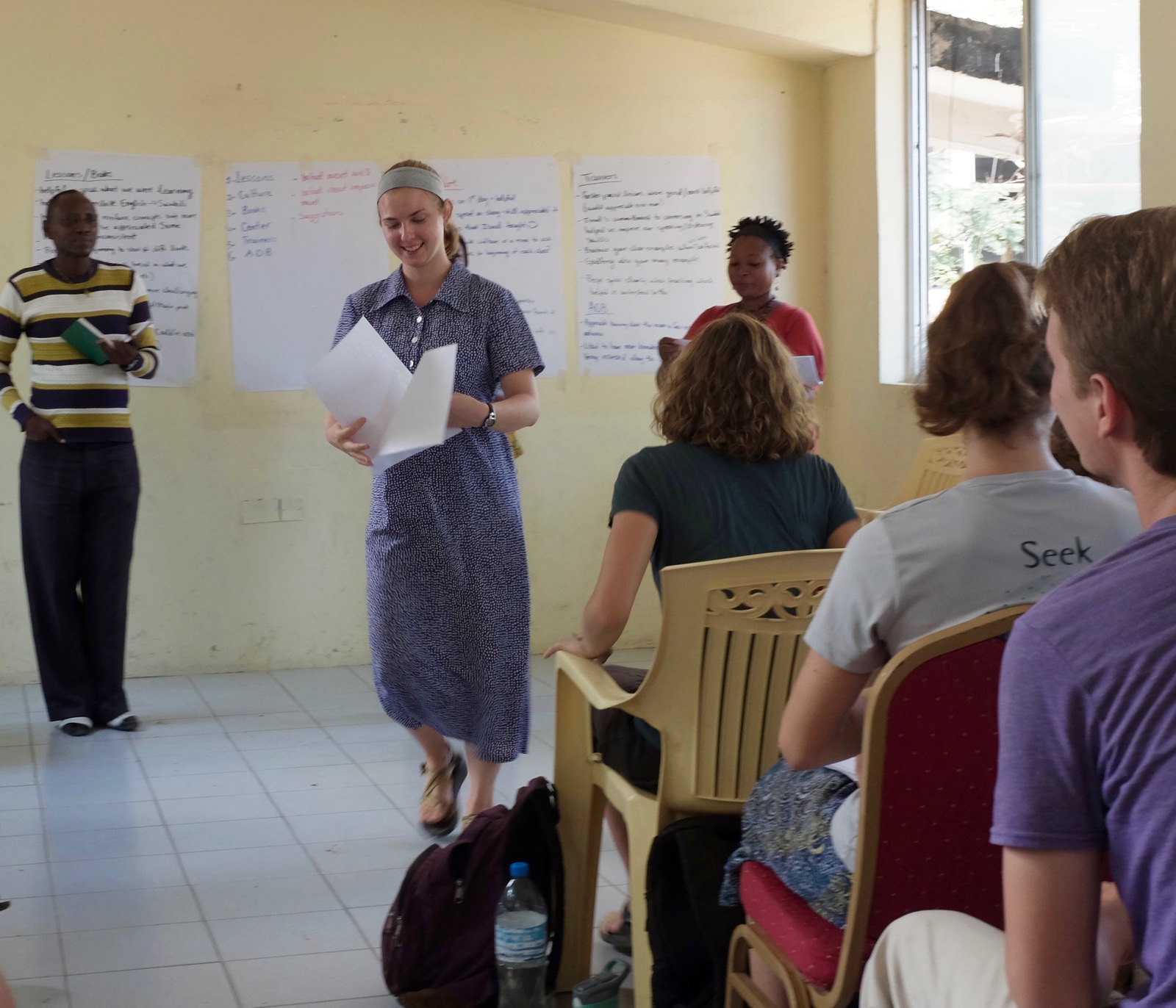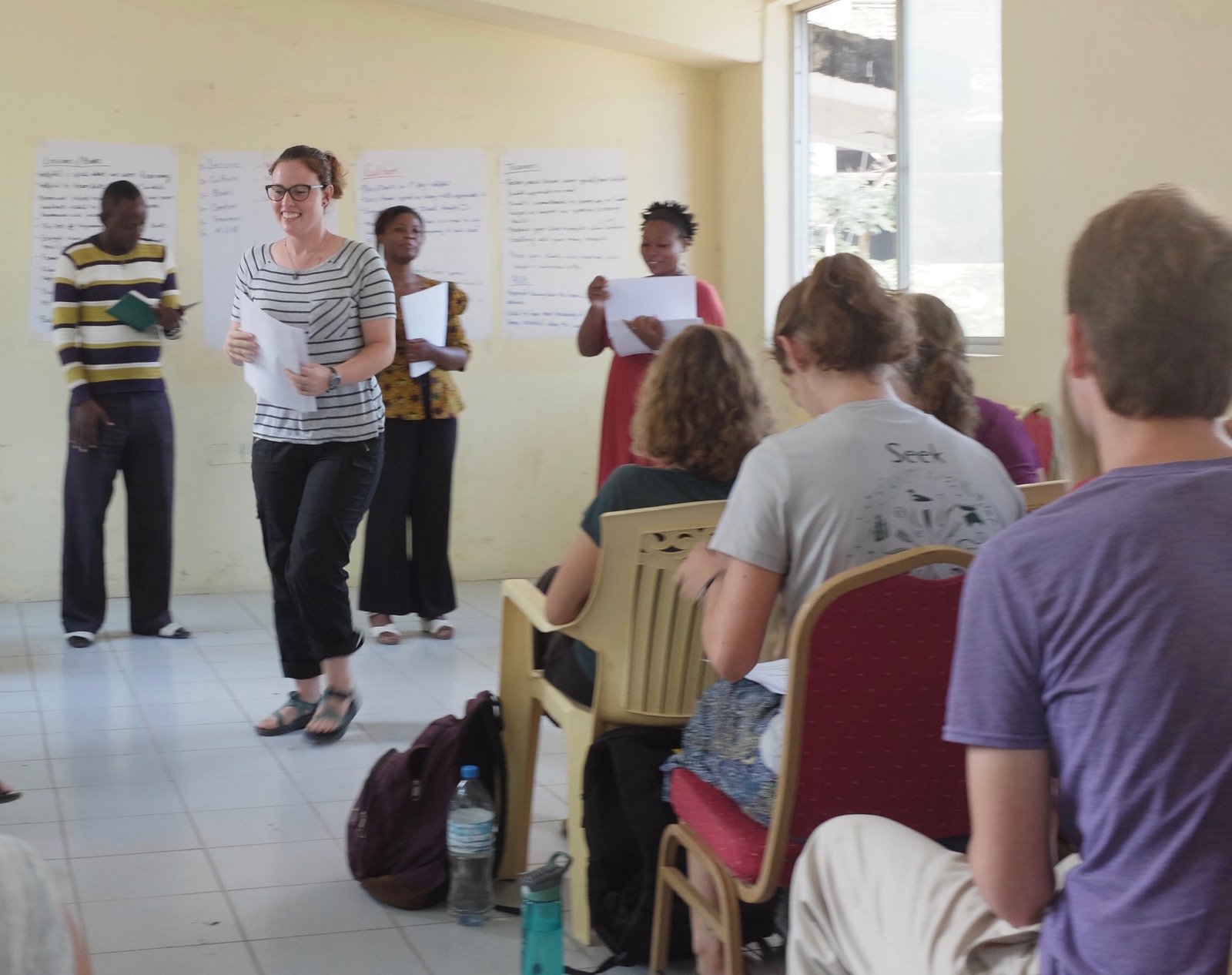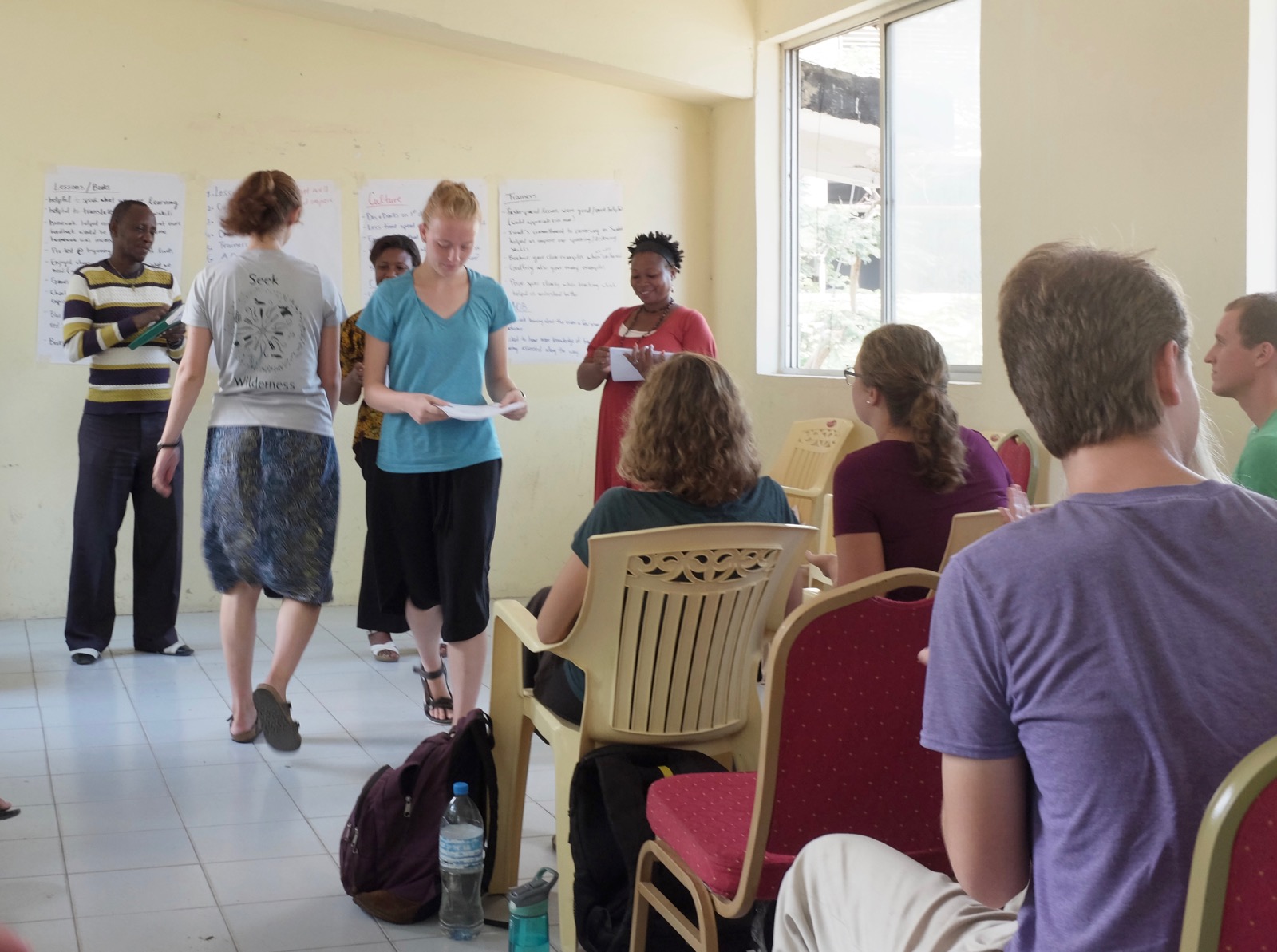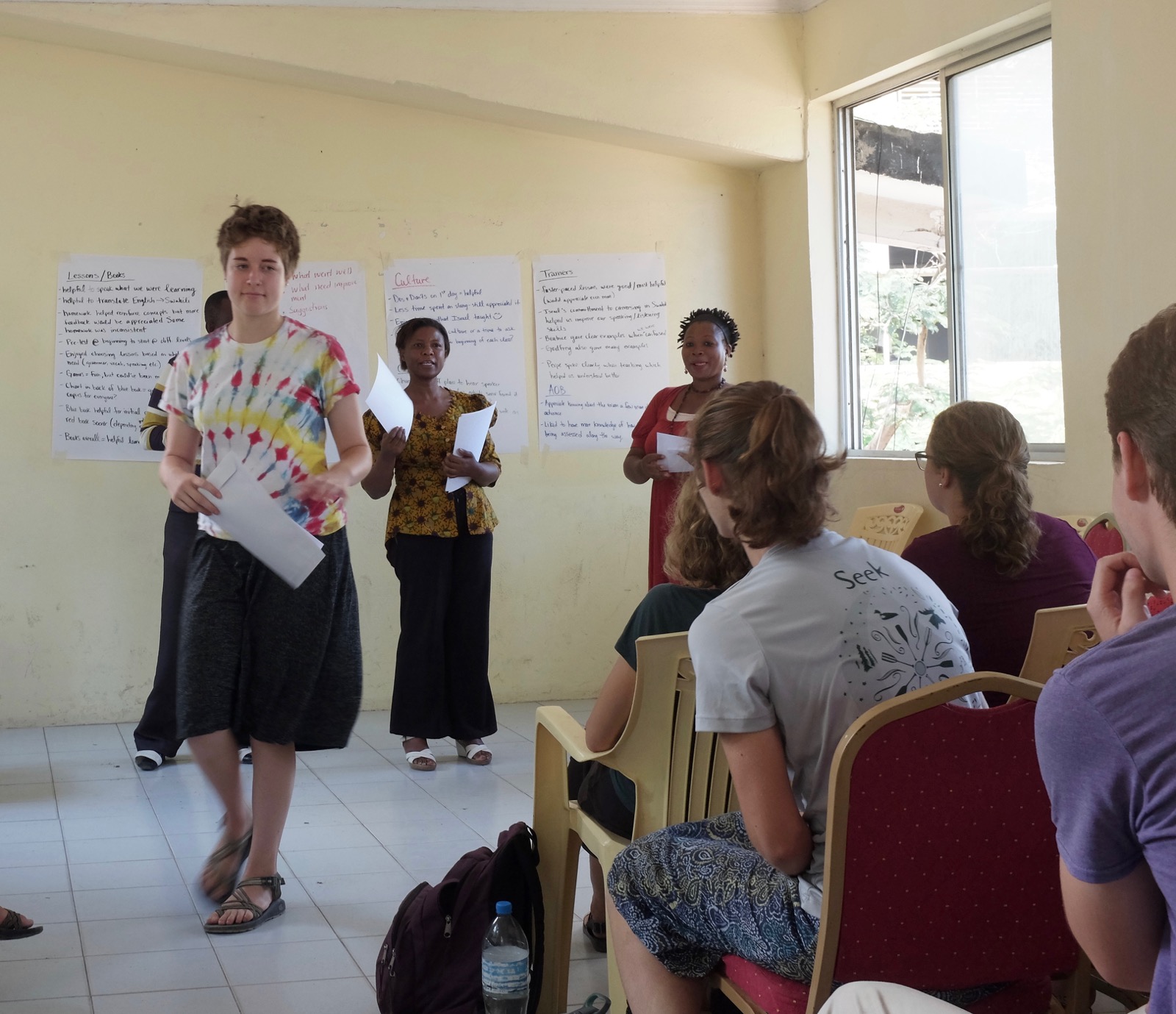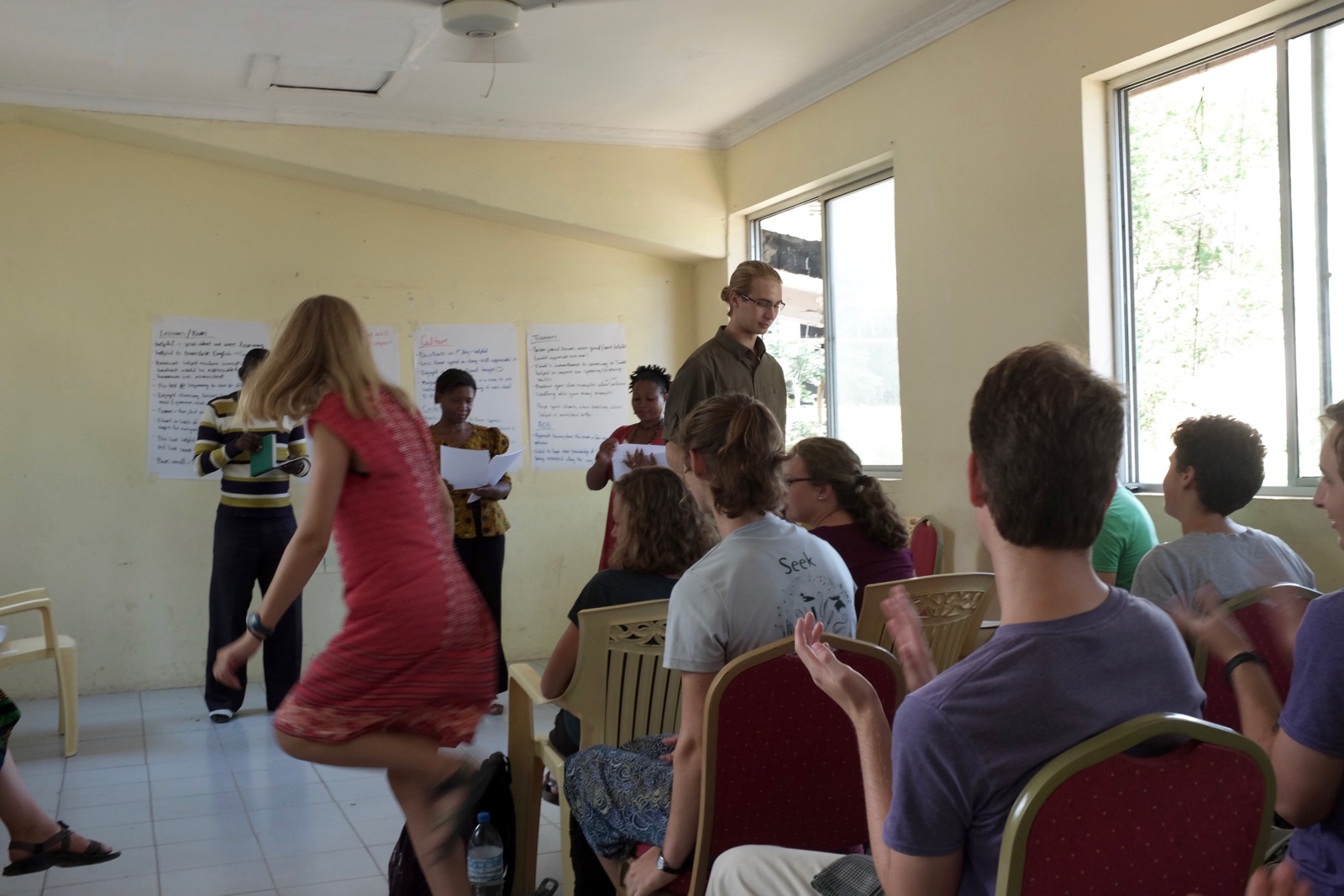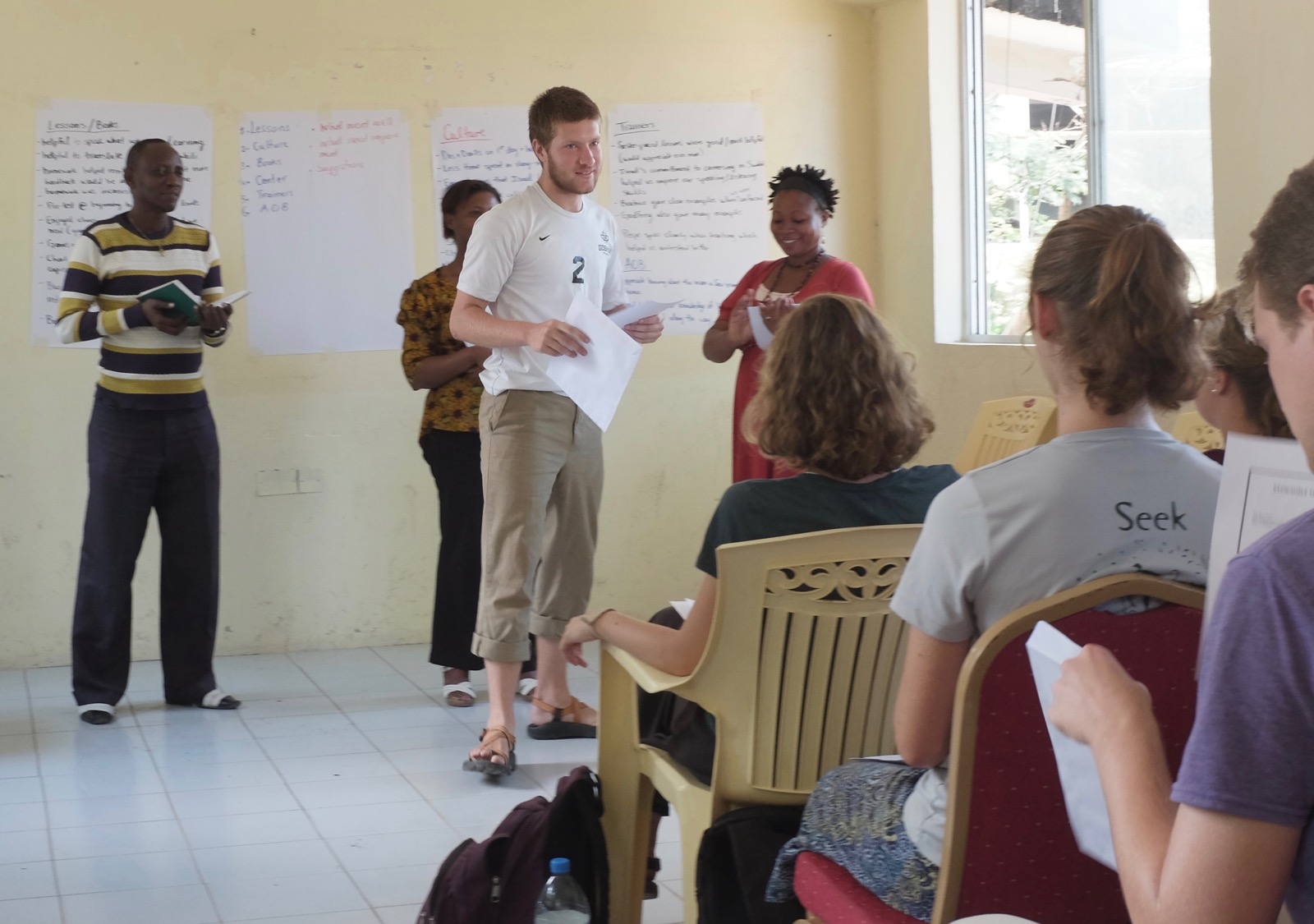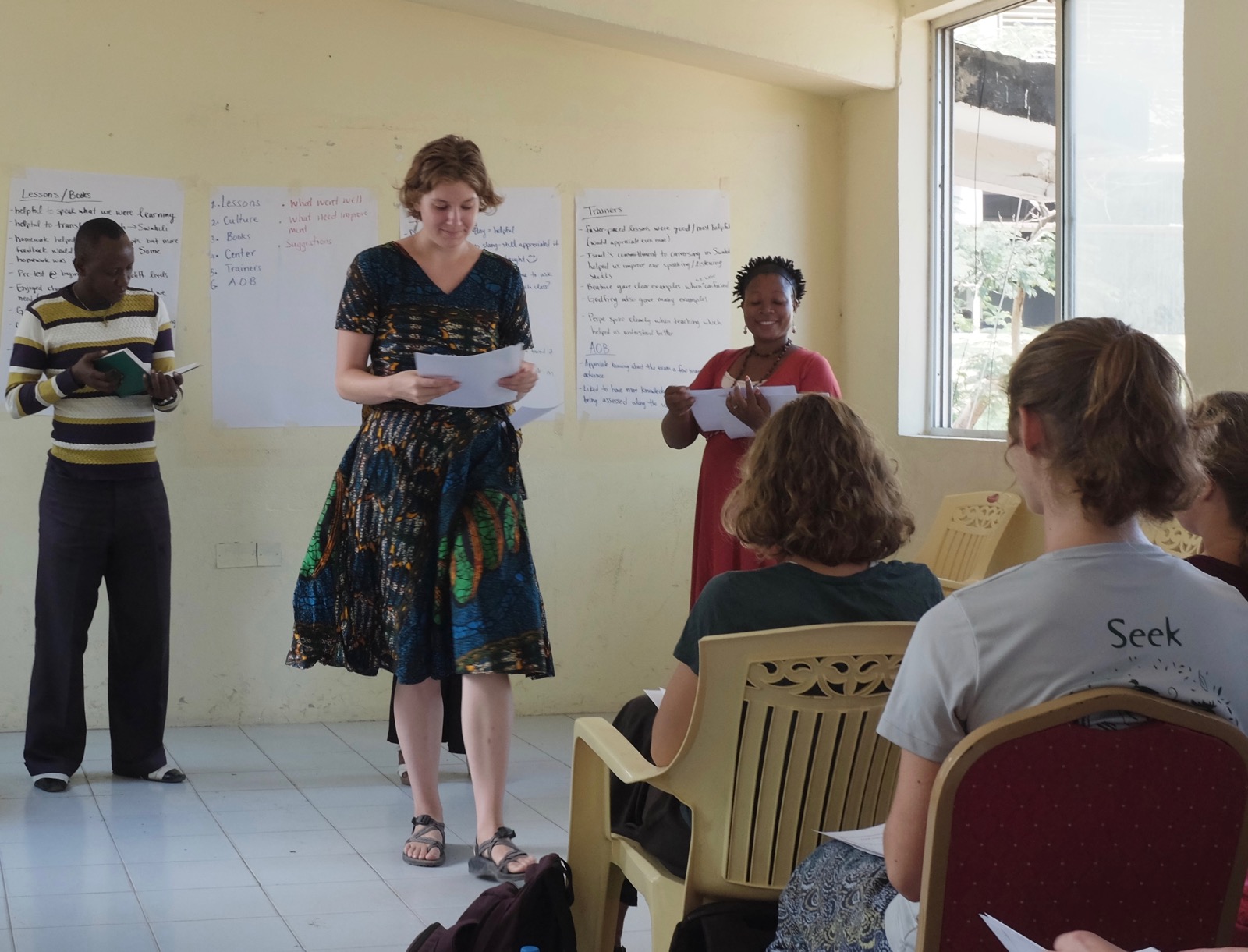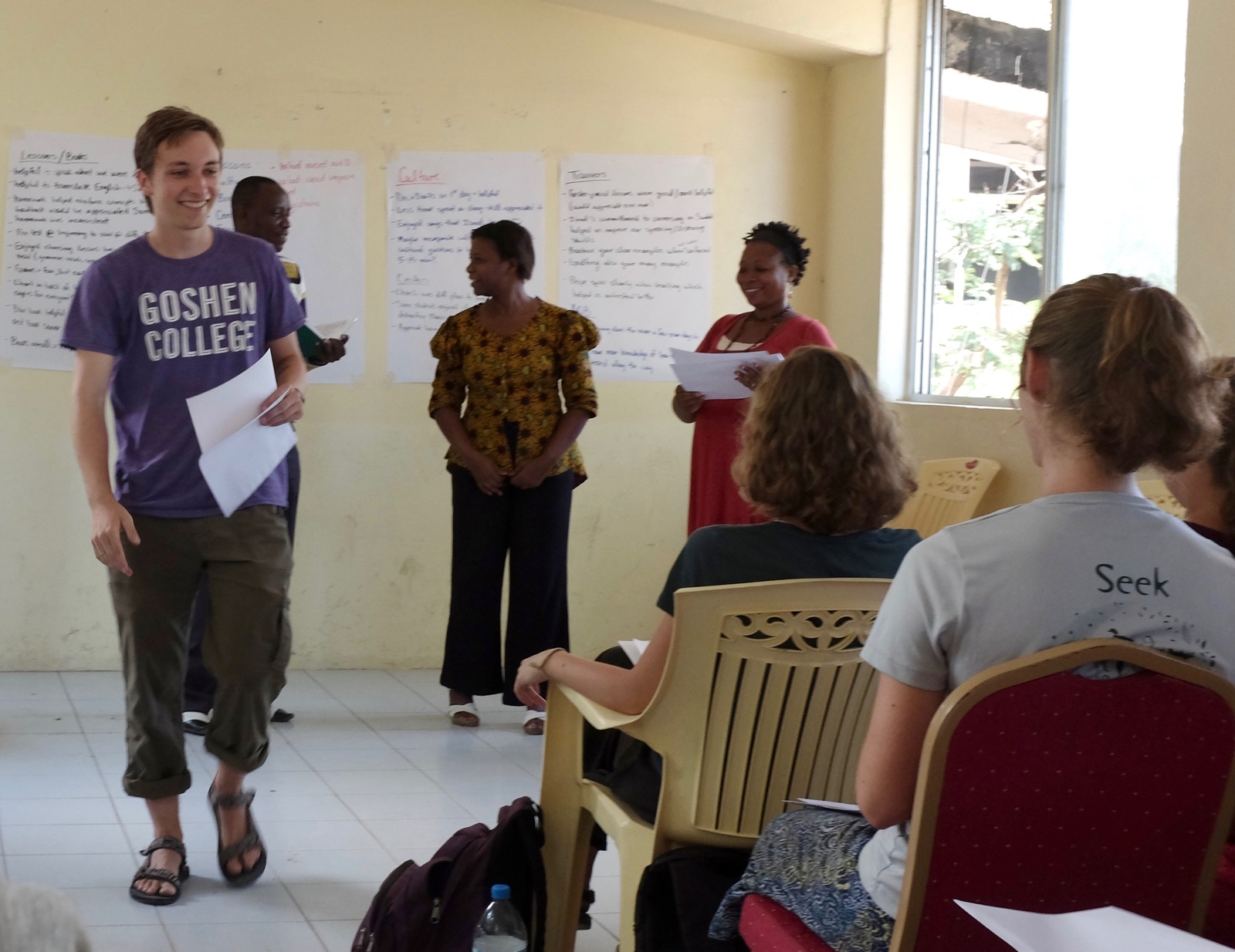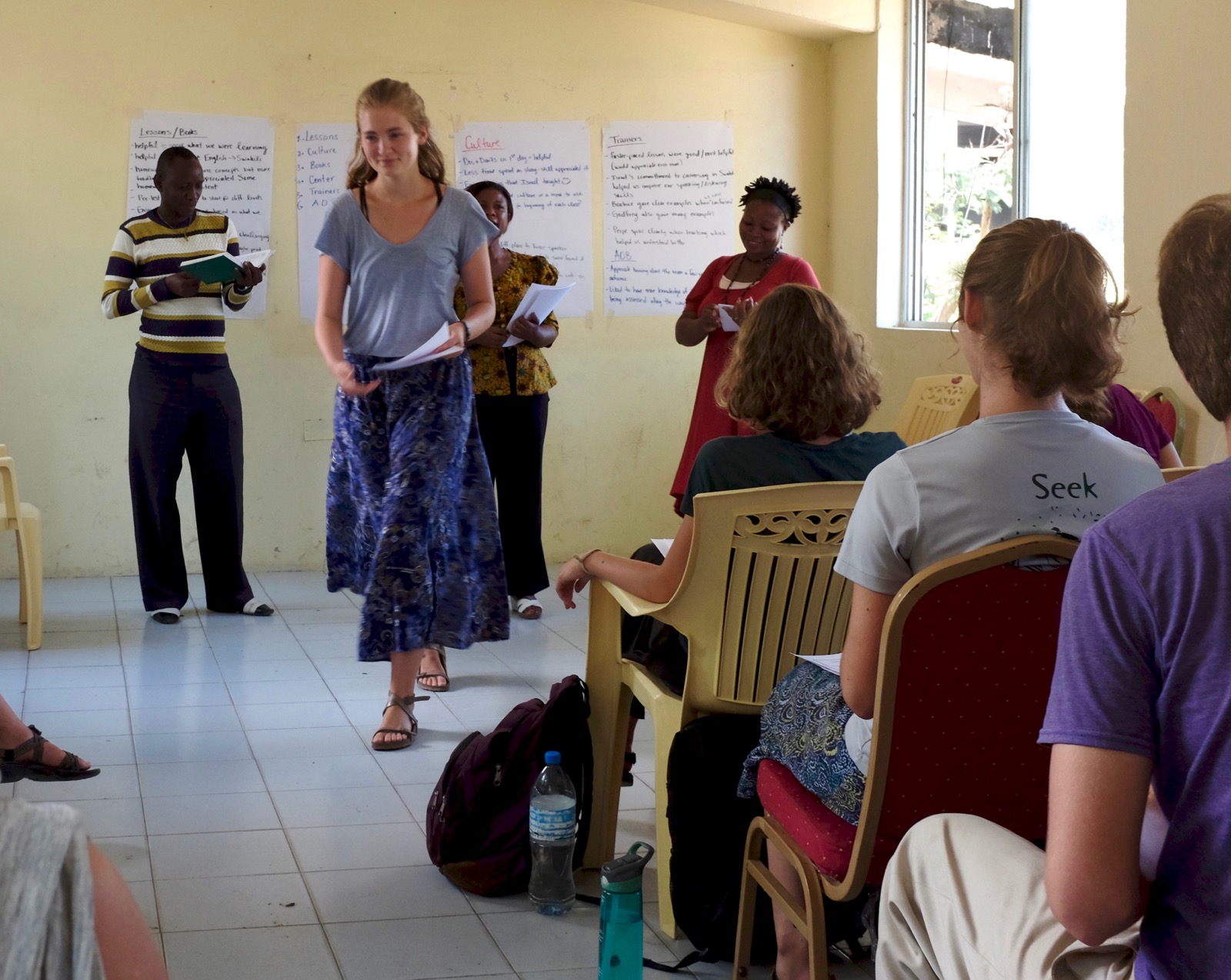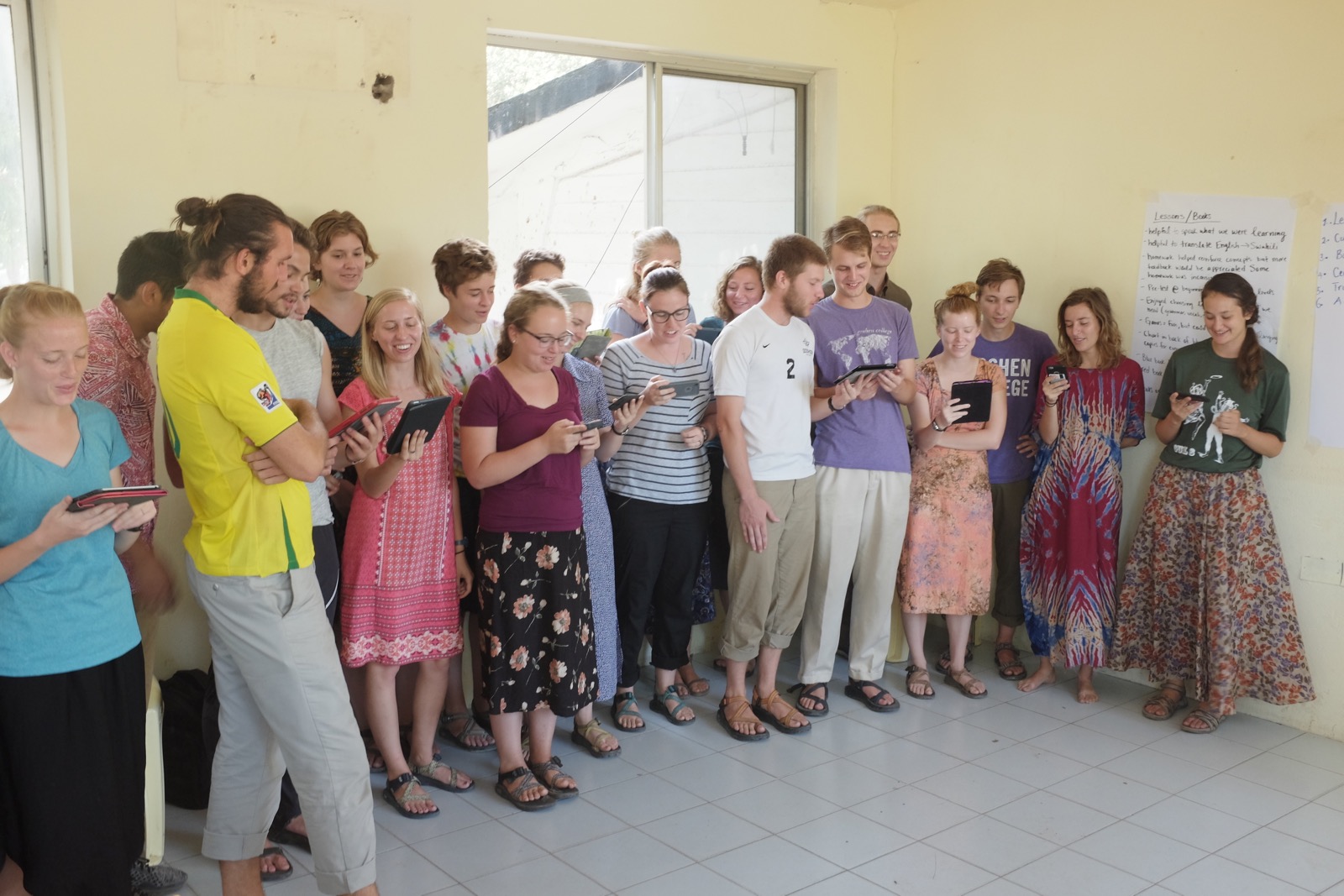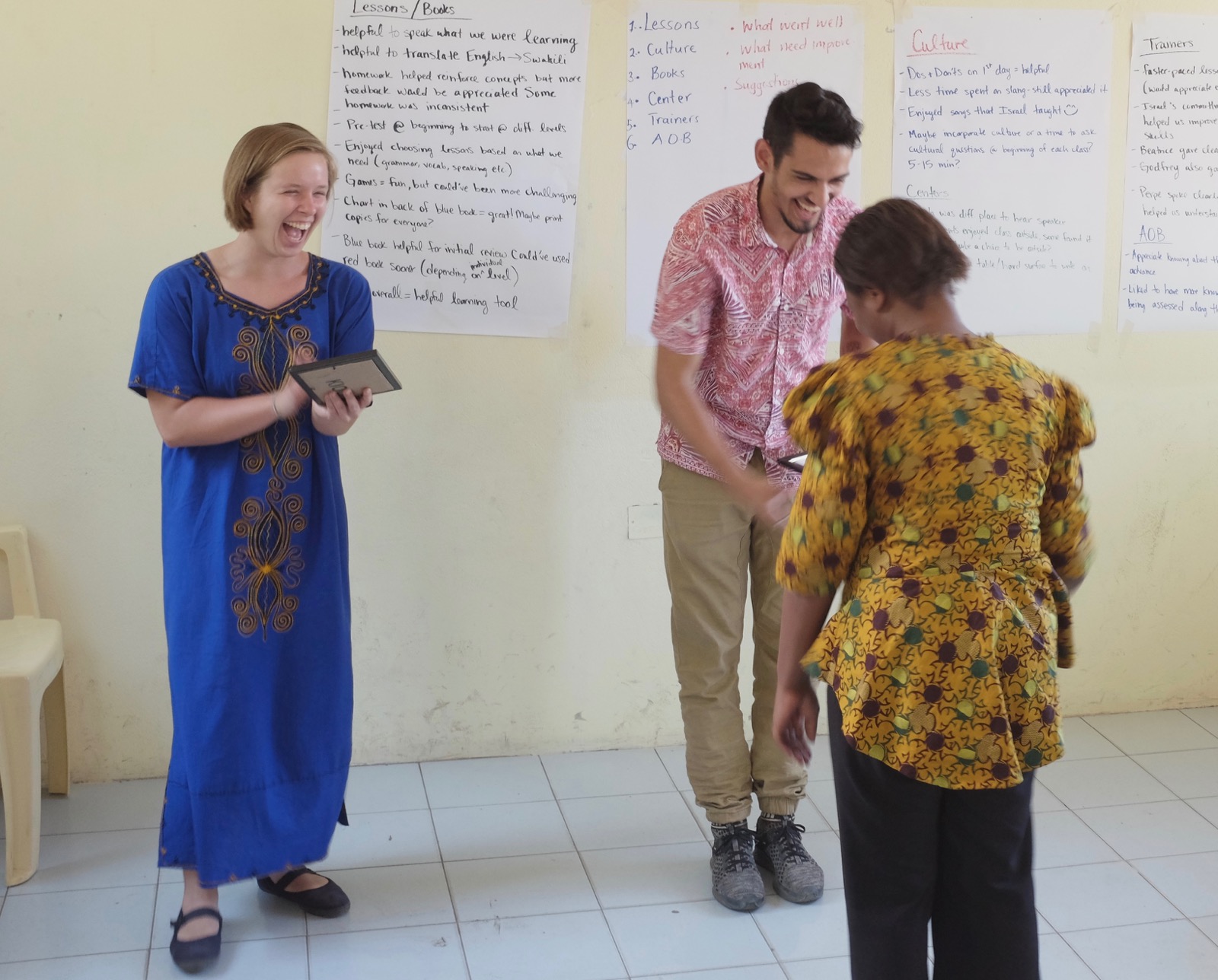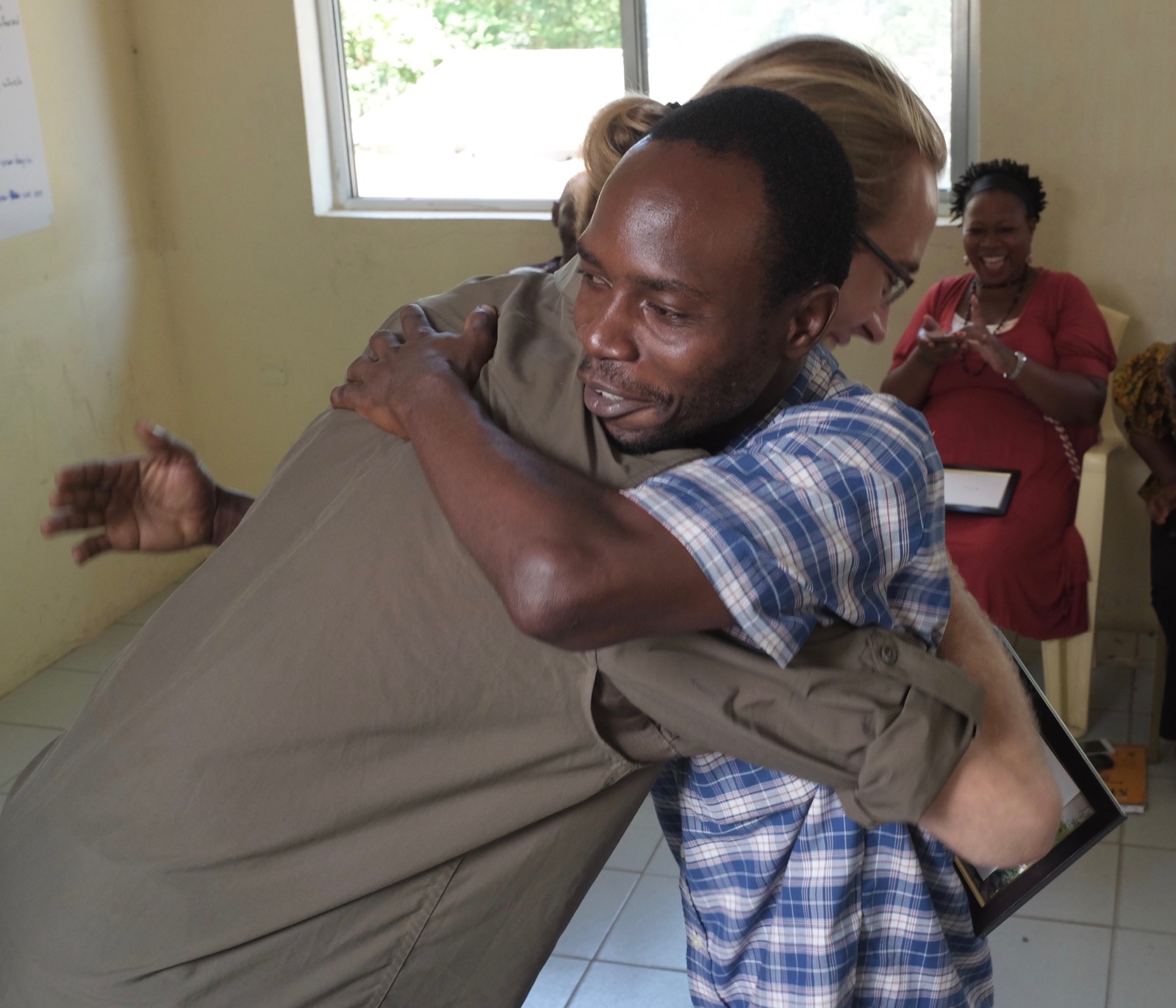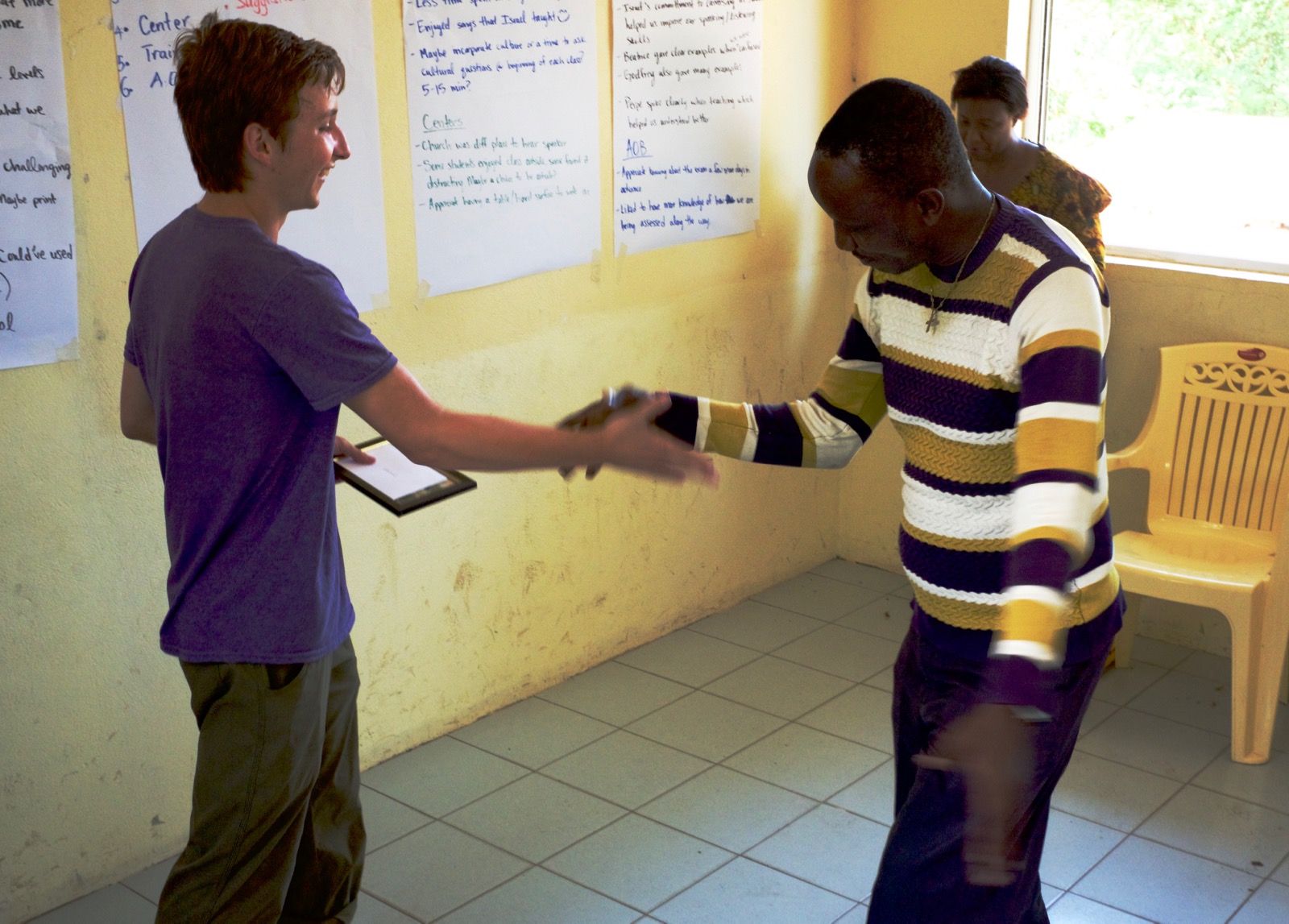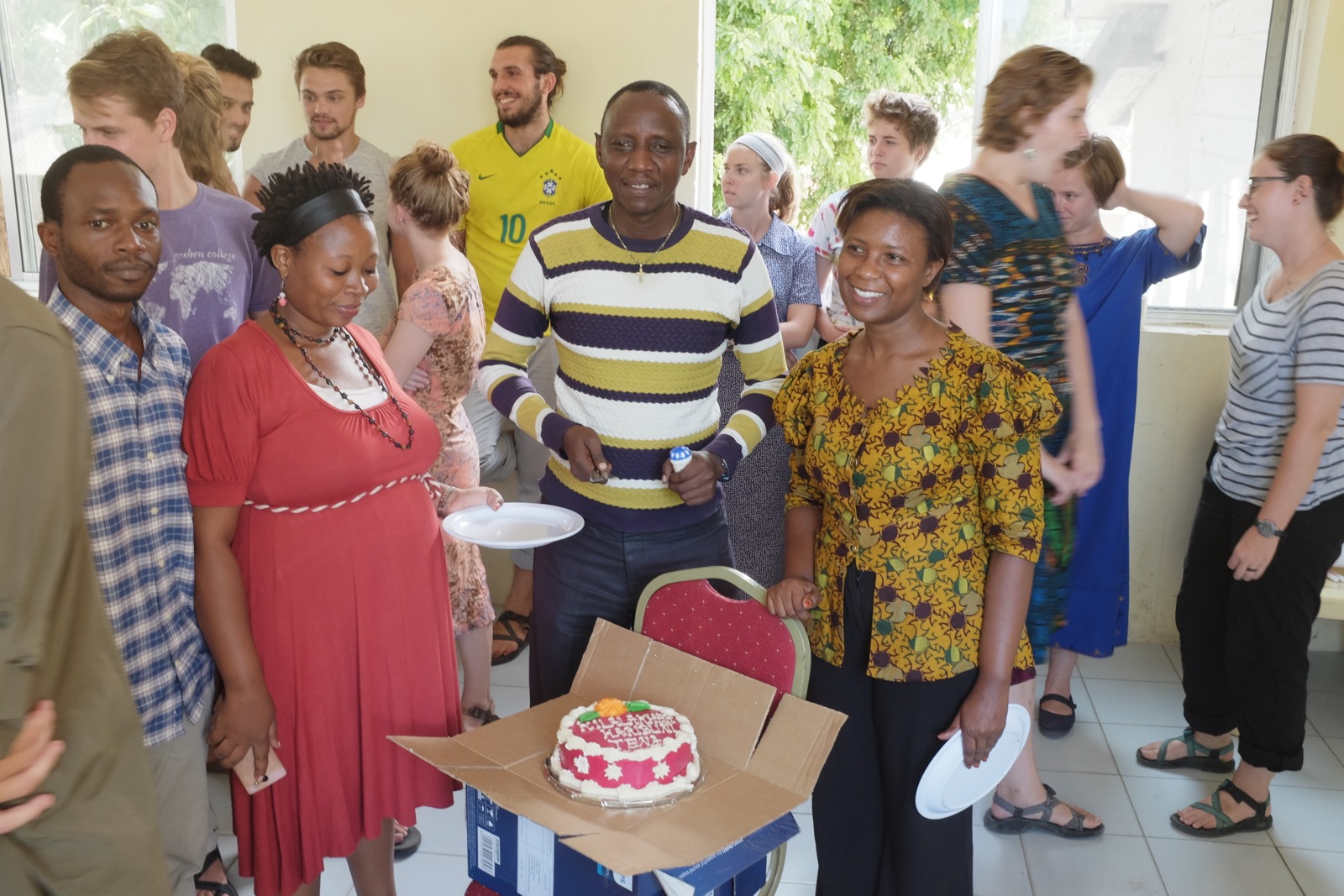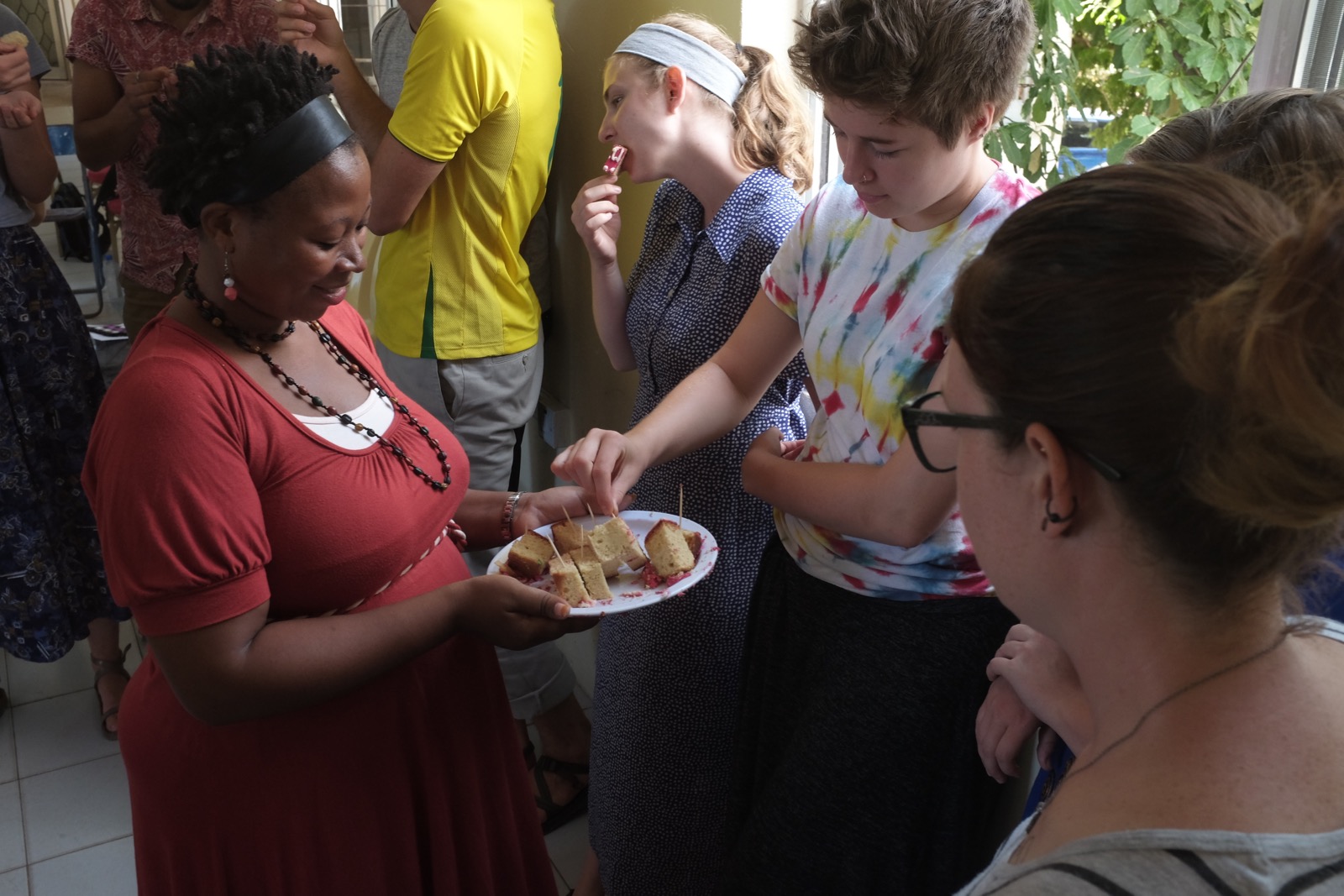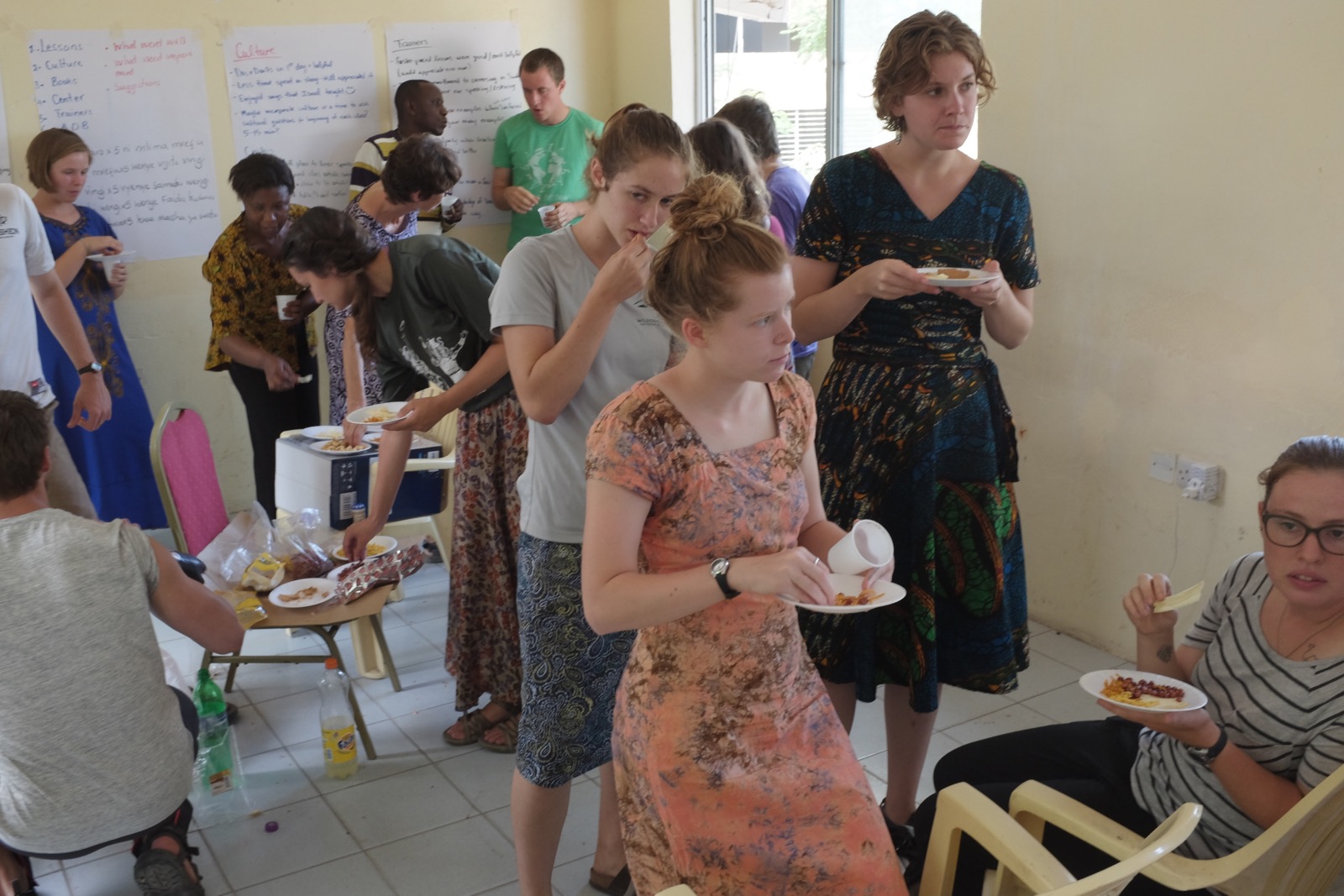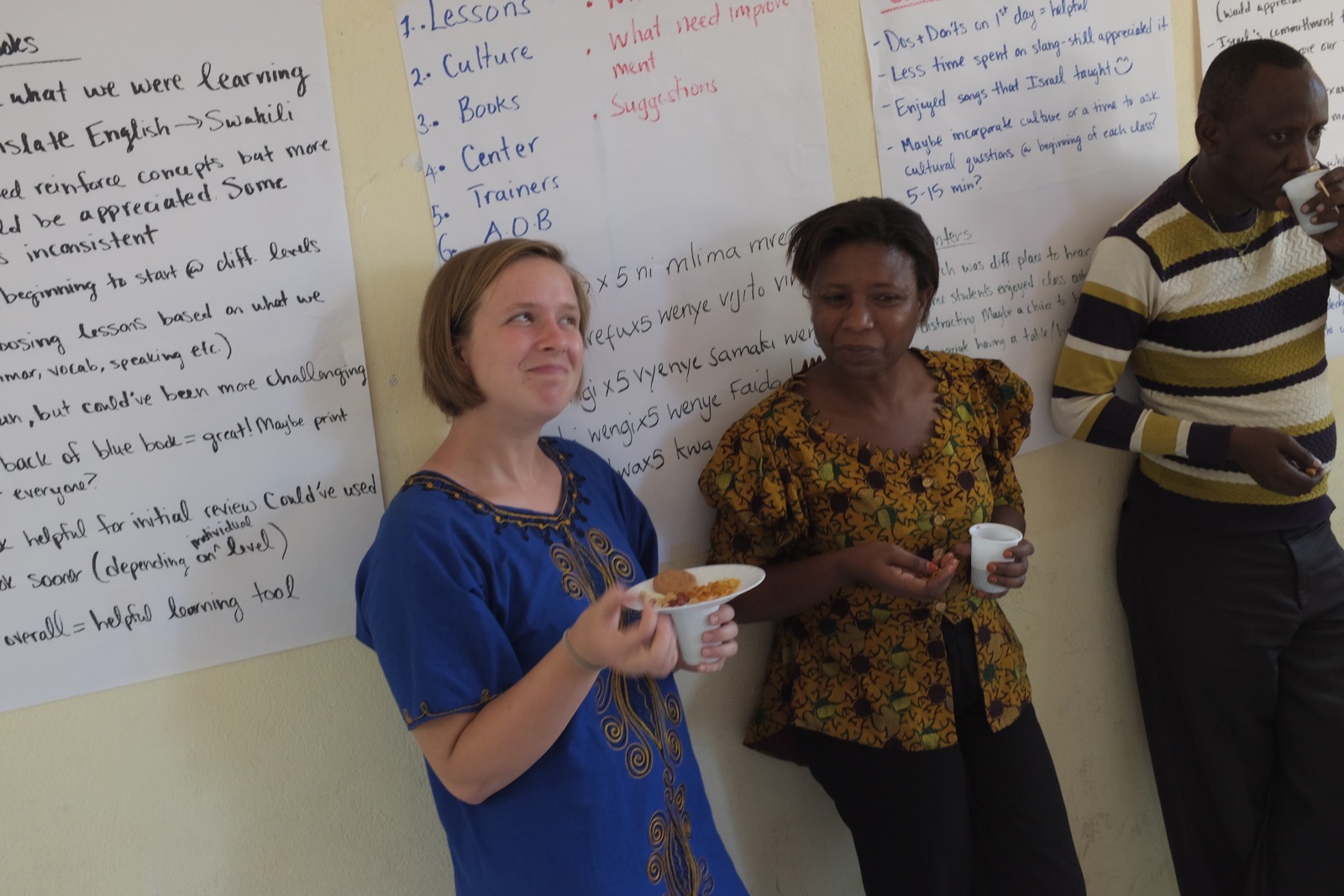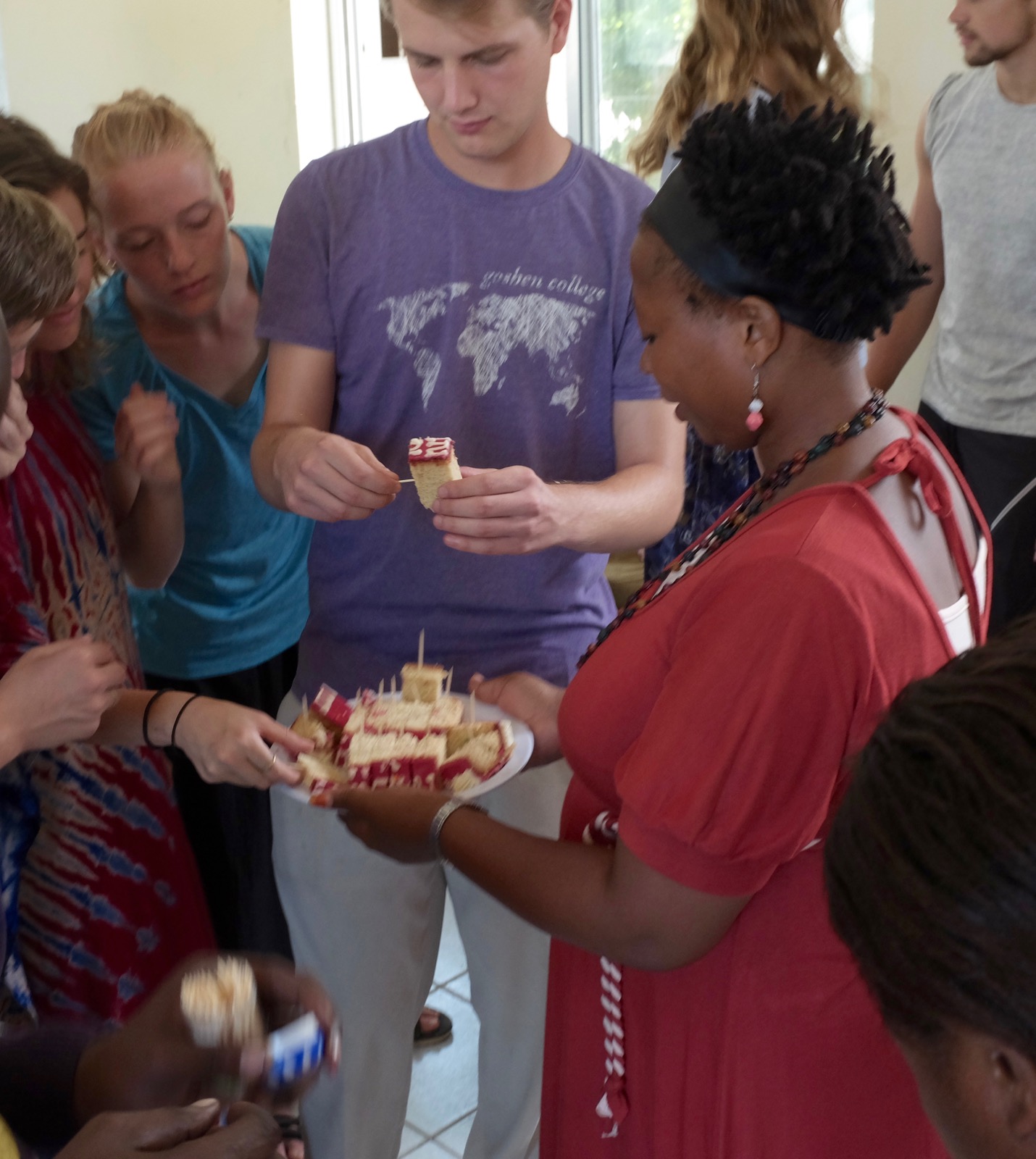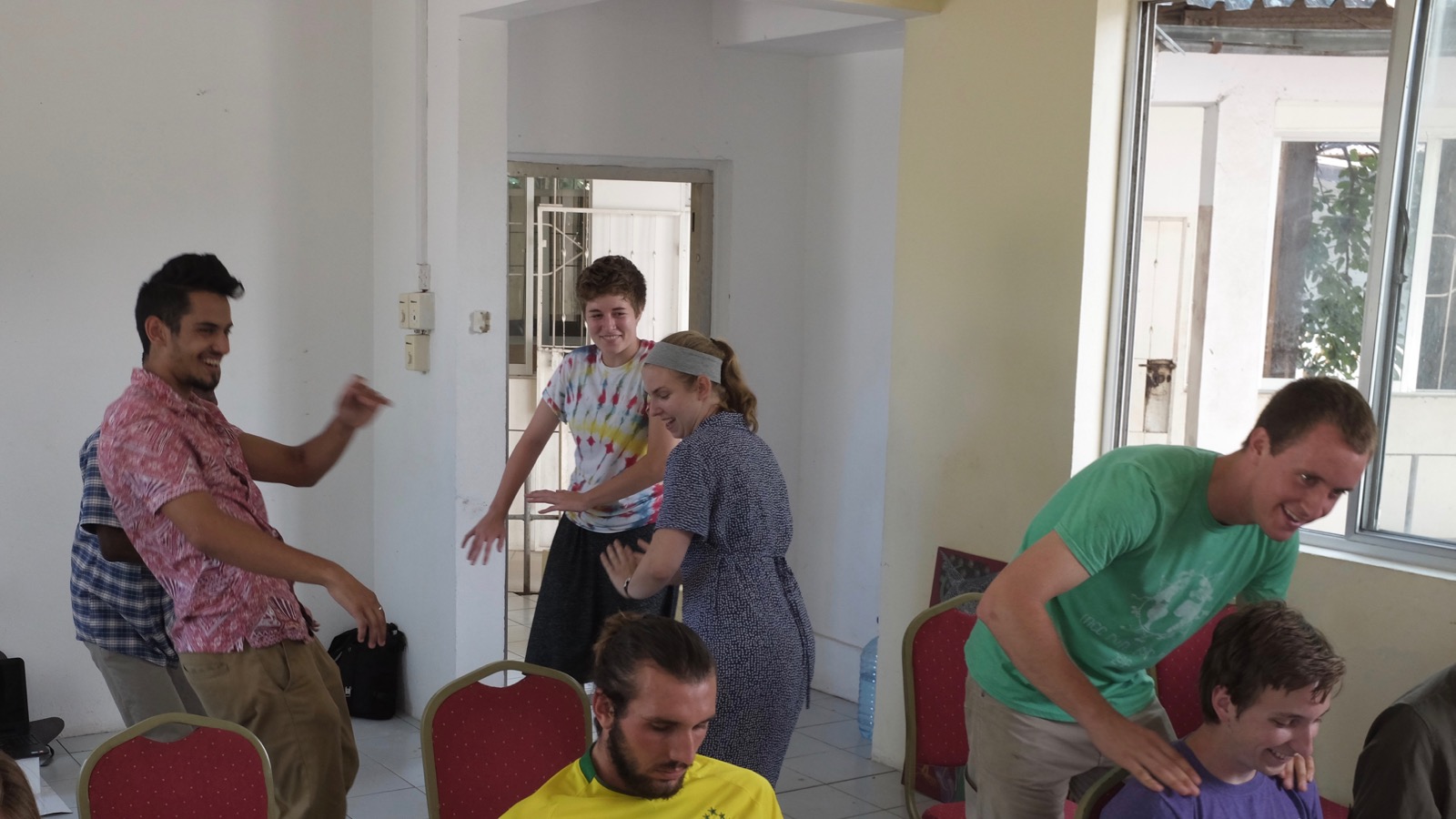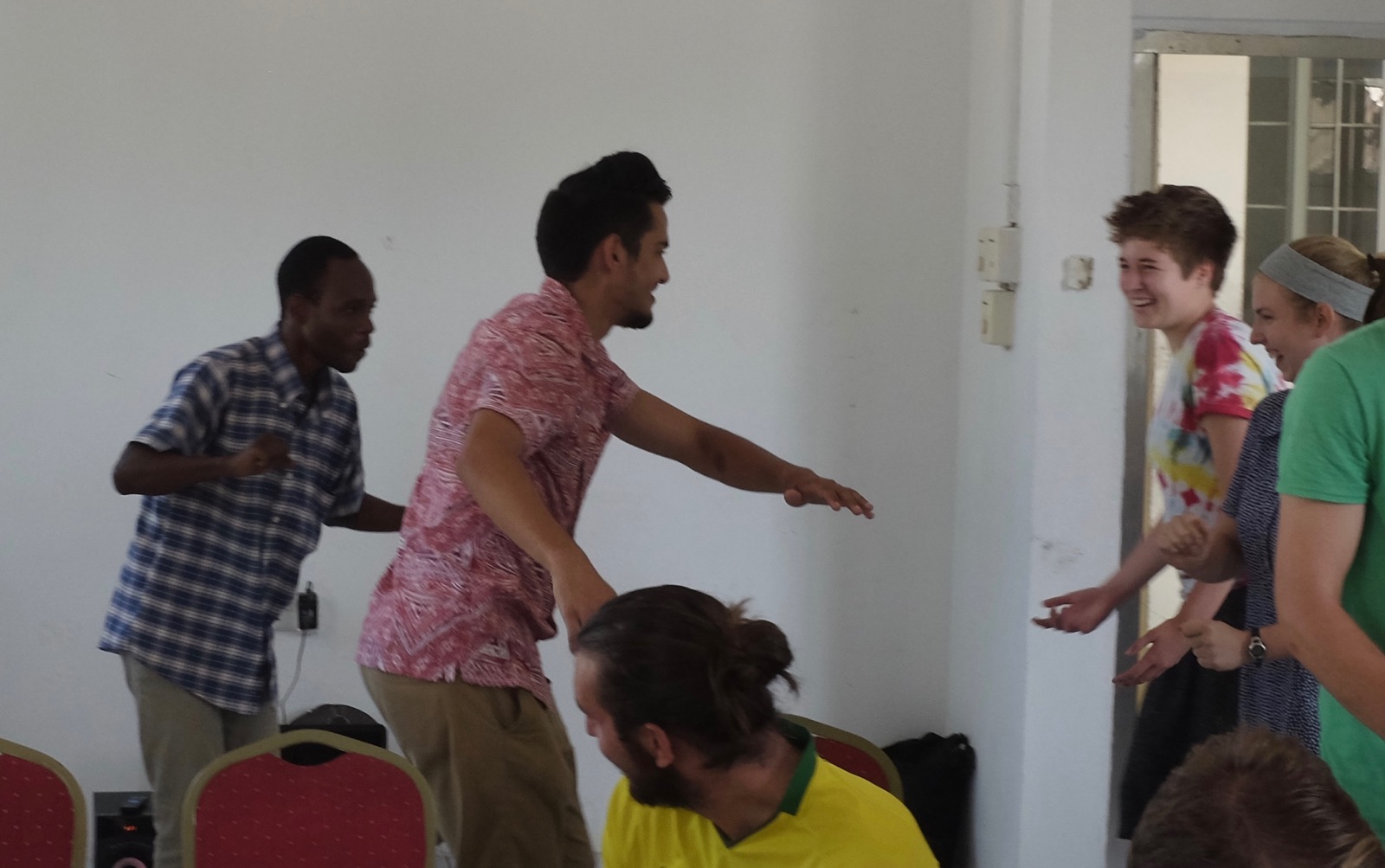 Saturday night we said good bye to our great host families in Dar! We had a short program.  The Goshen SST kwaya sang a few numbers. Students gave their host families a small gift and said a few words of thanks. We had some fried chicken.  A lot of pictures were taken!