"There is no music in Tanzania without dancing," said Prof. Mdomondo. And so, he started his lecture on traditional music by teaching us a song and having us move.   This is our week of focusing on music and the arts.
Coincidentally, we (Kathy and Paul) went to Sinza Mennonite Church on the weekend. Hannah has joined the kwaya ("choir") there, which leads worship by…singing and dancing.  Sinza is close to the UDSM so other students living on the University go to church there too.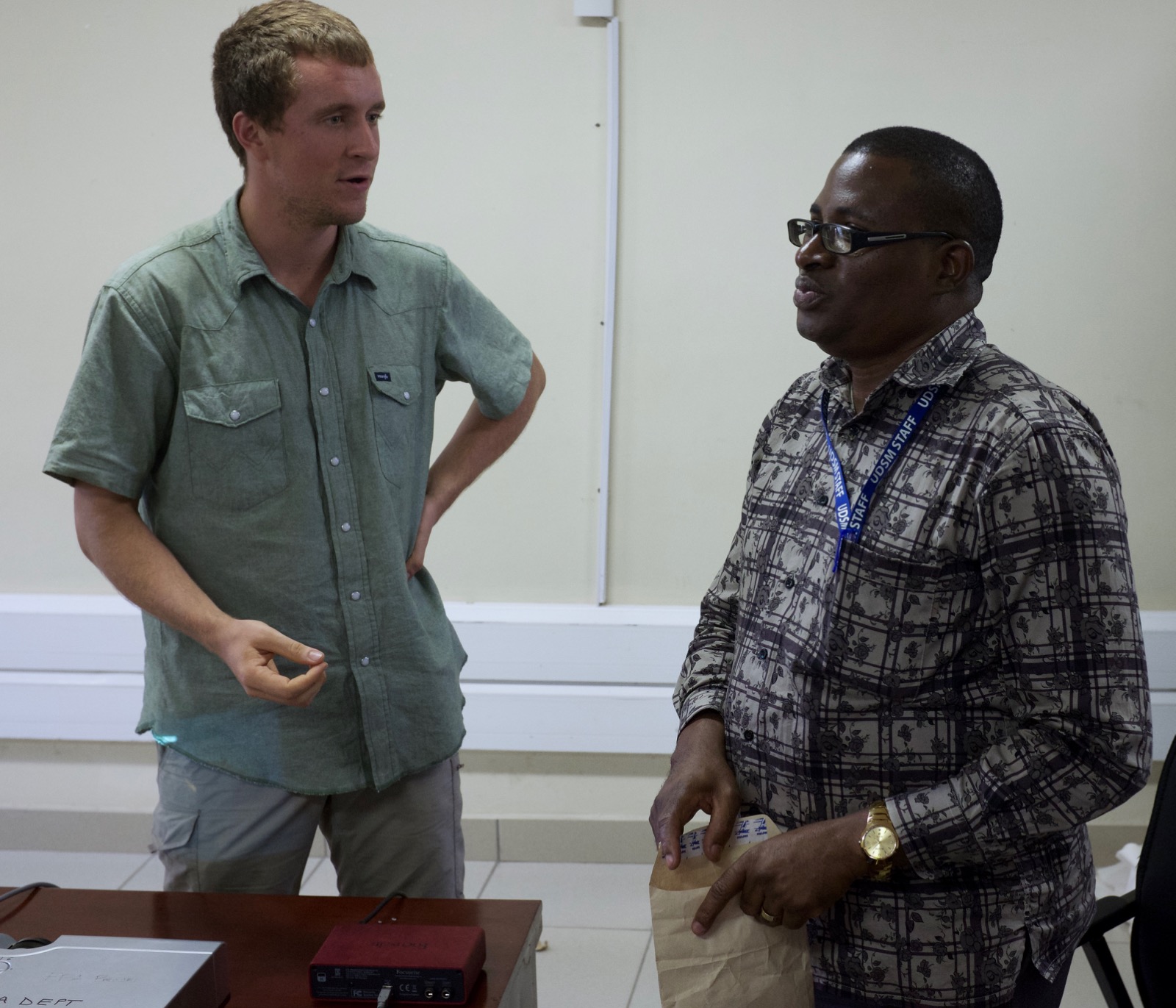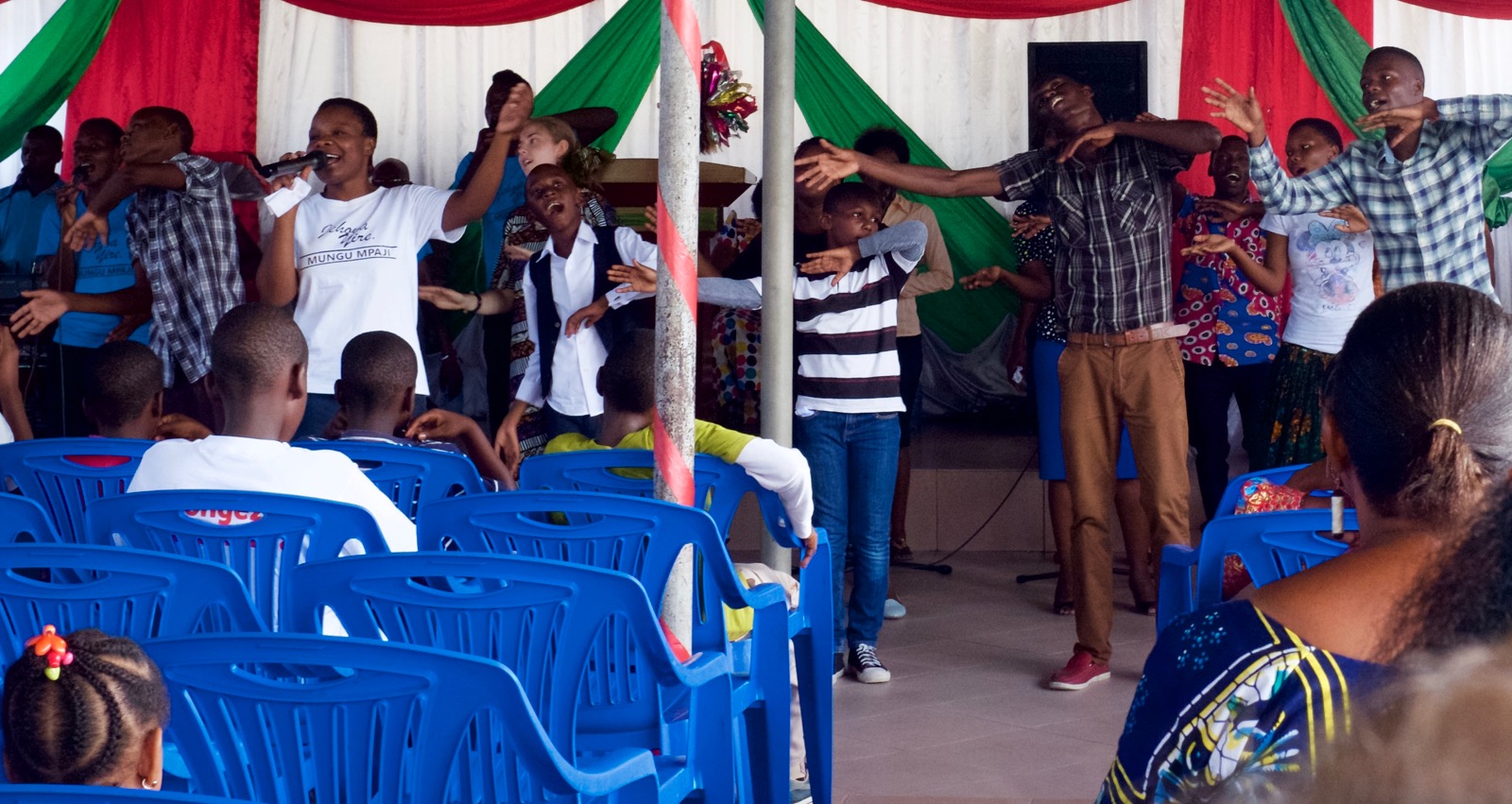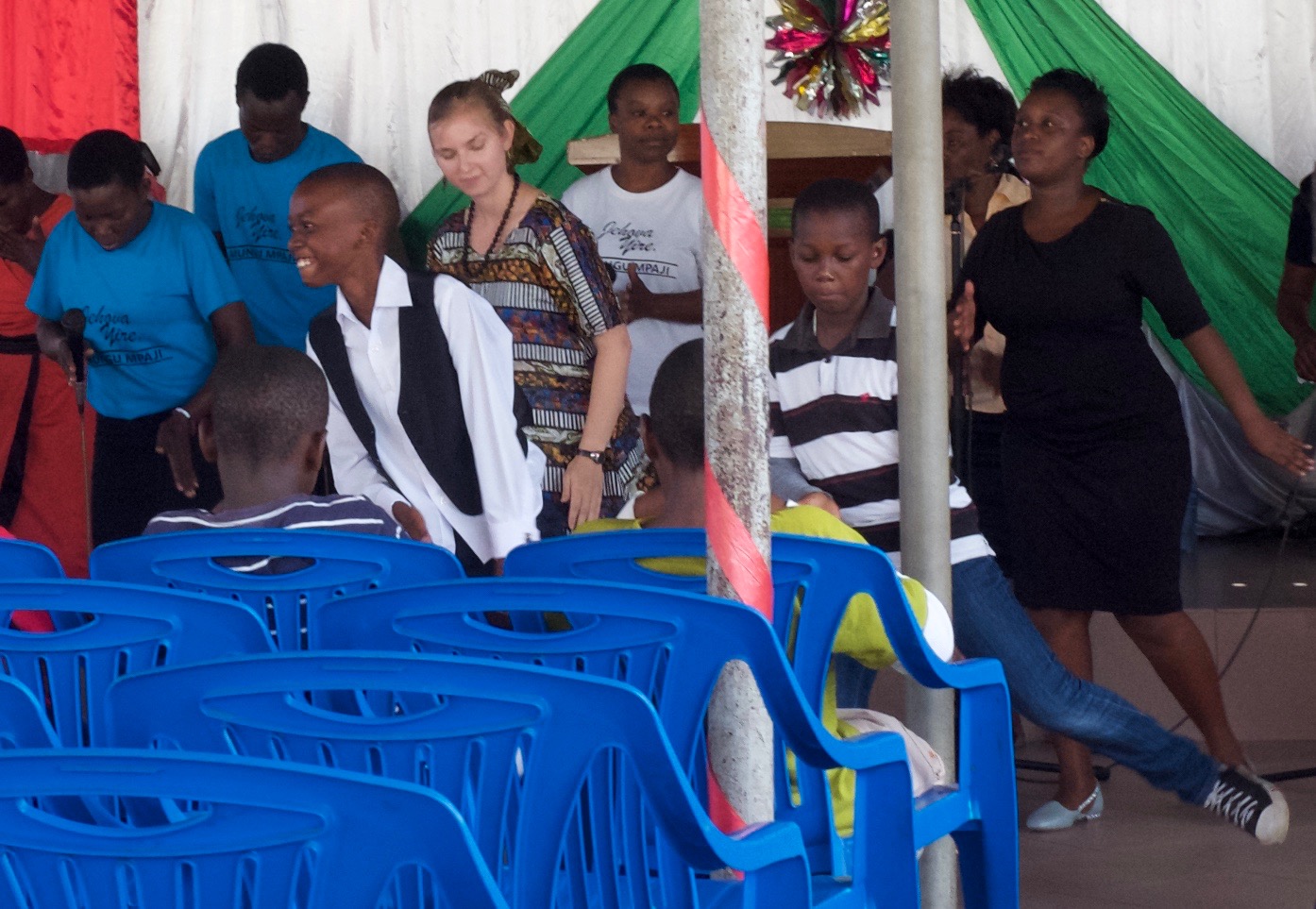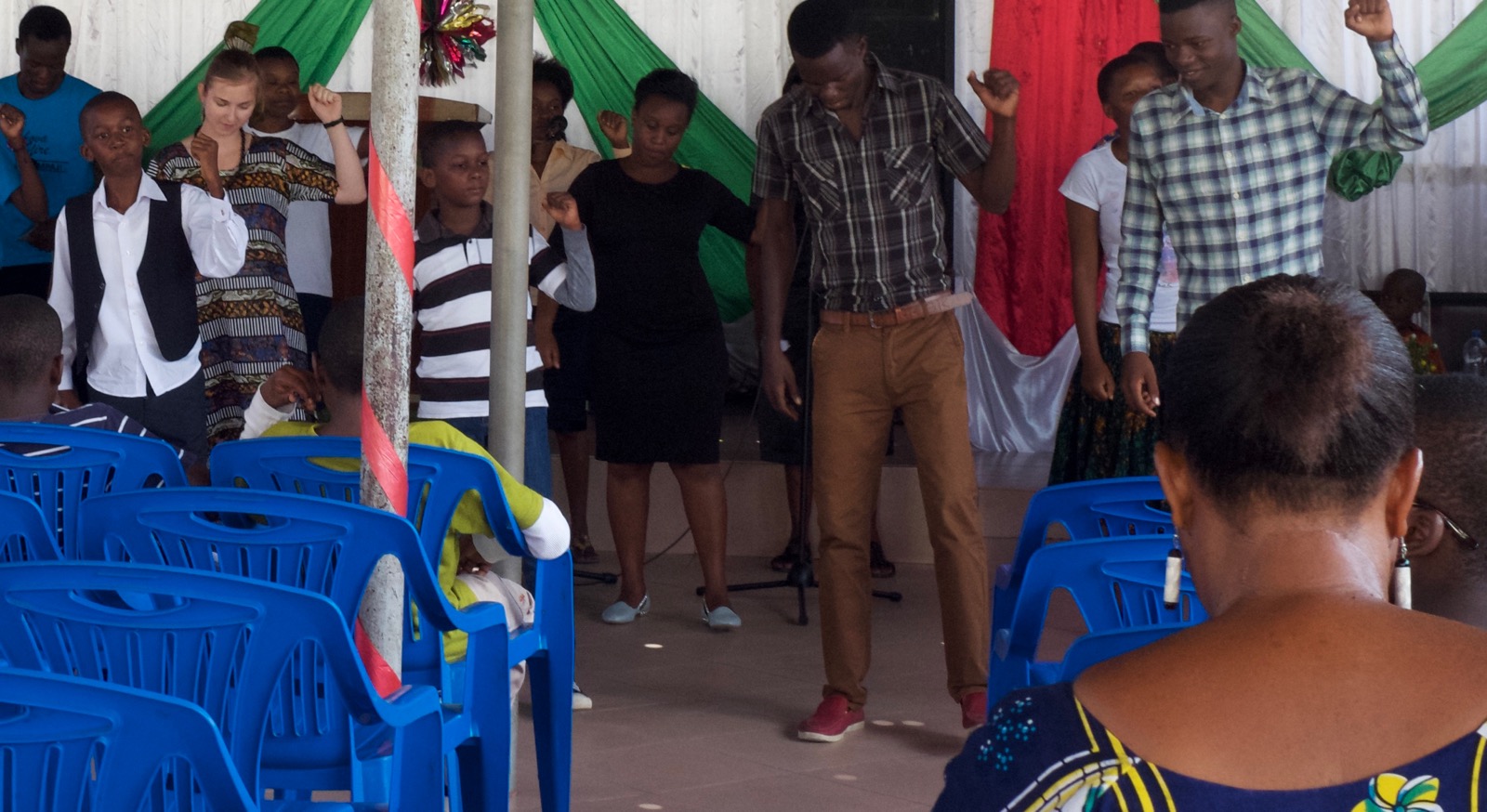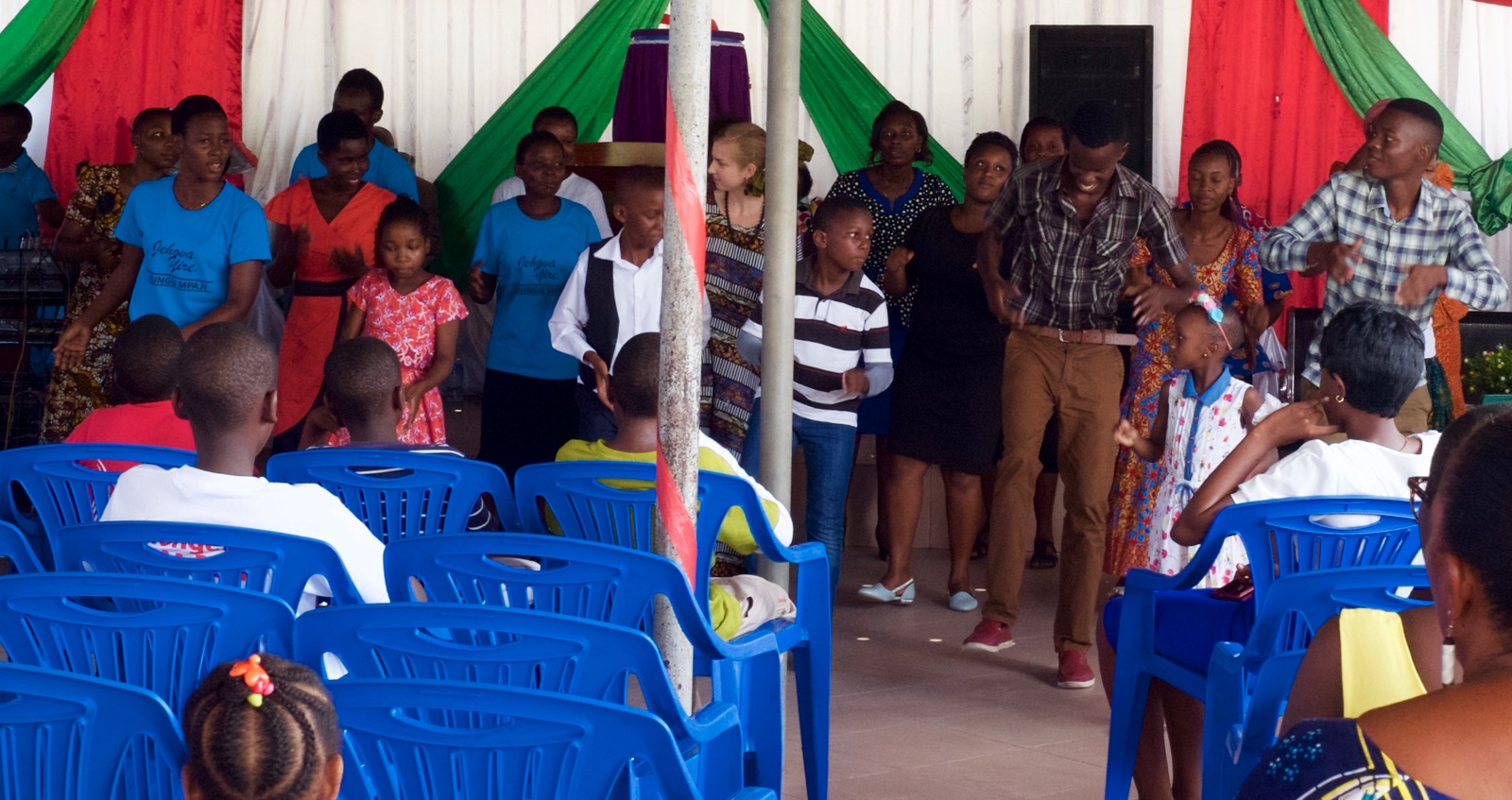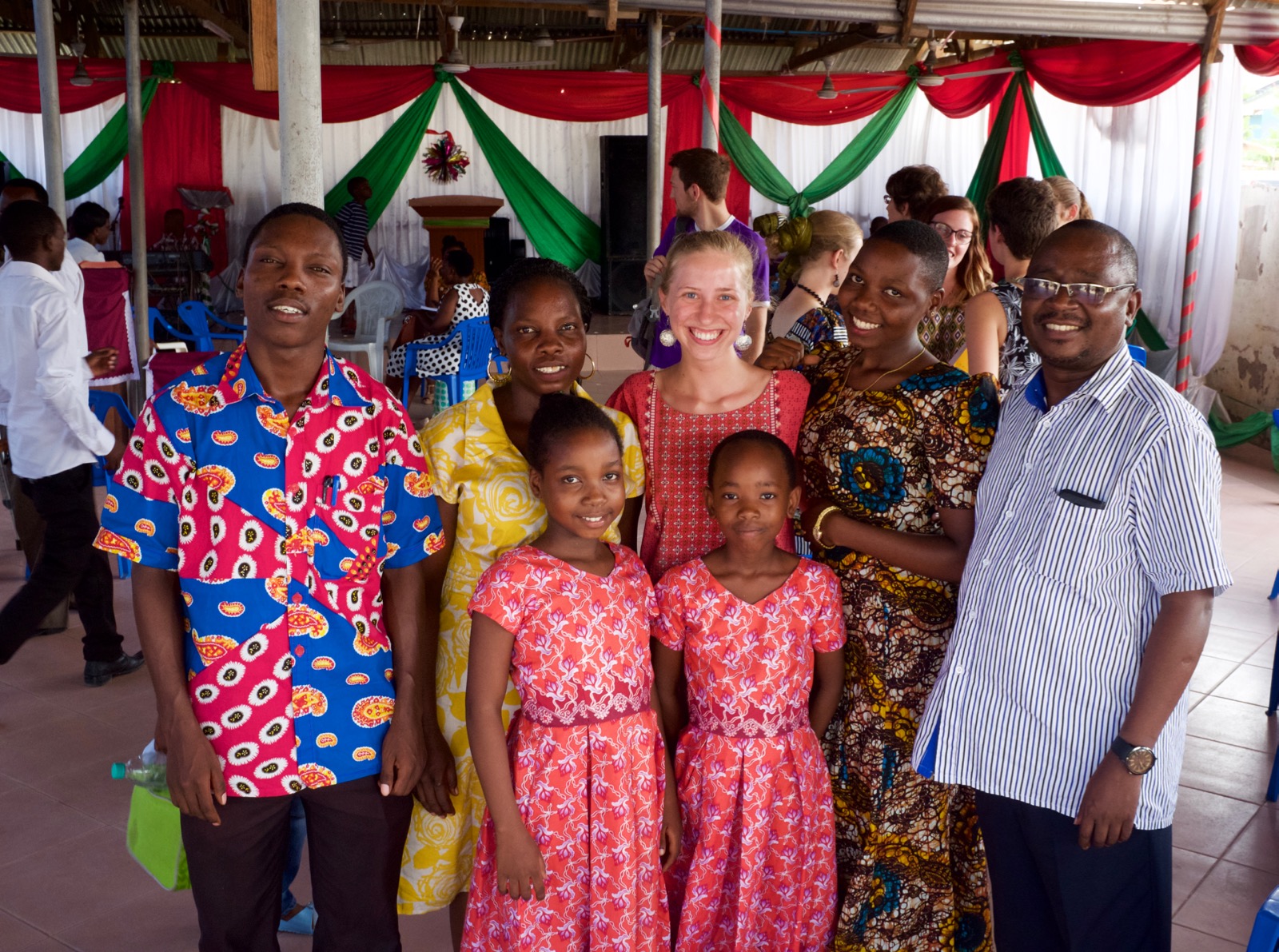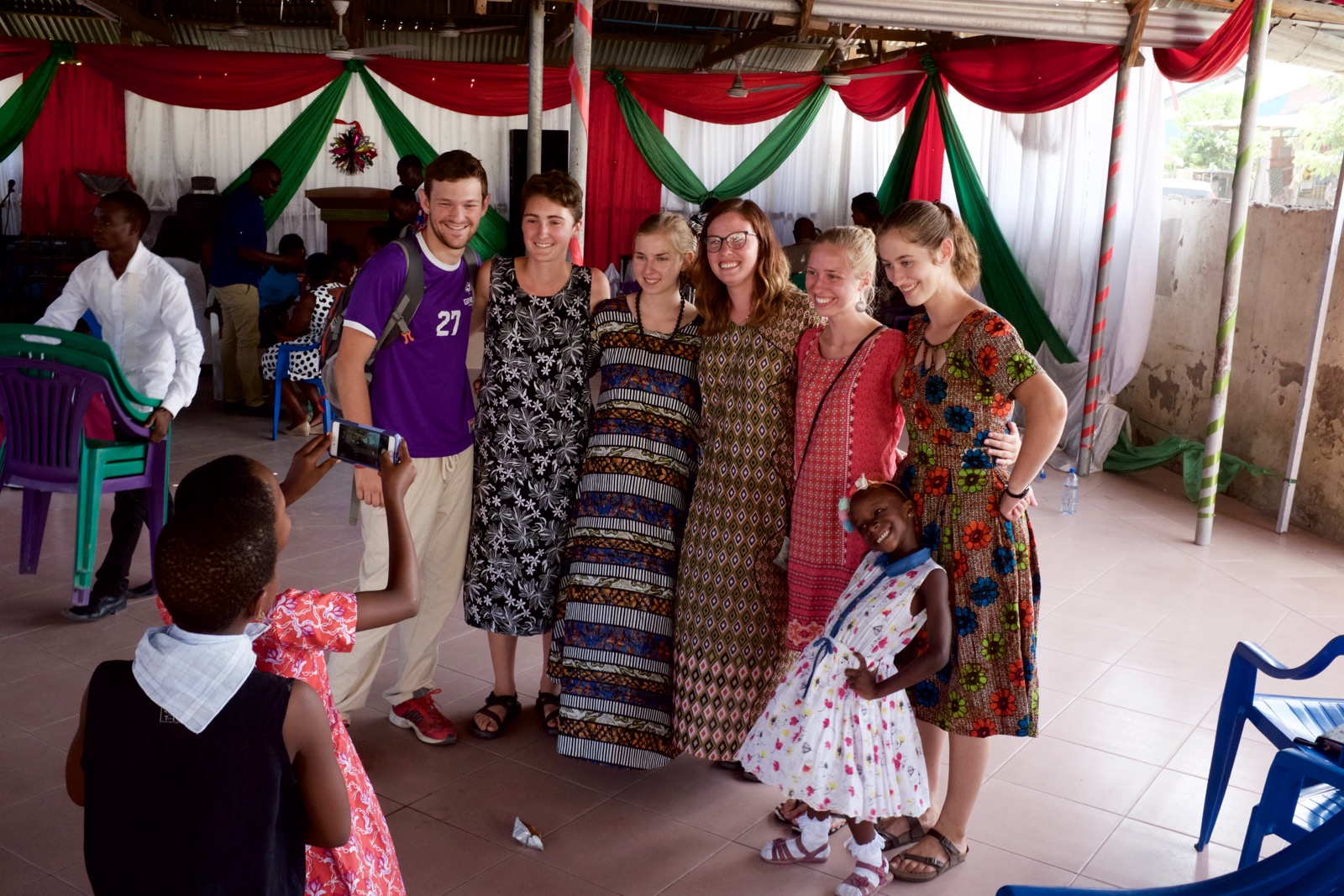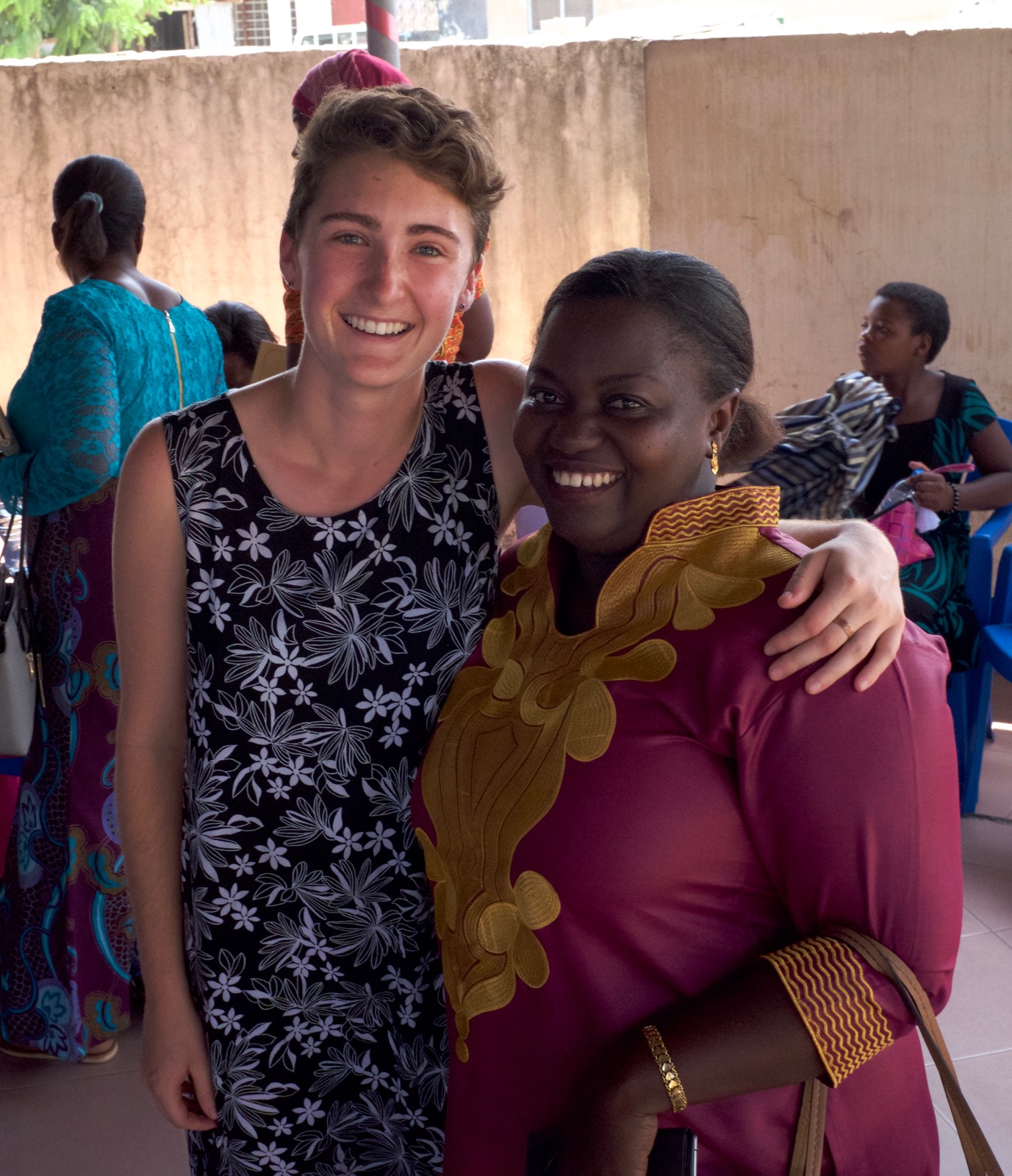 We celebrated Jenae's birthday with a cake and party.  Later her family celebrated her with a goat stew!