Welcome to SST Tanzania 2017
Welcome to the 2017 Goshen College SST unit in Tanzania!
We, Kathy and Paul Meyer Reimer, are the faculty leaders.  Paul is a professor of physics, and Kathy is a professor of education at Goshen College.  Together we have lead 2 other SST units (Cuba and Dominican Republic).  We have been here since early December and are enjoying Tanzania! Other members of the SST team in Tanzania include Pastor John Wambura, Program sponsor, and Zablon Hibwa, Coordinator in Dar es Salaam.  Also pictured is Beatrice, one of the language teachers from KIU who will be teaching Goshen students.  Not pictured is Emmanuel Mwita, Service coordinator in Musoma.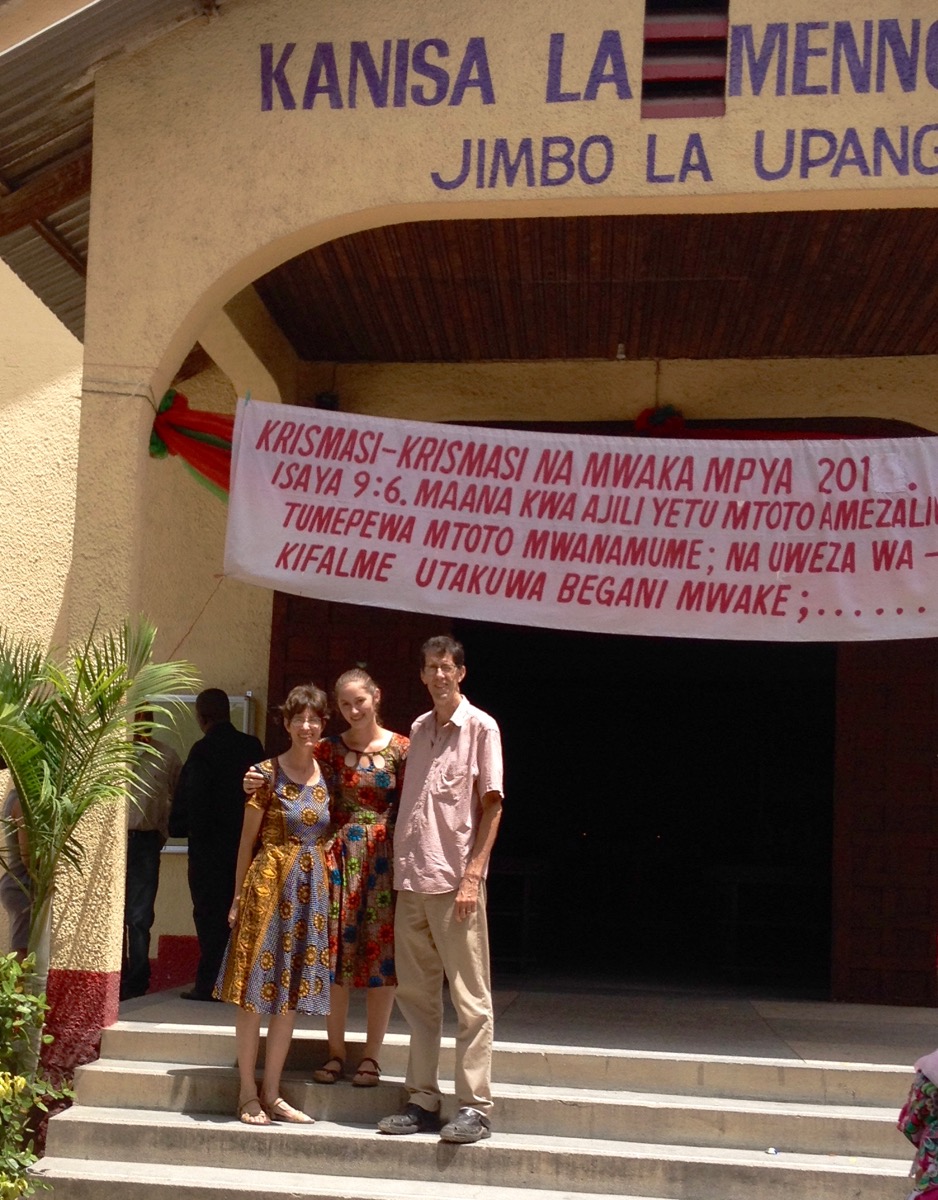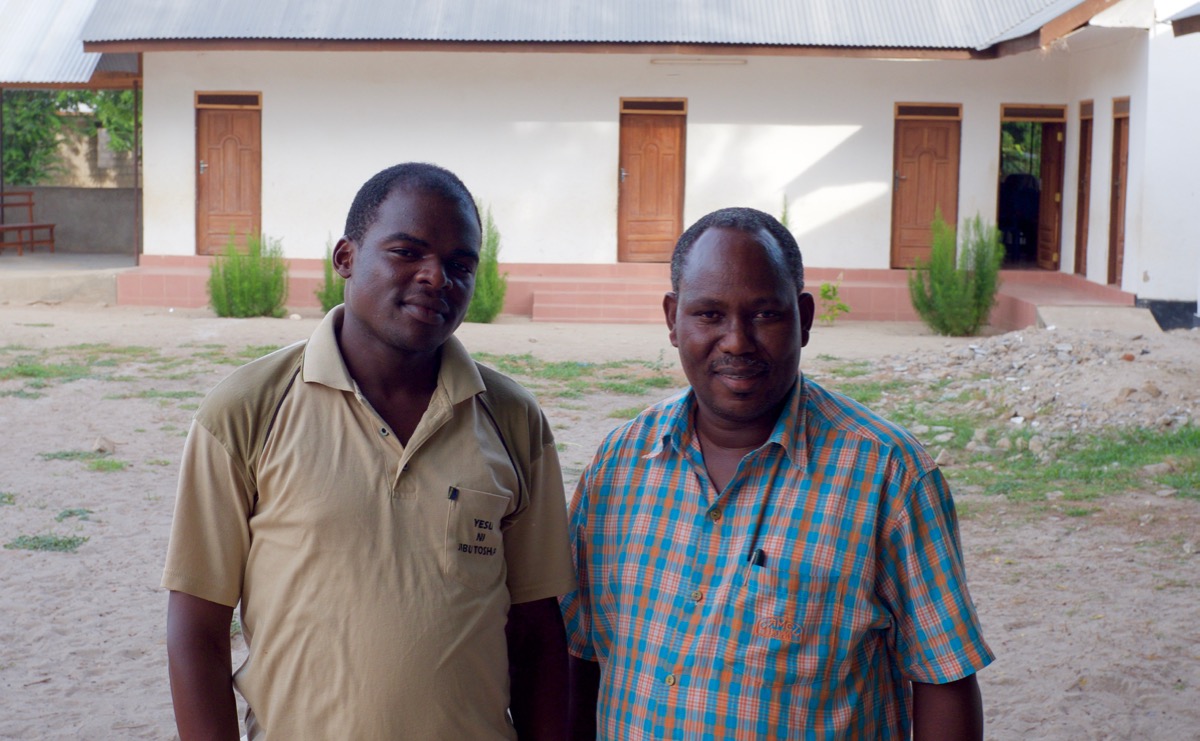 Dar es Salaam, with a population of more than 4 million, is the largest city in Tanzania, and one of the fastest growing cities in East Africa. Students will be taking language classes here in Dar, living with host families, and taking part in guest lectures and field trips during the first half of SST. Muslims, Christians, and Buddhists are living side by side.
The center of our activities will be in the neighborhood of Upanga.  The Upanga Mennonite Church (the oldest Mennonite congregation in Dar) has classrooms where we'll meet each morning for language study.  We live a 10-minute walk away from the church on Mfaume street–in an apartment building above a Chinese medicine dispensary.  In early colonial times Upanga was a coconut plantation, and lies just outside the old city center, which borders on the Indian Ocean.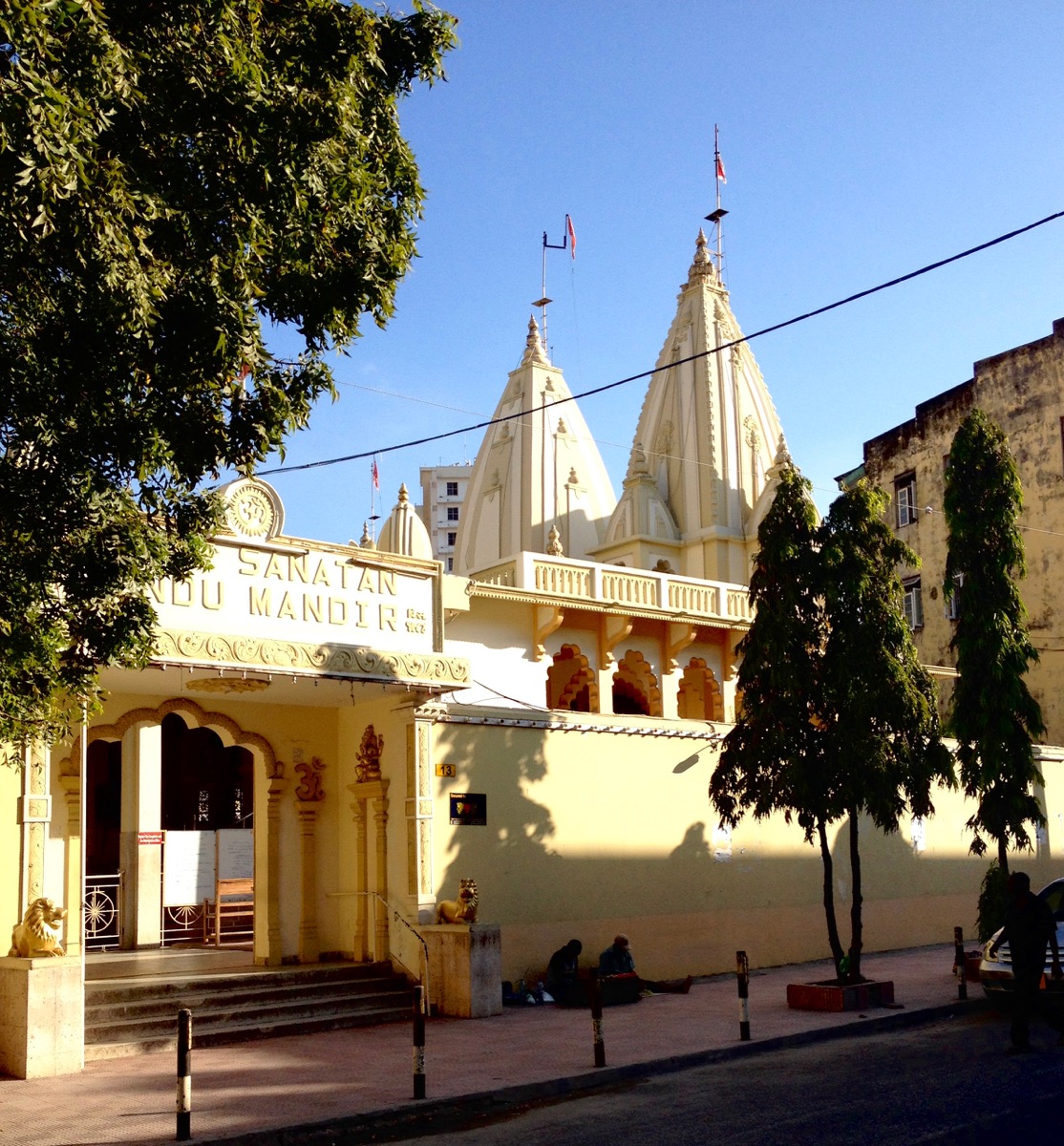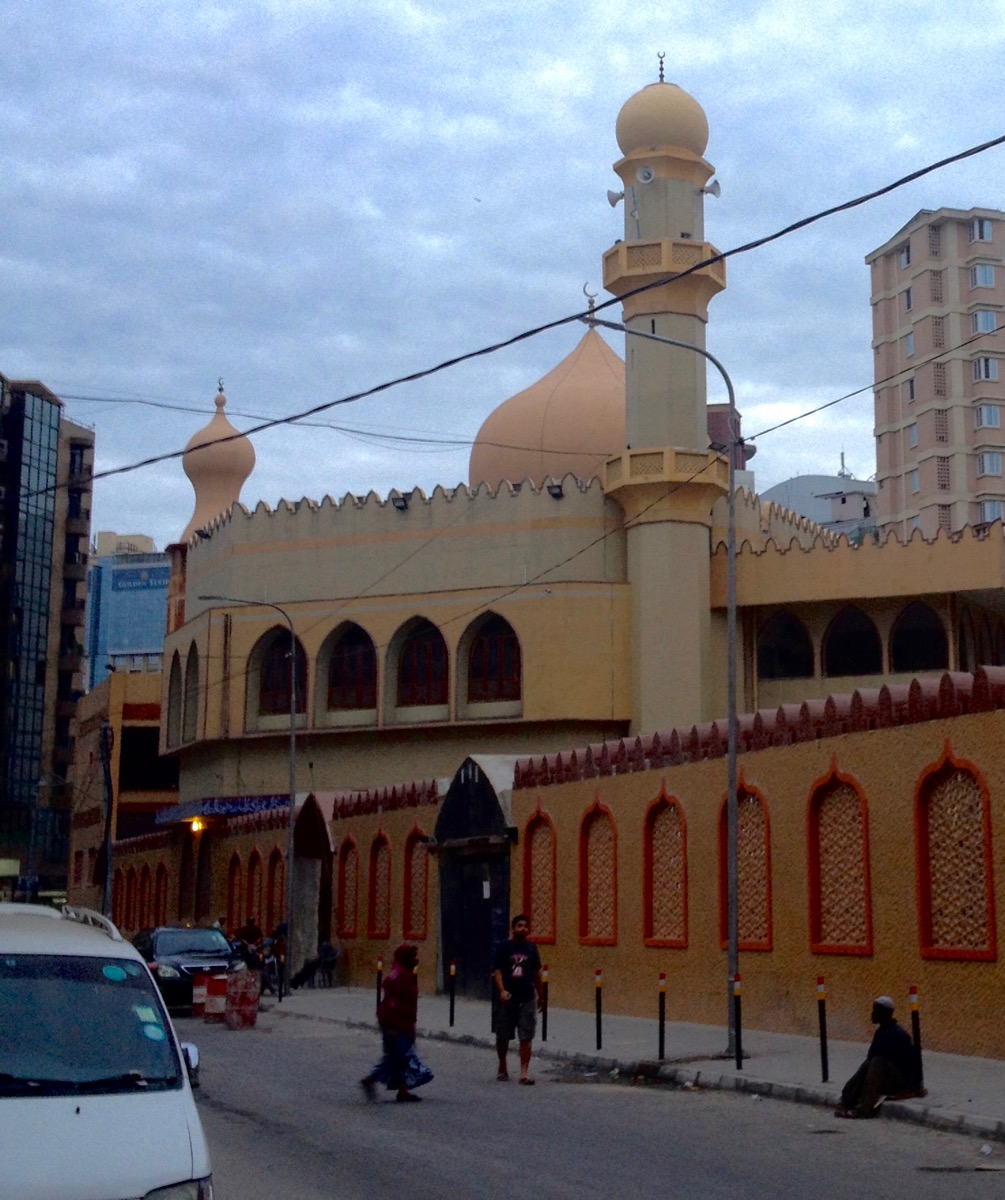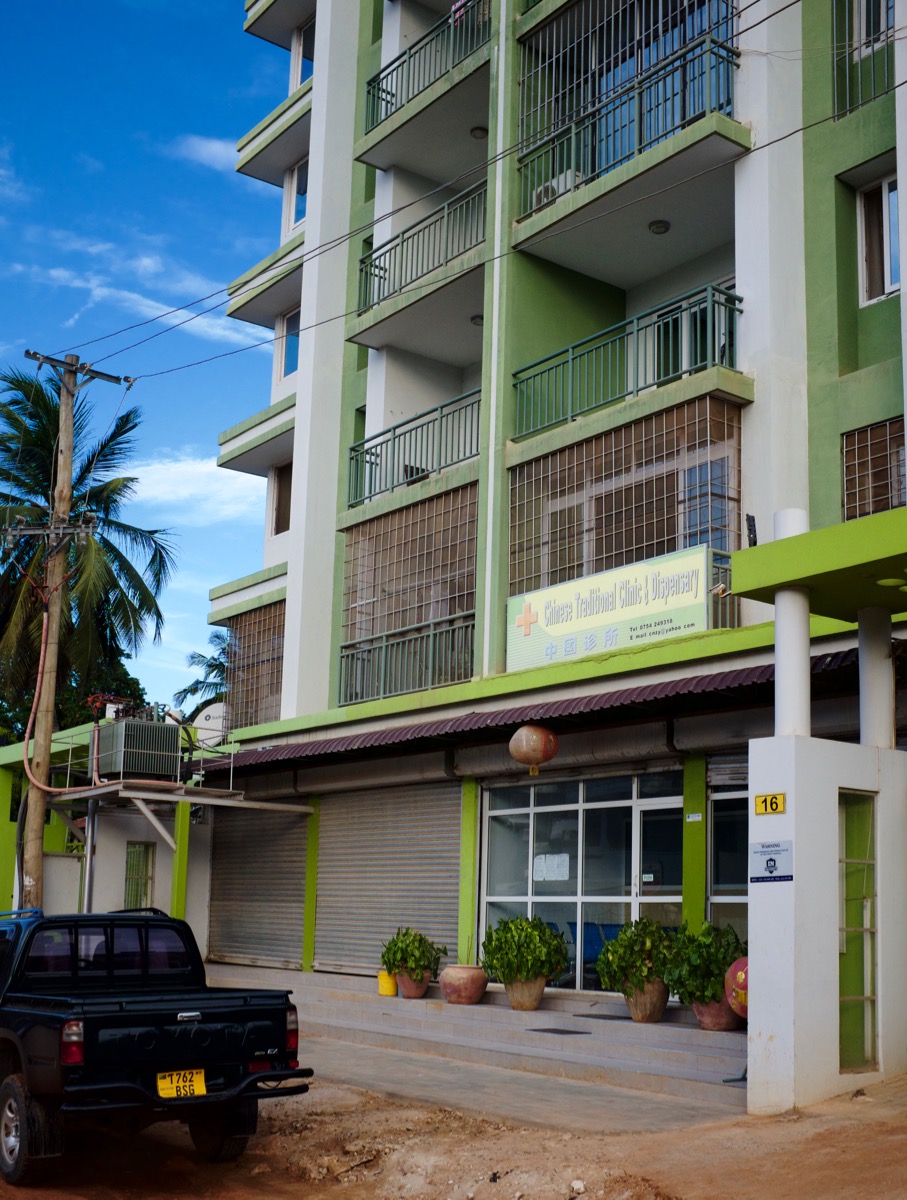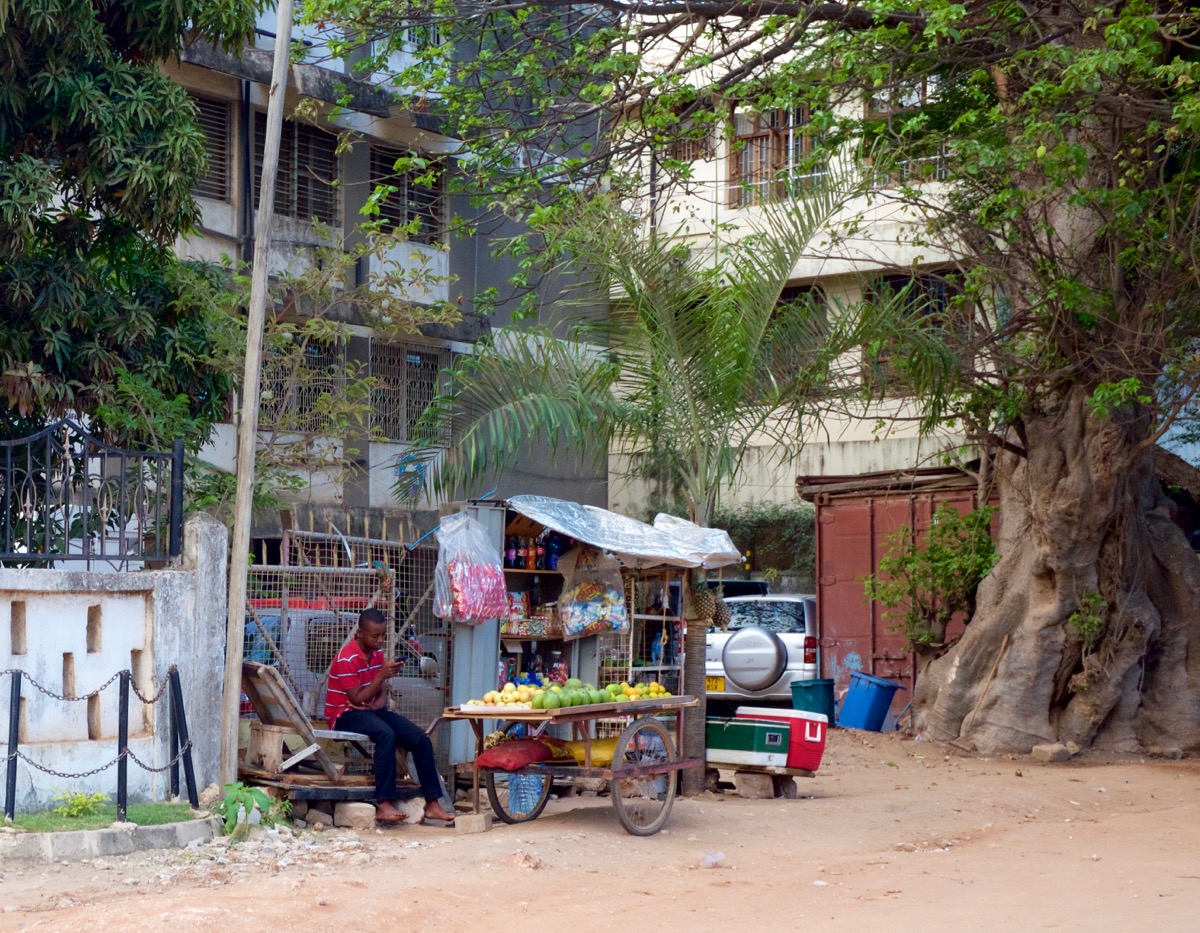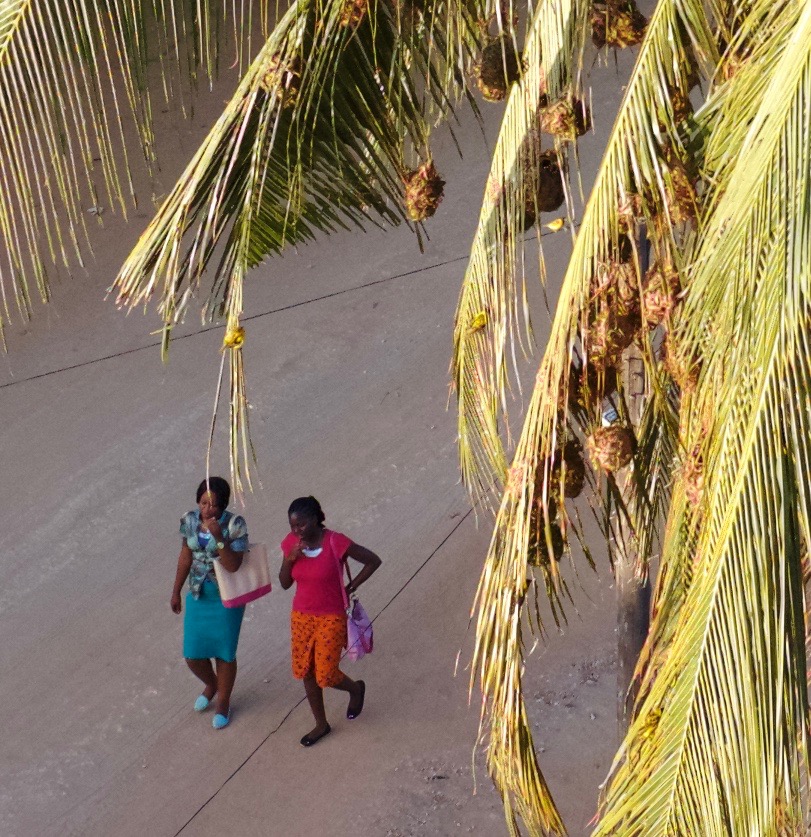 We are looking forward to the arrival, this Thursday, of the spring group of 23 students!  They will arrive late at night on the 12th and stay two nights at the YMCA (where we stayed when we first arrived in Dar). By Saturday students will be living with their host families!