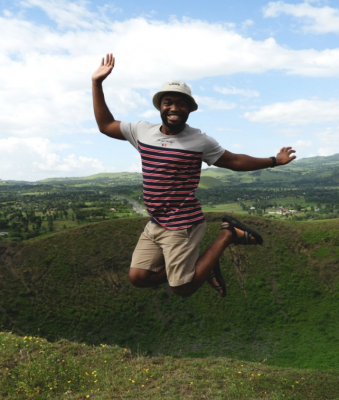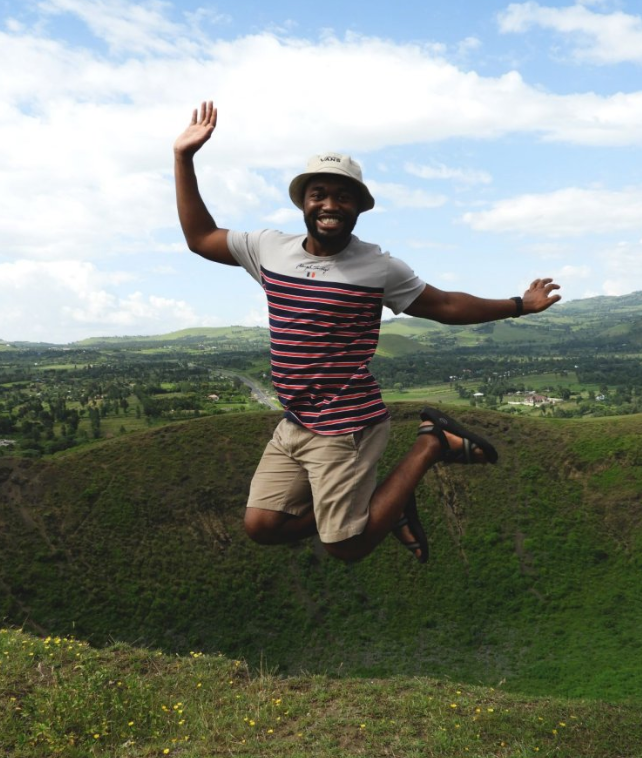 Heading off for over three months in another country is easy for some students. Others might like to consider SST but have circumstances that make it difficult. Commuter students may find the extra room and board fees beyond their budget. Athletes may not be able to take time away from the demands of the sports they play. A student with a disability may wonder if accommodations are available for her. Other students may worry that they will face racism or homophobia in an unfamiliar culture.
The resources on this page address situations that prevent students from choosing SST. If the barrier you face is not represented here, contact jans@goshen.edu to set up a time to talk. No one should have to pass up a rare opportunity to see the world from a different angle.
I just want a career and a degree. Why should this matter to me?
I need to hear the honest opinions of other students.
SST Stories contains many reflections from GC alums who went on SST. Choose stories by country or the year they occurred.
Delphin Monga, Tanzania 2020 – Delphin chose to spend SST in the region where he spent his childhood as a refugee.
Eric Miller an SSTer who went to Ecuador in 2020,created two videos about the experience.  In this 13-minute video, he interviewed many of his classmates about the experience. A longer version,  "The Refuge," includes footage on the COVID-19 evacuation.
See the blurb about Emma Eitzen's project under racism below.
I can't afford SST.
See our scholarship page. In the past year, Goshen College students have been awarded Boren, Gilman and Rotary Scholarships.
Ask about our new U.S.-based unit on Native Americans or other domestic travel.
I struggle with anxiety, depression or another mental health challenge.
Traveling Abroad with Mental Illness This is a frank account from a student who had painful struggles with depression while traveling, but did not regret going abroad. The author provides advice for responding to a group member with a mental illness.
I am concerned about encountering racism in another culture.
I am uncertain about going abroad as an LGBTQ+ student.
Parts of these pages are very general or specific to UC Santa Cruz. Scroll down to the sections called Student Perspectives to read stories from LGBTQ+ travelers.
I'm not sure international travel can work for me because of a disability.