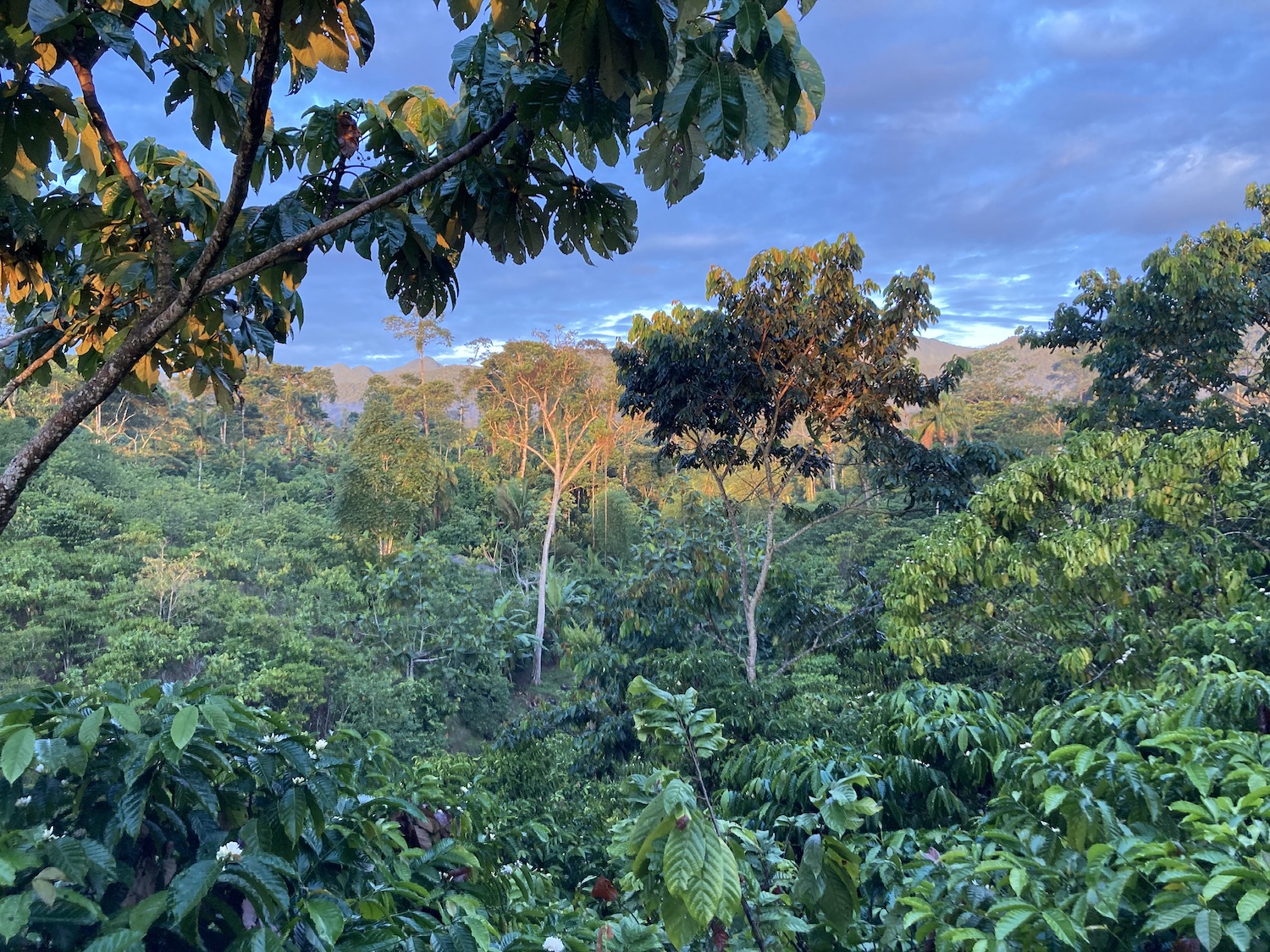 The Amazon
Course Descriptions
---
GLST251: Cultural Perspectives, Eco-nomics in the Amazon
(3 credit hours)
THIS COURSE IS CANCELLED.
The South American nation of Ecuador is rich in biological, economic and cultural
diversity. The rain forest region, in particular, is home to countless species of
native flora and fauna. It is also a source of petroleum, lumber and tropical fruits. A variety of indigenous groups still thrive in this part of the Amazon basin, seeking the benefits of economic development while attempting to maintain the traditions and customs that have sustained their
communities.
The forest that begins in the Andes Mountains and extends eastward toward the Amazon Basin offers a living laboratory for applying the insights and tools of ecological economics. The course will be holistic in nature, featuring a triple-bottom line perspective – planet, people and profit – and going one step further, exploring the intersection of Christian faith and indigenous spirituality.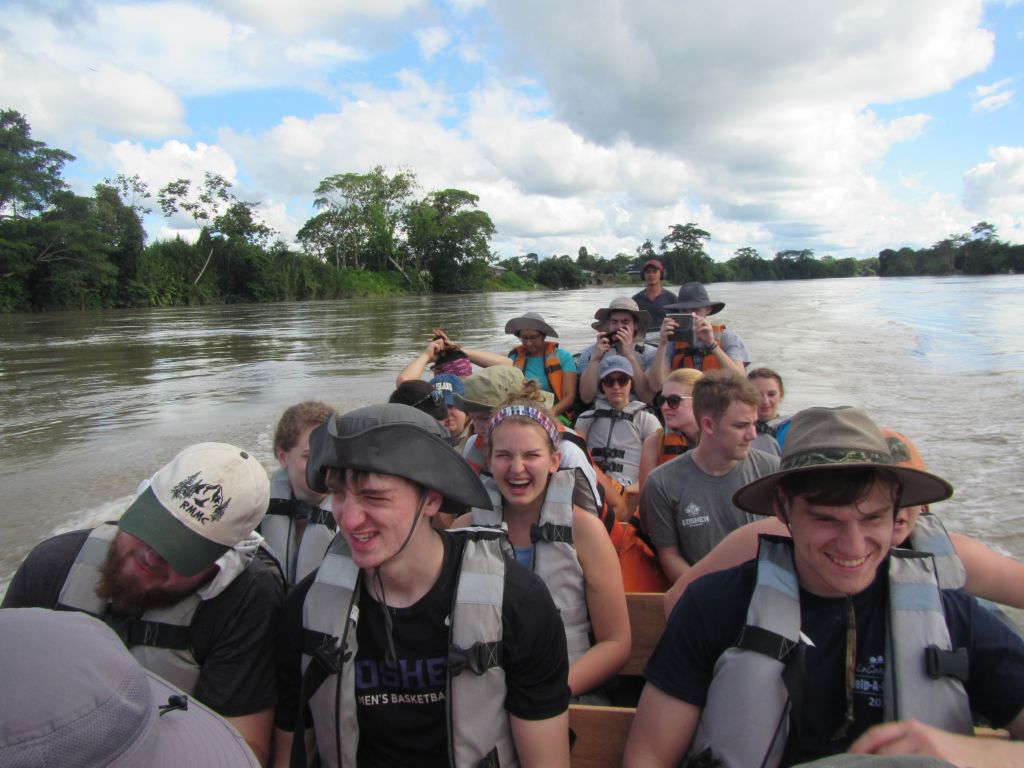 What to expect
Discover the startling variety of plant and animal life that exists in one of the most biologically-diverse nations on earth.
Examine important economic activities and industries — petroleum, agriculture, ecotourism, artisan crafts and others – from a triple-bottom line perspective.
Learn about the current state of the Ecuadorian economy and strategies to promote sustainable economic development.
Engage in a variety of hands-on activities in natural settings, such as river rafting, mountain hiking, and camping.
Encounter native peoples and assess their efforts to protect their distinct cultures and customs in an era of globalization and rapid change.
Learn how the work of Christian missionaries has affected native cultures and inspired leaders of the indigenous church to choose a third way for their communities that blends the traditional and modern.
Reflect on how we, as global citizens and members of the world's largest economy, are connected to this unique place.