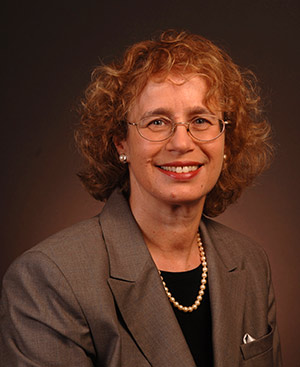 Hava Tirosh-Samuelson (Ph.D. Hebrew University, 1978) is Irving and Miriam Lowe Professor of Modern Judaism, the Director of Jewish Studies, and Professor of History at Arizona State University in Tempe, AZ.
Her research interests include Jewish intellectual history, Judaism and ecology, and feminist theory. She is the recipient of several grants that have funded interdisciplinary research on religion, science and technology focusing on transhumanism.
Tirosh-Samuelson's publications include
Editor, with Aaron Hughes, Jewish Philosophy for the Twenty-First Century: Personal Reflections (Brill Academic Publishers, 2014).
Editor-in-Chief, Library of Contemporary Jewish Philosophers (Brill Academic Publishers, 2013- ).
Co-editor and contributor, Hollywood's Chosen People: The Jewish Experience in American Cinema (Wayne State University Press, 2012).
with Kenneth L. Mossman, Building Better Humans? Refocusing the Debate on Transhumanism (Peter Lang, 2011).
Editor (with Christian Wiese), Judaism and the Phenomenon of Life: The Legacy of Hans Jonas  (Brill Academic Publishers, 2008).
Editor, Women and Gender in Jewish Philosophy (Indiana University Press, 2004).
Happiness in Premodern Judaism: Virtue, Knowledge, and Well-Being (Hebrew Union College Press, 2003).
Editor, Judaism and Ecology: Created World and Revealed Word (Harvard University Press, 2002).
Between Worlds – The Life and Thought of Rabbi David ben Judah Messer Leon (Albany: SUNY Press, 1991).
Professor Tirosh-Samuelson serves on the editorial board of Zygon: The Journal of Religion and Science and referees manuscripts for several academic journals, university presses, and foundations.