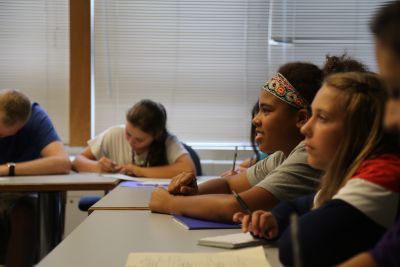 Learn how to program in Python and write Poetry at the same time. This is a coding camp that blends creativity and programming together.
Attendees will learn about coding, poetry and how the two can come together. Beginners to the experienced can learn to create a python psalm, or a python haiku, or to rhyme in millisecond time. It is true, you can have fun and program code at the same time!
Ages: 12+
Camp dates: July 21 & 22, 10 a.m. – 2 p.m.
Cost: $70 for the first Saturday or $85 for both. Lunch is included.
Location: Schertz Lab in Goshen College Union Building
Camp Directors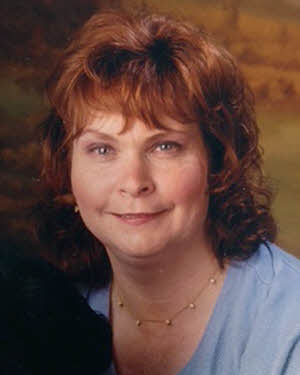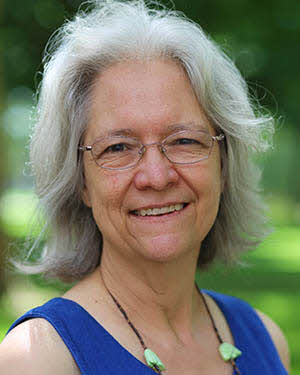 Feel free to contact us with any questions!
Register