Service visit: Trent and Mark in Cusco and Lucre.
Friday-Sunday, March 10-12.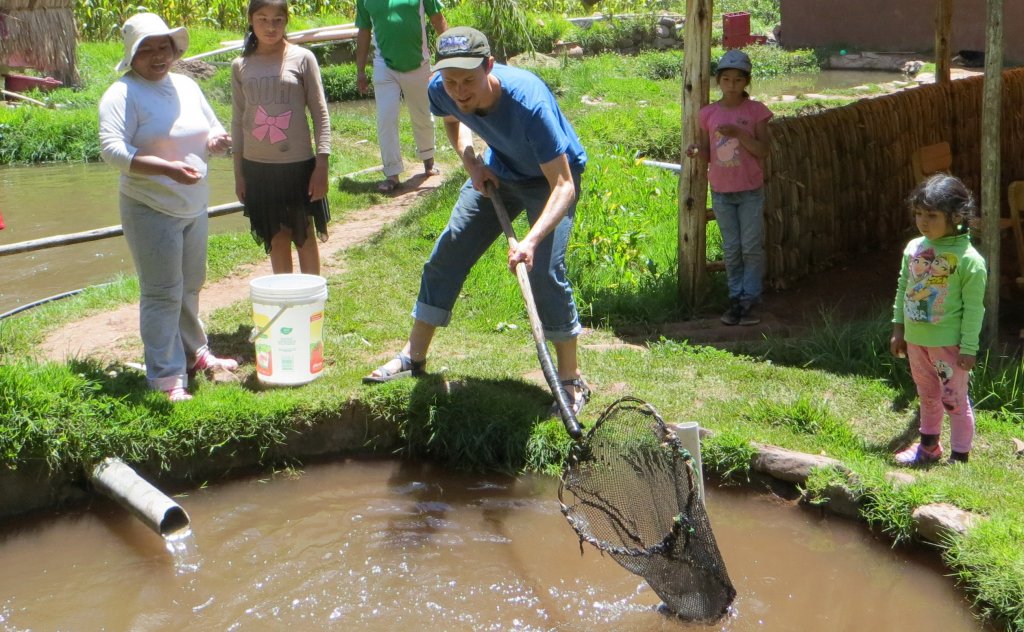 Maria visited Trent, in Cusco, and Mark, in the small village of Lucre outside of Cusco, where the rest of the group had been during our week of traveling through the Sacred Valley toward Machu Picchu.  She will post a description of the visit later, but for now, here are the pictures.  Because Maria was ill during part of the trip (SST leaders are also afflicted at times), she was not able to get pictures from her visit with Trent; he graciously supplied the photos shown here.
[Doug and Maria returned from their last service visit today.  Tomorrow and Sunday the last two service blogs will be posted for Meghan, Dusti, Lauren, Tyler and Gabby.]