Inside Peru's radio powerhouse
Like any modern country, Peru has a wide range of radio and television companies. Only one, however, combines the accuracy and reliability of National Public Radio, the immediacy and reach of CNN and the variety of satellite radio stations. Grupo Radio Programas del Peru (RPP) is a broadcasting giant founded in 1963 by Manuel Delgado Parker.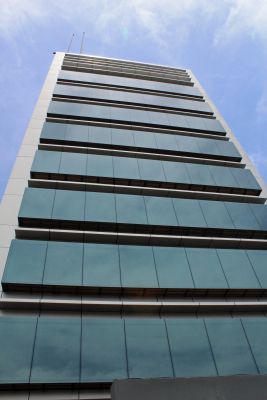 Operating from a sleek skyscraper in the San Isidro district of Lima, RPP has more radio coverage – its stations reach 97 percent of the country – than any radio network in Peru. Its RPP TV news channel can be seen through most of the country and is highly regarded for its accuracy, fairness and reliability. And most of its radio and TV programming is available via the Internet.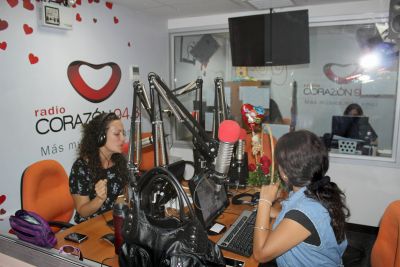 Goshen College students visited RPP's radio division on a recent morning. Daniel Vega Baldarrago, assistant business manager of RPP's entertainment unit, described the company's seven distinct radio stations. Each reaches a niche audience and is supported with a web site and detailed marketing plans, including social media outreach. Station formats include news and opinion, comedy, love ballads, classic rock (in English), the latest pop and rock music and reggae, electronica and hip-hop.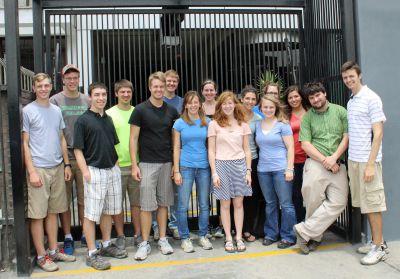 Students said they were impressed by the sophistication of the operation and how the stations operated so smoothly and efficiently. It was a brief, but informative visit.