Cusco: the archeological capital of Latin America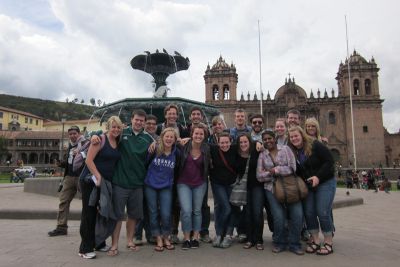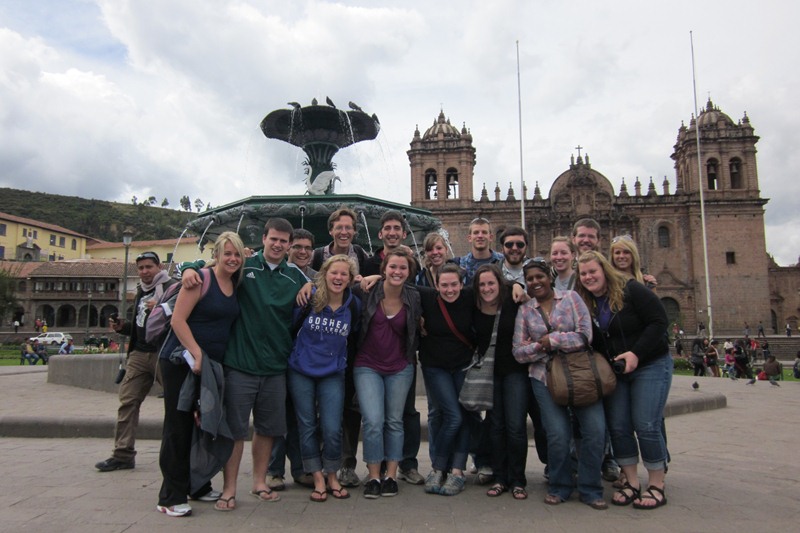 Our week of travel started in the Andean city of Cusco, a UNESCO world heritage site considered to be Latin America's archeological capital. By the 15th century Cusco was at the height of its importance as capital of the vast Inca Empire, but the local history is much more than Inca history: We were able to explore pre-Inca ruins (the nearby city of Pikillaqta was built by the Wari people between 500 and 900 A.D.) as well as the Spanish influence that first appeared in the 16th century after Francisco Pizzaro's arrival (including, among many other things, the Plaza de Armas and the church of Santo Domingo, which was built on the site of Qorikancha, the Incas' most significant temple).
Our tour guide Salvador oriented us to the city and shared some of its fascinating history and cultural heritage.  We took our time adjusting to the elevation (at 11,200 feet above sea level, it's more than twice that of Denver!) and were happy to have the opportunity to stay with local host families for several days.