Week 6: Last week of Study Term
Though a little over a week has passed since the students finished their Study portion of  SST and have moved on to their service assignments, we still want to offer a Week 6 recap.  The week consisted of:  the final four days of Spanish instruction in the mornings (concluding with final exams and presentations); service orientation; a final lecture on economics in Nicaragua; two birthday celebrations; many conversations and details of preparing to leave for service; and a farewell celebration/despedida with host families.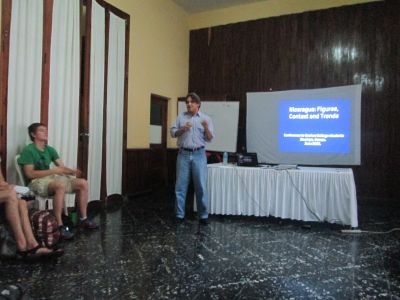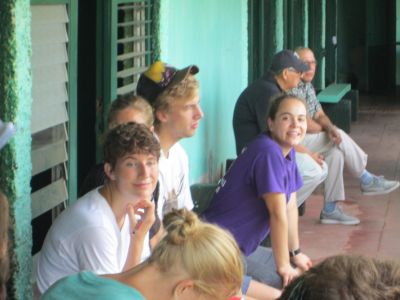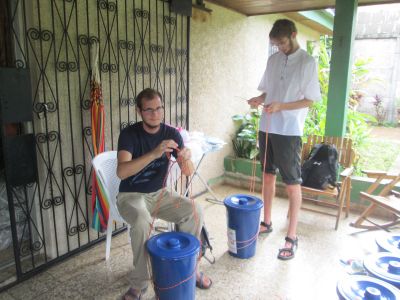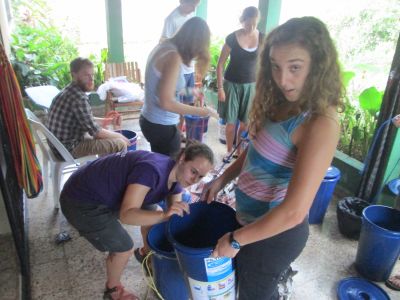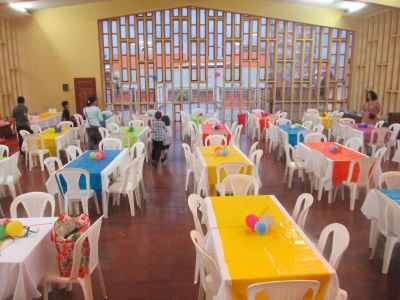 An upcoming blog post will show many bright memories of the Thursday, June 11 Despedida-A Farewell Thank You Celebration for host families.