This past week we celebrated two birthdays among the SST'ers.  The first, was Jesse.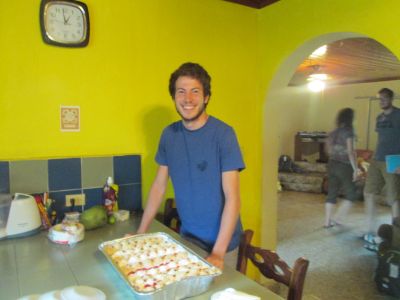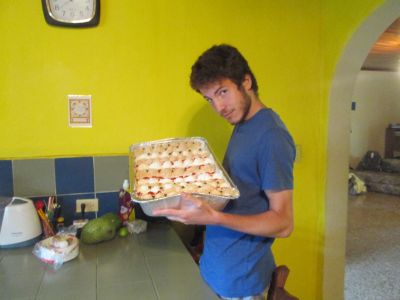 [new_row]
Then…though it was 2 some weeks early, Peter's (a.k.a. Pedro) family wanted to throw him a surprise party before he left for his time of service. He was indeed surprised and many joyful festivities followed his entrance at his host home in Diriamba.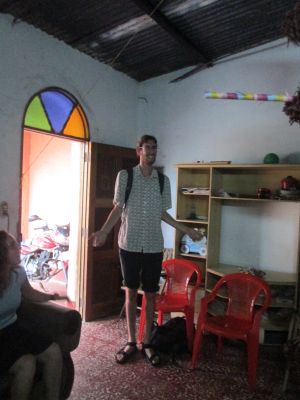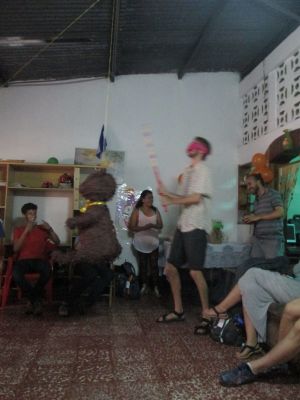 [new_row]
Throughout our time in Nicaragua we have also celebrated 3 other birthdays together: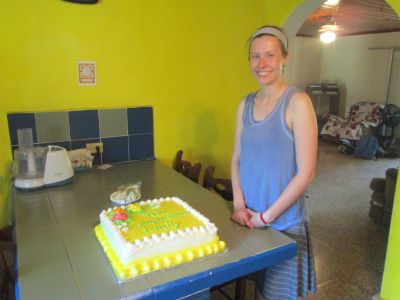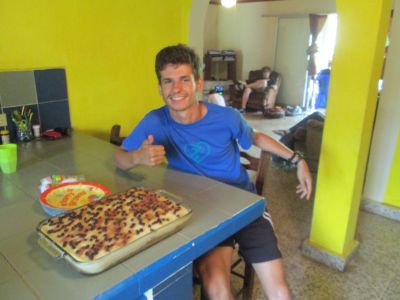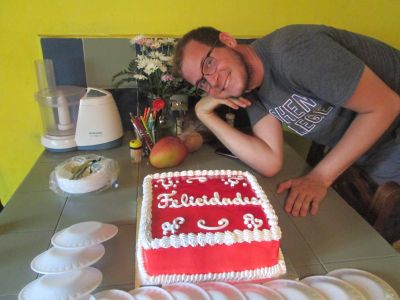 This coming week, 2 more students, Natalie and David J. will celebrate their birthdays in their respective service sites.