Church Service & Homesickness
A JOURNAL ENTRY BY MADDIE BIRKY
This past Sunday, I went to church with my family at the Baptist Church where both my parents are pastors. The first hour was all singing, but it's a very different type of singing than we have at my Mennonite Church back home. As my host father began his sermon, I began to really miss my church community and the gratifying feeling of singing hymns that are familiar every Sunday morning.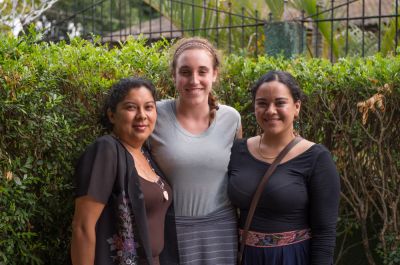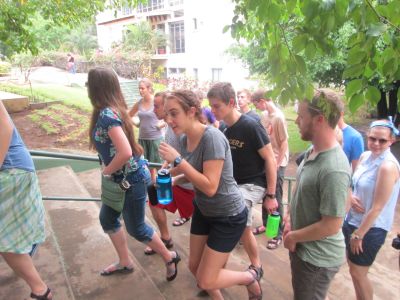 I followed my father's sermon fairly well, and then near the end, he began saying, "We can't know what lies ahead of us in the future. We must trust in God and know that He has a plan just for us and that in His care, everything will be well." That's when I began to cry.
There are so many unknowns in my future that scare me more and more each day on SST, since I have a lot more time to think. I'm especially nervous about service and I have hated not knowing where I'm going, what I'll be doing and who I'll be spending my time with. But the words of my father were a great reminder that God always has a plan for me, and my life is completely in Her hands.
The rest of the sermon and the church service was very powerful and healing, and even though I missed home, I was comforted by the love of God that I can feel and be shown by people all over the world.