Performing Arts Series: The Scottish Chamber Orchestra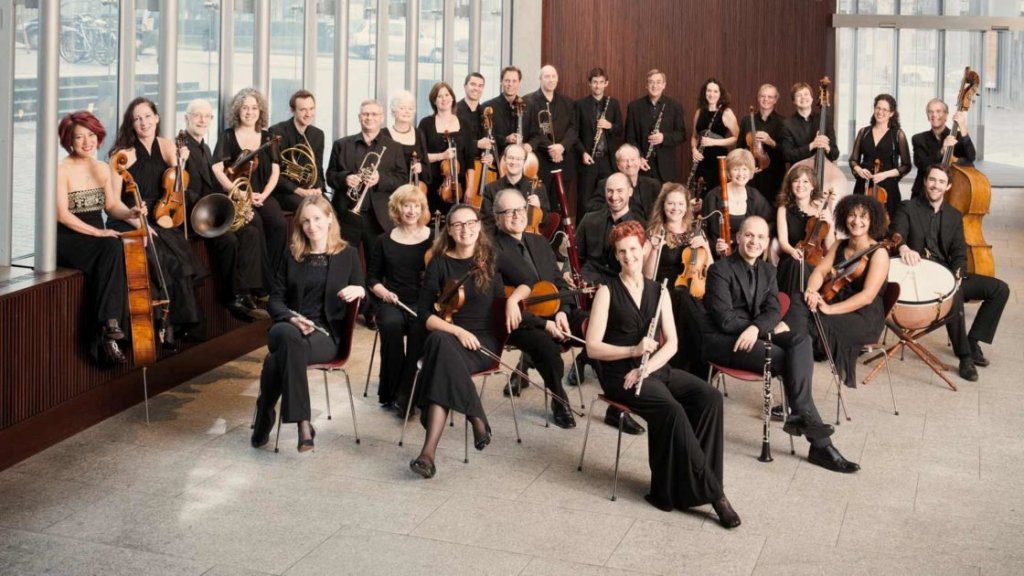 Performing Arts Series: The Scottish Chamber Orchestra
Date and Time: Wednesday, Oct. 19, 2022, 7:30 p.m.
Location: Goshen College Music Center's Sauder Concert Hall
Tickets: $45, $40, $30, available online at goshen.edu/tickets or at the Box Office, 574.535.7566
---
The internationally celebrated Scottish Chamber Orchestra will be performing at Goshen College Wednesday, October 19 at 7:30 p.m. as part of the 2022-23 Performing Arts Series in the Music Center's Sauder Concert Hall.
One of the finest ensembles in the world, the Scottish Chamber Orchestra is known for its exceptional performances and its extensive, multi-award-winning recordings under Charles Mackerras, and in recent years, Robin Ticciati. This tour unites two Scottish National Treasures, Nicola Benedetti performing the Bruch Violin Concerto and the Scottish Chamber Orchestra, performing under their new principal conductor, Maxim Emelyanychev.
From re-imagining the classical masters and romantic greats, to sharing contemporary commissions, the world-class musicians of the Scottish Chamber Orchestra are passionate about playing music, and providing as many opportunities as possible for audiences to hear live orchestral music. They have toured throughout Scotland, Europe, India and the USA as proud ambassadors for Scottish cultural excellence.
Tickets are $45, $40 or $30 and are available online at goshen.edu/tickets or at the Box Office, 574.535.7566
Upcoming concerts in the Performing Arts Series include:
Aida Cuevas: "45th Anniversary – Yo Creo Que Es Tiempo", Saturday, November 5, 2022, 7:30 p.m. Non-package ticket pricing: $40, $35, $30
The Swingles – Together for the Holidays, Tuesday, December 6, 2022, 7:30 p.m. Non-package ticket pricing: $40, $35, $30
An Evening with Ira Glass: "Seven Things I've Learned", Saturday, January 21, 2023, 7:30 p.m. Non-package ticket pricing: $55, $50, $40
An Evening with Chris Thile, Saturday, February 4, 2023, 7:30 p.m. Non-package ticket pricing: $45, $40, $30
Kingdom Choir, Saturday, March 5, 2023, 7:30 p.m. Non-package ticket pricing: $40, $35, $25
Natalie MacMaster & Donnell Leahy, Saturday, March 25, 2023, 7:30 p.m. Non-package ticket pricing: $40, $35, $30
Eddie Palmieri Latin Jazz Band, Friday, May 12, 2022, 7:30 p.m. Non-package ticket pricing: $40, $35, $30