Shands Stoltzfus co-authors new book on antiracism, 'Been in the Struggle'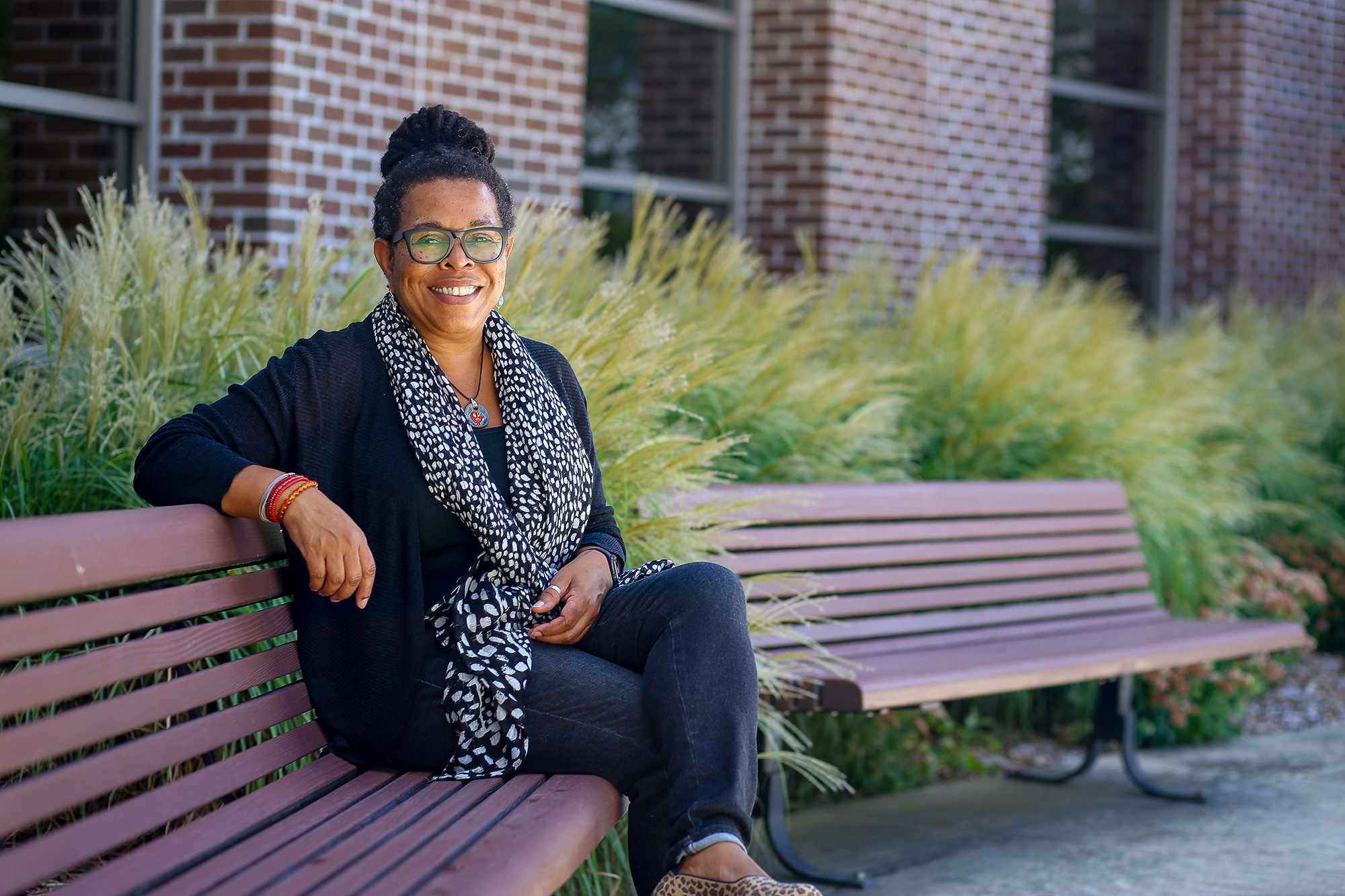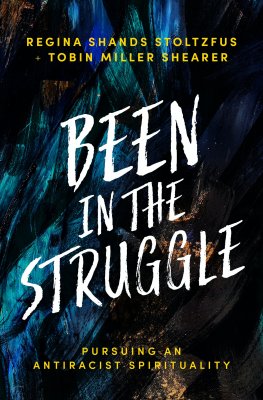 Regina Shands Stoltzfus, professor of peace, justice and conflict studies, has co-authored the new book "Been in the Struggle: Pursuing an Antiracist Spirituality" (Herald Press, Nov. 2021).
Written with Tobin Miller Shearer, professor of history and African American studies at the University of Montana, "Been in the Struggle" nurtures, challenges and fosters the work and witness of dismantling racism for the long haul.
"Writing this book with my friend and colleague was at times difficult, because it's never fun to talk about racism, and some of our stories are hard," Shands Stoltzfus said. "But the process was also a good reminder of progress and possibility. I hope that it is encouragement to all who are still in the struggle."
Shands Stoltzfus and Miller Shearer previously teamed up to author "Set Free: A Journey Toward Solidarity Against Racism" (Herald Press, June 2001), and co-founded the Damascus Road anti-racism education program, now called Roots of Justice Anti-Oppression program, in 1995.
Filled with wisdom and insight from nearly three decades of partnering across racial lines in this work, Shands Stoltzfus and Miller Shearer offer a powerful mix of practical direction and poignant reflection to empower and sustain those working to dismantle racism, regardless of their stage on the journey.
Shands Stoltzfus and Miller Shearer draw on the power and promise of interracial relationships to offer a vision for an anti-racist spirituality. Together as a Black woman and White man, they address the spirituality of conflict and crisis, embracing Blackness amid an anti-Black culture, and the importance of spiritual disciplines in the work of antiracism. Whether working to dismantle racism in our own lives or inside institutions, their words on transformation, historical trauma, spiritual formation, and the importance of authentic, restorative celebration will inspire and sustain us for the road ahead.
Regina Shands Stoltzfus began teaching at Goshen College in 2002 and teaches courses in race, class and ethnic relations, personal violence and healing, peacemaking, women's and gender studies, biblical studies and transforming conflict and violence. She attended Goshen College and earned a bachelor's degree in English from Cleveland State University in 1988. In 2001 she earned a master's degree in Biblical studies from Ashland Theological Seminary and in 2017 a Ph.D. in theology, ethics and contemporary culture at Chicago Theological Seminary.
Shands Stoltzfus received the State of Indiana Civil Rights Commission (ICRC) Spirit of Justice Award in 2016, the commission's highest honor. Shands Stoltzfus previously served as an associate pastor at Lee Heights Community Church in Cleveland, Ohio, as campus pastor at Goshen College, as minister of urban ministries with Mennonite Mission Network, as staff associate for urban peacemaking with Mennonite Conciliation Service and as director of admissions at Anabaptist Mennonite Biblical Seminary.
Tobin Miller Shearer is an award-winning professor of history and African American studies at the University of Montana. He is the author of five books and more than one hundred articles. His work has appeared in publications such as The Chicago Tribune, Conspire, The Mennonite, and Anabaptist Historians. He blogs at Truth and Grace. Shearer is also the co-founder with Cheryl Miller Shearer of the anti-racism training and consulting nonprofit, Widerstand Consulting.