Broadcasting students honored by CMA
The College Media Association (CMA) has announced their 2020-2021 Pinnacle Award winners, including three awards for Goshen College students.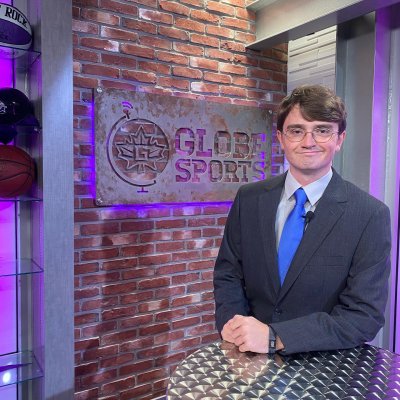 Dante Stanton, First Place, Best Audio Sportscast
Dante Stanton, a sophomore broadcasting major from Elkhart, Indiana, anchored a special "Sports Equinox" report in which all four major American sports leagues were in action.
Second Place, Best Audio Newscast
Amelia Turnbull, a sophomore broadcasting major from Fort Wayne, Indiana, anchored local news coverage with Gabe Kermode, a junior broadcasting from Boulder City Nevada; Claudio Mobley, a sophomore broadcasting major from Salem, Oregon; Jeremiah Sherrill, a junior broadcasting major from Goshen;; Kadie Daye, a 2021 graduate from Valparaiso, Indiana; and William Troyer, a 2021 graduate from Goshen.
Second Place, Best Audio Special Event
Zach Begly, 2021 graduate from Evanston, Illinois, anchored coverage of the 2020 general election. He was joined by Turnbull, Sherrill, and 2020 graduate Nathan Pauls on the broadcast.
About College Media Association:
The voice of collegiate media and its advisers, College Media Association serves student media pros, staff and programs with education, research and resources. CMA communicates and works with professional media organizations and education associations on the local, state and national levels. Founded in 1954 as the National Council of College Publications Advisers, CMA now has more than 700 members — the people who advise the nation's collegiate media newspapers, yearbooks, magazines, broadcast and electronic media and their staff — from coast to coast.