President Stoltzfus' recommended book picks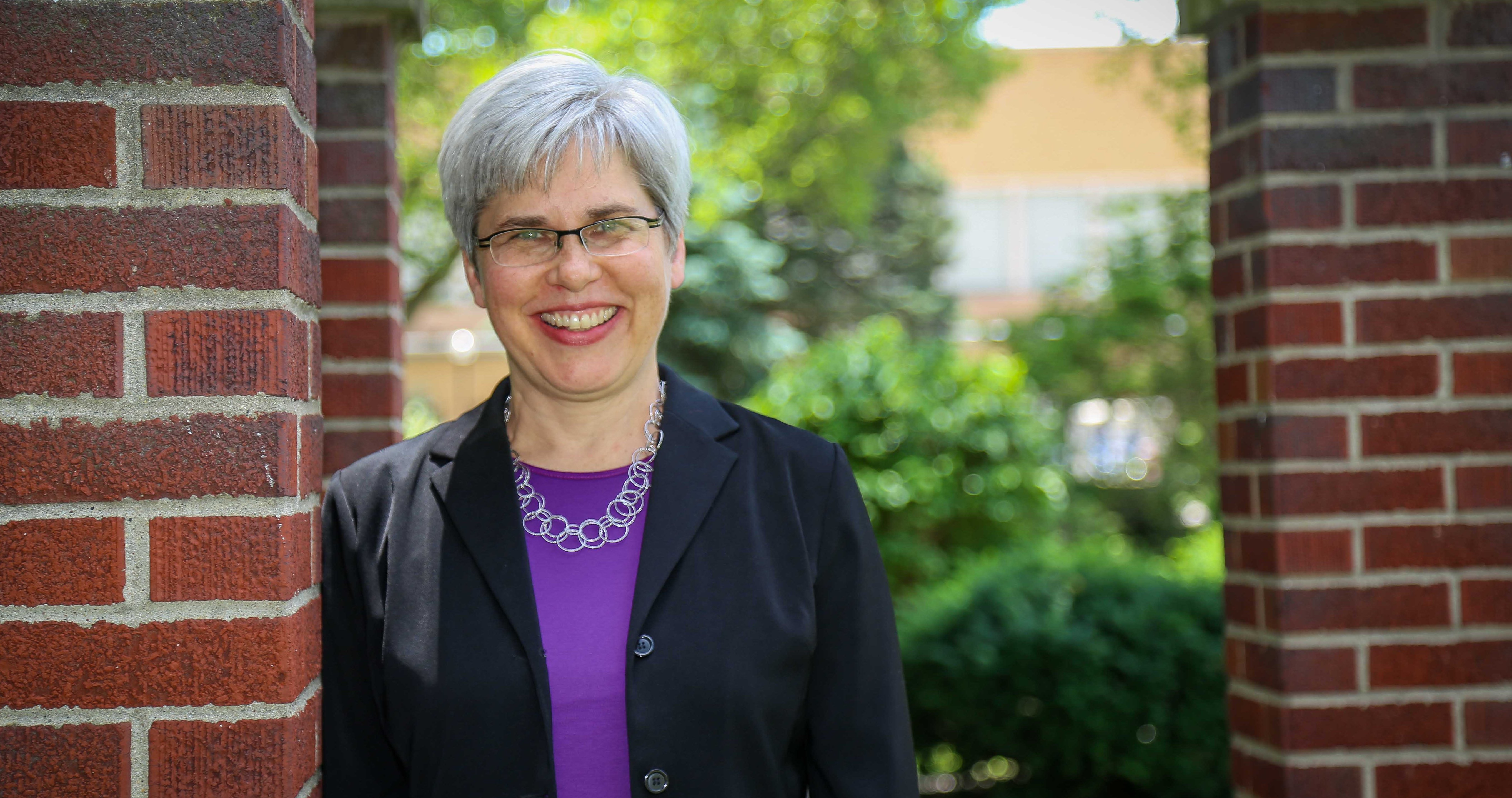 Full coverage of the presidential inauguration (videos, photos and stories): goshen.edu/inauguration
---
As we celebrate President Stoltzfus' inauguration, we're taking a look at some of her favorite books. When she finds time to read — from fiction to foreign policy, religion to race — these are her top recommendations.
---
In honor of Black History Month, I am pleased to include these three works, each of which has influenced my teaching and leadership:
The fire next time, by James Baldwin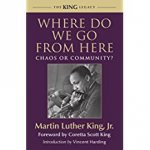 Where do we go from here? Chaos or community, Martin Luther King, Jr.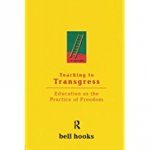 Teaching to Transgress: education as the practice of freedom, by bell hooks
These three books have influenced my recent scholarship, focusing on sanitation, nutrition, and human rights in the context of global development: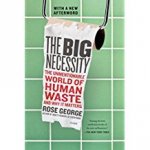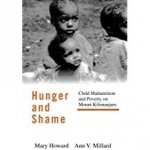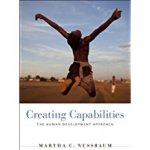 The big necessity: the unmentionable world of human waste and why it matters, Rose George
Hunger and shame: child malnutrition and poverty on Mount Kilimanjaro, by Mary Howard & Ann V. Millard
Creating Capabilities: the human development approach, by Martha Nussbaum
A wonderful and provocative read on the wisdom tradition of Christianity, which has influenced my faith and daily walk: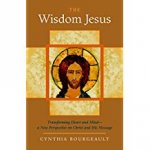 Wisdom Jesus: transforming heart and mind – a new perspective on Christ and his message, by Cynthia Bourgeault
And here are three novels that were so good that I lost myself in them, and I can still almost smell and feel the places: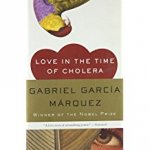 Love in the Time of Cholera, by Gabriel García Márquez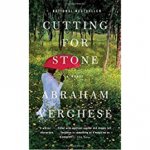 Cutting for Stone, by Abraham Verghese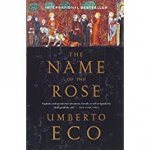 The Name of the Rose, by Umberto Eco
Last but not least, a children's story from India. The beautiful artwork illustrates a story of fear and of finding your way home.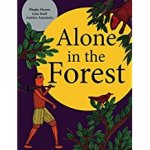 Alone in the Forest, by Bhajju Shyam, Gita Wolf, Andrea Anastasio