Merry Christmas and Happy Holidays!
Turn on the sound!
 Let there be
peace on Earth,
joy in our hearts,
hope for the future,
and love for all.
Merry Christmas and Happy Holidays, from all of us at Goshen College!
– President Rebecca Stoltzfus
---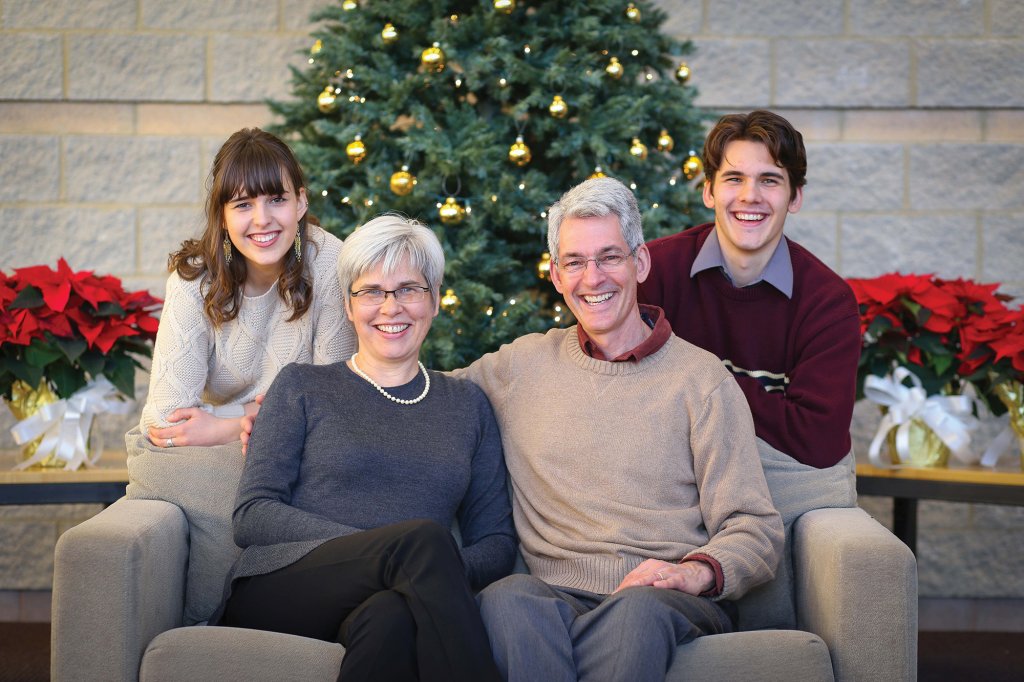 Spread the message of peace, hope and love this season! If this message spoke to you, share it and consider including Goshen College in your end-of-year giving plans.
---
Gate illustration by Hannah Gerig Meyer '08, Goshen College graphic designer. Video and photo by Brian Yoder Schlabach '07, Goshen College news and media manager.
---