Poets reunite for evening of poetry and song
Event: Poetry and Song with Nick Lindsay, Julia Spicher Kasdorf and Jeff Gundy
Date & Time: Sunday, May 21 at 7:30 p.m.
Location: Newcomer Center, Room 19
Cost: Free and open to the public
---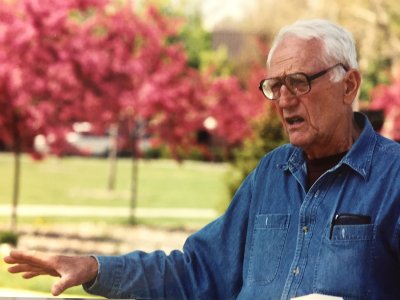 Goshen College Professor of English Ann Hostetler will lead an evening with old friends and fellow poets Nick Lindsay, Julia Spicher Kasdorf '85 and Jeff Gundy '75 as they catch up on each others' work by sharing poems and songs on Sunday, May 21 at 7:30 p.m. in Goshen College's Newcomer Center, Room 19.
Nick Lindsay is a troubadour, expert builder, master storyteller and accomplished musician. He is a longtime resident of Edisto Island, South Carolina, and served at Goshen College for 30 years as a poet-in-residence, assistant professor of English, and then as a regular visitor and workshop leader.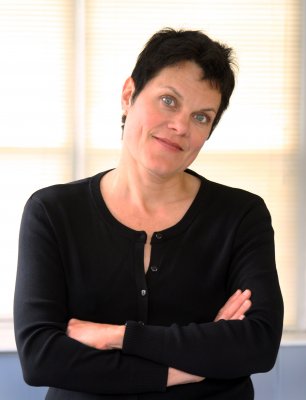 Julia Spicher Kasdorf's life was changed as a Goshen College student when she took a May term poetry writing workshop with Nick Lindsay in 1982. She is the author of four collections of poetry; the most recent "Shale Play," forthcoming from Penn State Press, documents impacts of natural gas drilling in rural Pennsylvania. She is professor of English and women's, gender and sexuality studies at Penn State University, where she directed the creative writing program this past year. She also teaches in Chatham University's Summer Community of Writers.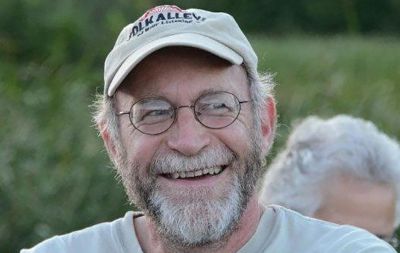 Jeff Gundy was Nick Lindsay's student in the early 1970s, and published two Pinchpenny Press chapbooks while at Goshen. Seven books of poems and four of prose have followed, most recently "Abandoned Homeland" (2015), "Somewhere Near Defiance" (2014), and "Songs from an Empty Cage: Poetry, Mystery, Anabaptism and Peace" (2013). He is a professor of English at Bluffton (Ohio) University.