Indiana Poet Laureate Shari Wagner '80 to host workshop, poetry reading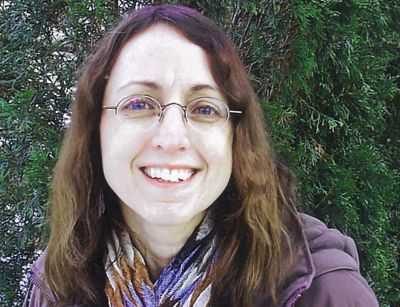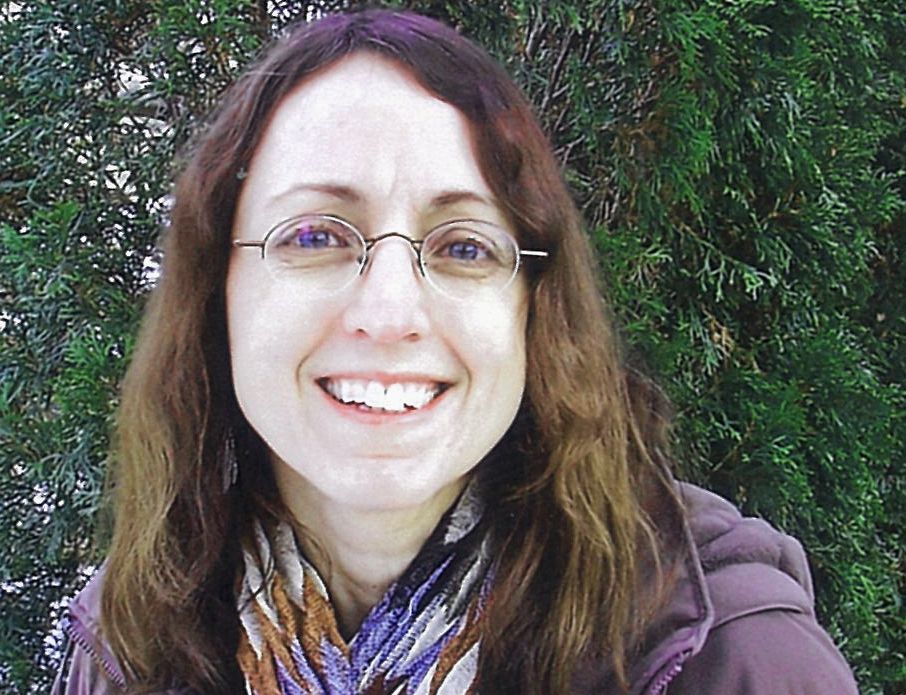 Poetry workshop & reading: Shari Wagner, a 1980 GC graduate and current Indiana State Poet Laureate
Date: Sept. 28, 4-6 p.m. workshop, 7:30 reading
Location: Newcomer Center, Room 17
Cost: Free and open to the public
---
Shari Wagner, a 1980 Goshen College graduate and current Indiana State Poet Laureate, will host a poetry workshop from 4-6 p.m. and poetry reading at 7:30 p.m. on Wednesday, Sept. 28, at Goshen College in Newcomer Center, Room 17.
The workshop and poetry reading are free and open to the public.
Wagner began her two-year term as Indiana Poet Laureate on January 1, 2016, and will serve through December 31, 2017.
Wagner teaches poetry and memoir writing at the Indiana Writers Center and literature for Butler University's Religion, Spirituality and the Arts seminar. She holds a master's degree in creative writing from Indiana University – Bloomington and is the author of two poetry books, "The Harmonist at Nightfall: Poems of Indiana" and "Evening Chore." Her poems have been featured in Ted Kooser's syndicated column, American Life in Poetry and in Garrison Keillor's radio program, The Writer's Almanac.
Born in Goshen, Wagner grew up in rural Wells County, near the town of Markle, Indiana. As a student at Goshen College, Wagner published two Pinchpenny Press volumes, "When the Walls Crumble" (1979), which includes a one-act play, poetry and a short story, and "Feathers in My Hat" (1980), an anthology of poetry written by residents at Fountainview Place in Elkhart, Indiana. She served as editor of The Record, GC's student-run newspaper, in the fall of 1979.
She also co-authored a memoir with and about her father, Gerald L. Miller, a 1959 Goshen College gradutate, titled "A Hundred Camels" (Dreamseeker/Herald Press, 2009), detailing his story as a Mennonite mission doctor tried for a patient's murder in Somalia.
Wagner is married and has two grown children. She has taken part in international cross-cultural experiences in Somalia, Kenya, Haiti and Honduras (through Goshen College'sStudy-Service Term) as well as domestic cross-cultural experiences working and living with the Clifton-Choctaw of Louisiana. Her special interest is in Native American history and Indiana history and folklore.