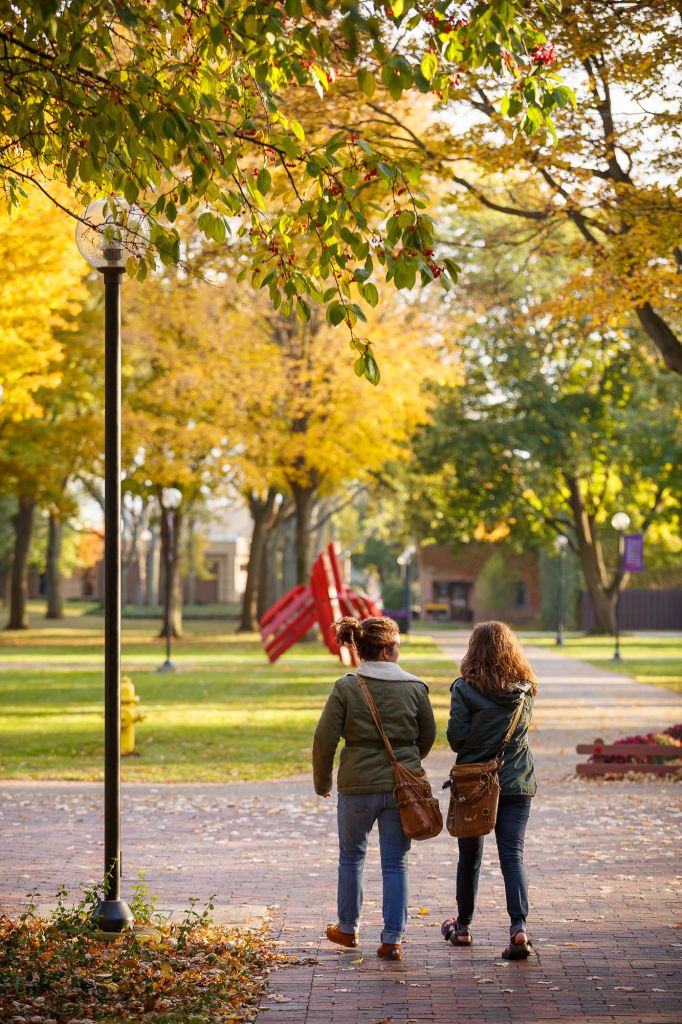 Curious about Goshen College? Visiting our campus is one of the best ways to get a feel for Goshen – from classes and dorms to the dining hall menu – and decide if it's a good fit for you. We are a friendly community where people are happy to answer your questions and show you around. Don't miss out on the fun!
Upcoming events
Goshen College offers assistance for your travel costs when you schedule a visit. Conditions apply. Please ask your admissions counselor about details regarding reimbursement.
Need directions, hotel or parking information? Here's all you need for your visit!
---