Prepare for college: 'Explore Goshen Day' offers chance to experience campus
Campus Open House: Explore Goshen Day
Date and time: Friday, April 1, 2016, 9 a.m – 5 p.m.
Location: Goshen College
Cost: FREE. Registration required. Partial reimbursement of travel costs is available.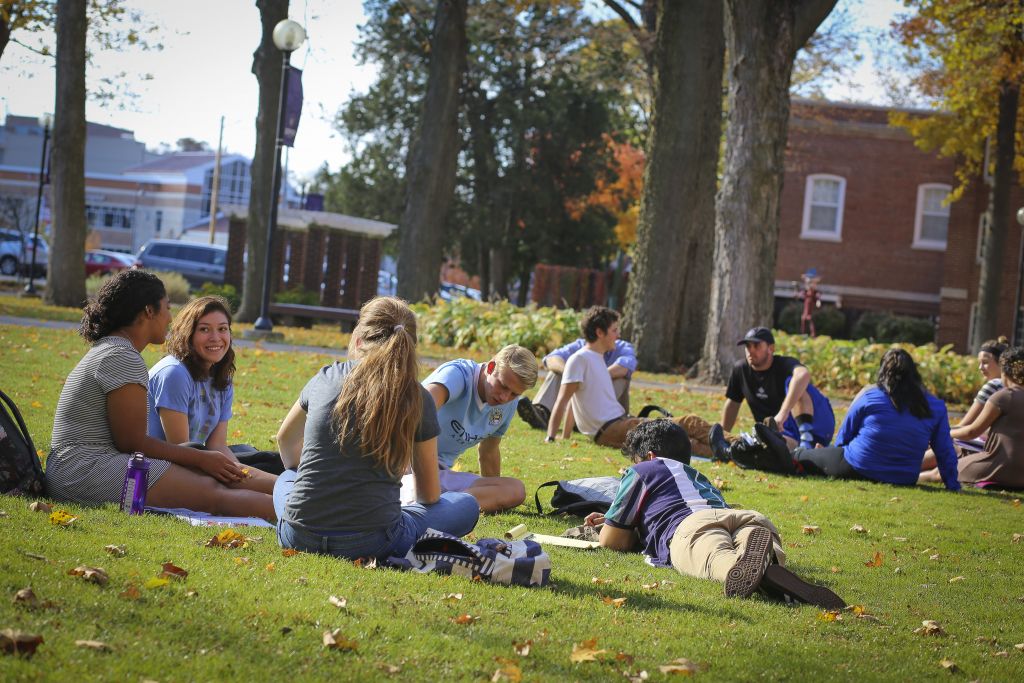 On Friday, April 1, high school students have an opportunity to visit the Goshen College campus during a fall open house. Students can tour campus, talk with faculty, learn about financial aid and scholarships, spend the night in a residence hall and learn more about what it means to study at Goshen College.
Whether or not students know what they want to study, Explore Goshen Day provides a hands-on opportunity to get to know Goshen College and explore their future. Students may receive partial reimbursement for their travel costs (conditions apply).
Individual visits are also available throughout the year. Contact the Goshen College admission office at admission@goshen.edu, 800.348.7422 or 574.535.7535. For more information, visit www.goshen.edu/visit.