Goshen College announces new direction for 2015-16 Performing Arts Series lineup
The 2015-16 Performing Arts Series will again bring extraordinary and top quality arts performances to Sauder Concert Hall, Goshen College officials announced today.
In an effort to increase visibility for Goshen College and grow enrollment, President James E. Brenneman has announced a new direction for the 2015-16 series, which will be geared toward a younger audience.
"We are very excited about this year's lineup," said Brenneman. "This is the most ambitious series yet, and while I haven't actually listened to most of these musicians, I've read great things about them on Yik-Yak."
---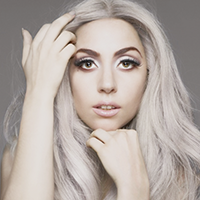 Lady Gaga
With her newfound Mennonite connection (she may or may not have secretly married a Lancaster Mennonite School grad), and a homemade whoopie pie dress, Gaga will confuse audiences young and old alike, proving that Mennonites can and will appropriate anyone with a shred of Anabaptism.
Non-package ticket pricing: $55, $45, $30
---
Seattle Symphony featuring Sir Mix-A-Lot
Classical music meets classic rap as hip-hop artist Sir Mix-A-Lot teams up with the Seattle Symphony for a mashup for all musical sensibilities. The new rendition of the song "Baby Got Back", which praises women with curves, was conceived by composer Gabriel Prokofiev – the grandson of famed Russian conductor Sergei Prokofiev.
Non-package ticket pricing: $65, $60, $45
---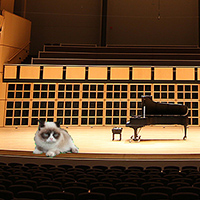 An evening with Grumpy Cat
Enjoy an evening with one of the most popular American felines of all time! In its first appearance at Goshen College, Grumpy Cat will share ill-tempered anecdotes about growing up in the Midwest while teaching the fine art of grumpiness with enough bad attitude to cast a dark cloud over the whole world.
Non-package ticket pricing: $65, $60, $45
---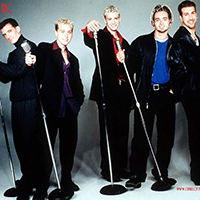 Justin Timberlake featuring N'Sync
Well, it's actually just the members of 90s boy band N'Sync who you don't remember and a cardboard cutout of Justin Timberlake, but we'll take it. The out-of-shape former members of N'Sync will recreate their greatest hits of the 90s, like "I want it that way" and "As long as you love me." Wait, maybe that's the Backstreet Boys we're thinking of.
Non-package ticket pricing: $35, $20, $10
---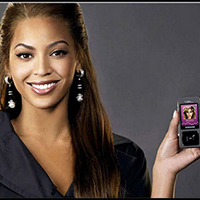 A tweet from Beyonce
We couldn't score Beyonce for the Performing Arts Series, but we did manage to arrange for her to send a tweet to @GOSHENCOLLEGE, which will be shown live in Sauder Concert Hall. With 140 characters of flawlessness, Beyonce's tweet will surely delight all who see it.
Non-package ticket pricing: $135, $125, $110
---
Psy
With the most viewed Youtube video of all time, Korean sensation Psy will charm audiences with delightful Korean dance moves along with his stunning vocal performance. Includes featured guest performers Jimmy B and the President's Council performing "Gangnam Style."
Non-package ticket pricing: $55, $45, $35
---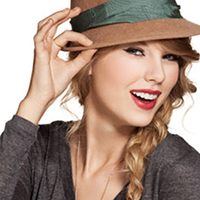 Taylor Swift
Not since "1989" have we had a performer make "Sparks Fly" like Swift does. Swift will "Shake it Off" with "Mean" "Style" as she tells the "Story of Us." Maybe we "Should've Said No."
Non-package ticket pricing: $85, $70, $60
---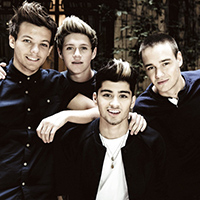 One Direction
The British teenage boy band will masterfully recreate the music you grew accustomed to while waiting for your teenager to finish shopping at a Forever 21. The youngest boy band on the Performing Arts Series lineup since Vienna Boys Choir, One Direction is half as cute and ten times as irritating. Free earplugs included.
Non-package ticket pricing: $3, $2, $1
---
Nickelback
We had one more spot to fill. Plus, they offered to pay us to play here.
Non-package ticket pricing: FREE
---
We hope you enjoyed this April Fools Day article. Stay tuned for the real 2015-16 Performing Arts Series lineup announcement on April 21, 2015 during the Turtle Island String Quartet with Nellie McKay concert (it will also be announced simultaneously on the GC Facebook page). We promise you'll love the lineup even more than this one.