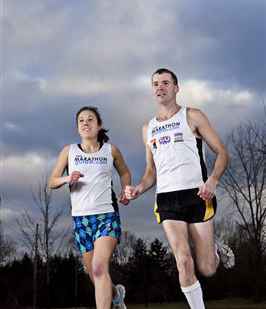 Melissa Gillete won the fourth annual Kalamazoo Marathon Sunday, May 4.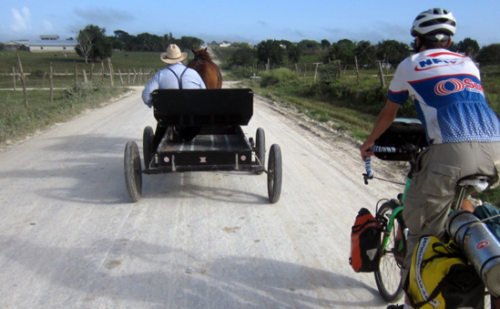 Across 13 countries and many cultural barriers, three Goshen College graduates found hospitality among different South and Central American Anabaptist groups during their 11-month, 10,000-mile bicycle journey from Paraguay to Goshen.
Spektral Quartet, one of the nation's fastest-rising young string quartets and ensemble-in-residence at the University of Chicago, returns to Goshen with accordion and bandoneon phenom Julien Labro, playing a fun and fiery program of South American jazz and tangos. The concert is set for Saturday, May 17 at 7:30 p.m. in the Music Center's Sauder Concert Hall.