Reception: Sunday, April 1, 2:00-4:00 pm, Hershberger Gallery.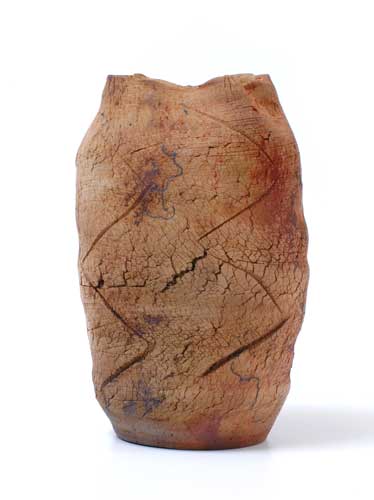 Seniors Mohammad Rasoulipour, Andrea Detweiler, Matt Thomas, and Abi Tsigie will present their work in an exhibit that is the culmination of their studio work at Goshen College.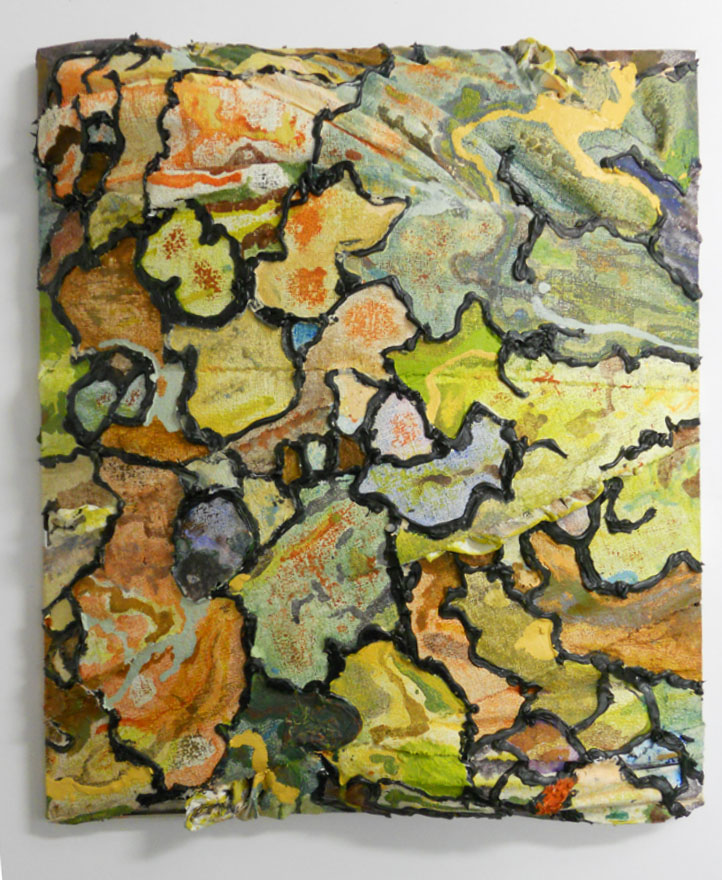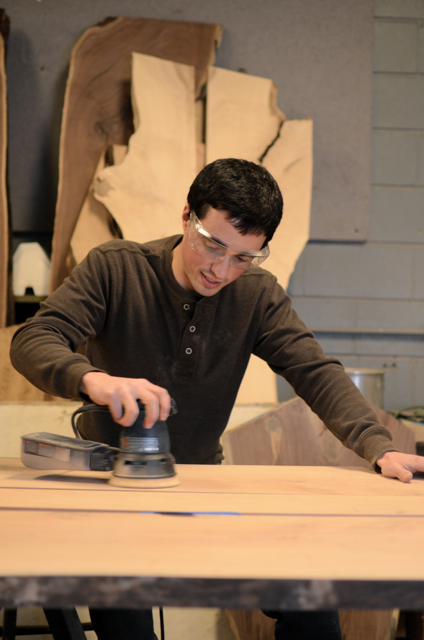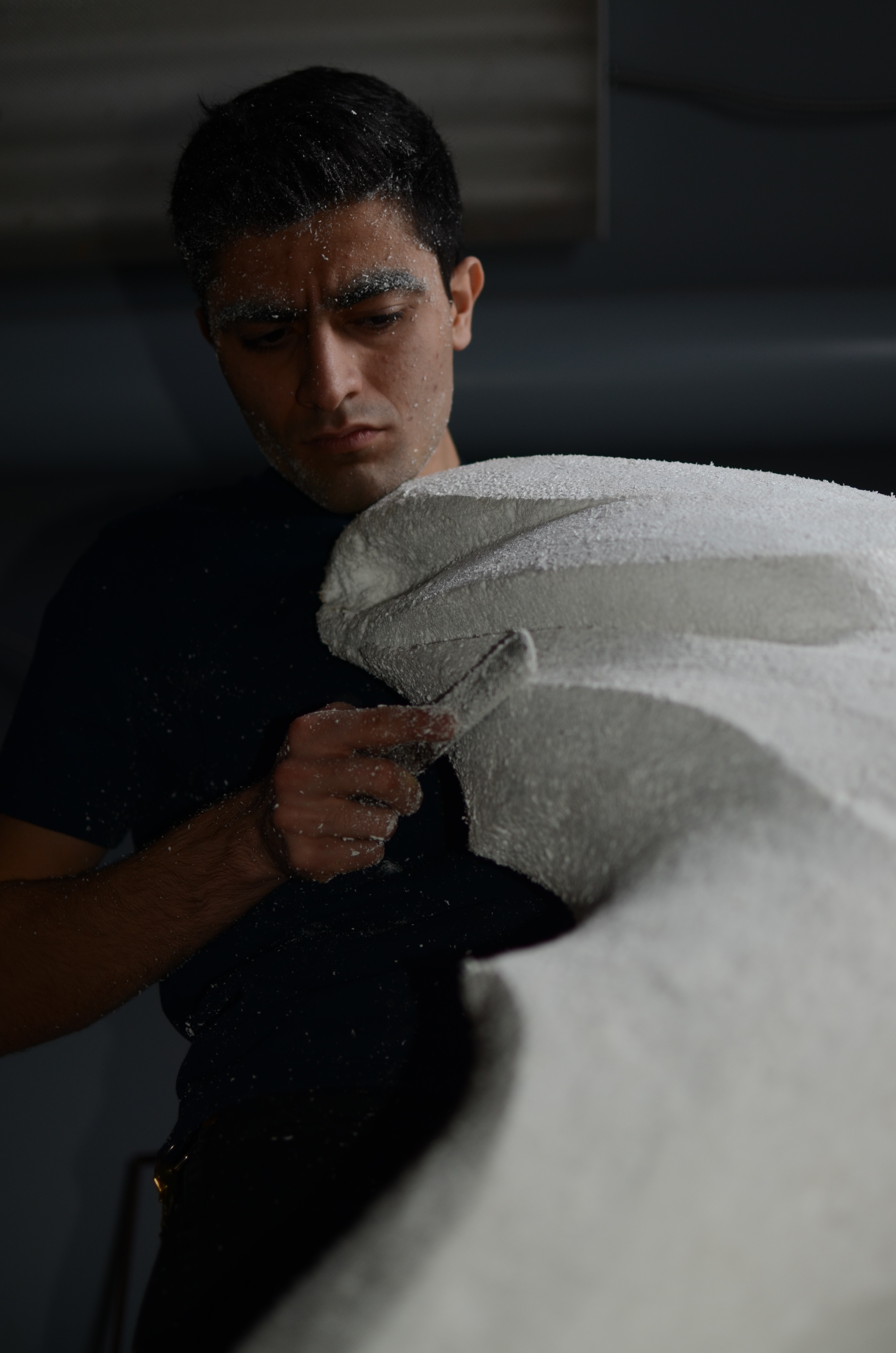 Befekadu Tsigie, who goes by Abi, is an Art major from Addis Ababa, Ethiopia. His artwork consists primarily of photography and ceramics. He has recently started Ras Studio, a photography business located in Downtown Goshen. Abi's photography ranges from portraits, to landscapes, and lifestyle depictions; he shoots many of his photos in black and white, both with digital and film cameras. His ceramics mainly consist of low fired, deformed and mostly non-functional vessels that represent glimpse of his experience with loss, grief and death. In February 2012, Abi traveled to Puerto Rico to document and photograph older women, this project that have become part of his senior show.
Matt Thomas is a senior art major from Goshen, IN with a focus on sculptural furniture.  His work explores the relationships between material, form and function, incorporating natural live edge slab wood with formed steel and aluminum bases.
Andrea Detweiler is from Goshen, Indiana and will graduate with a double major in art and music. For her senior art show, she will exhibit paintings on plexiglass and sculptural surfaces. Next year she will begin graduate study, pursuing a master's degree in architecture.
Mohammad Mahdi Rasoulipour, is an Iranian art student. He has studied Industrial design in Azad University of Tehran and is continuing his studies focusing on 3D design and sculpture at Goshen College.