September 8, 2010, Jamaica: Day 7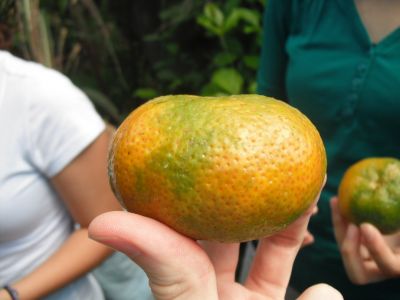 Today we met in the morning to head to an award-winning garden in Mandeville. The students were able to see approximately 100+ different flowers, plants, fruits and vegetables. The students ate fresh starfruit and tangerines.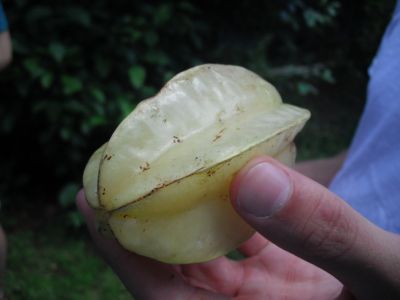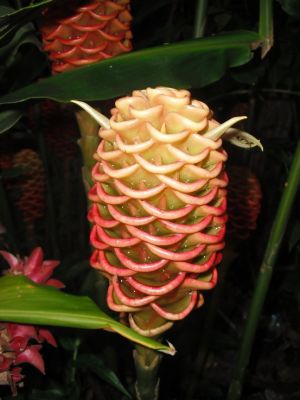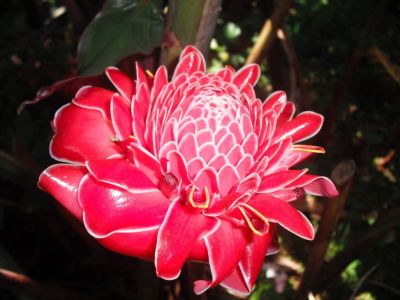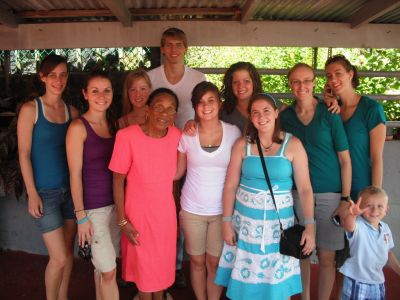 The students had their picture taken with the award-winning Mrs. Stephenson as well. She no longer offers official tours of her garden, but she made an exception for our students; she even dressed up for the occasion.

There was a break in the afternoon for lunch. Students were able to choose where they wanted to eat. Some hit a local food court, and some chose to go to the supermarket to get "food".
This group has quite the sweet tooth!
After lunch, we headed for the Blue Mountain Coffee Factory. There the students donned their stylish hair nets and prepared for the tour.
The tour guide was a wealth of information, and the students learned quite a bit about the process, the market, the history and the taste.
At the conclusion of the tour, we were all able to have a cup (or two) of the famous Blue Mountain Coffee. Laura announced to the group that she had never had a cup of coffee in her life. Lindsay was astounded by this revelation.