Project Details: Union Building Renovation & Revitalization
Timeline:
Begin in Fall 2018 and complete by September 2019!
Size:
7,400 square feet

Project Details:
Leaf Raker Cafe:

Replace mismatched furniture in the cafe which continues to utilize original wooden booths from the 1960s.
Upgrade heating and cooling systems to eliminate some of the last remaining spaces requiring steam heat with no air-conditioning.
Add an attractive outdoor seating terrace to the Leaf Raker Cafe that can be used for entertaining when it is closed.
Update all lighting to energy efficient and desired color quality.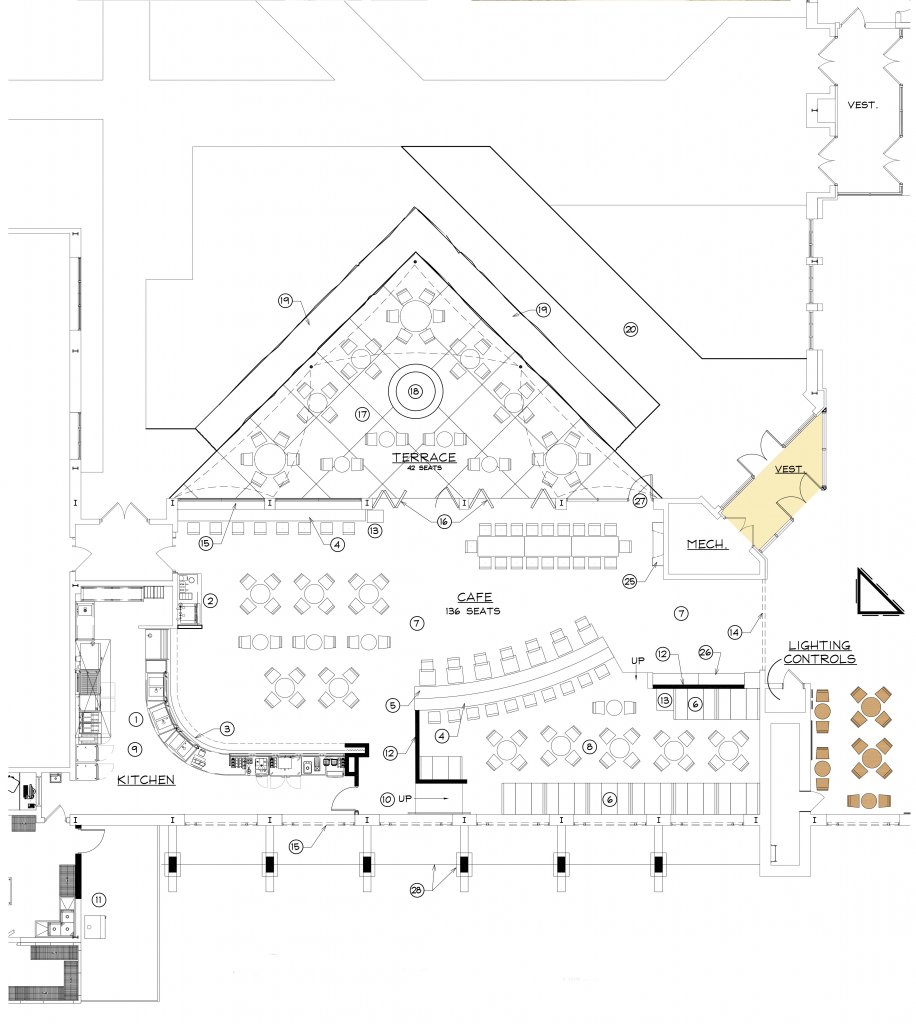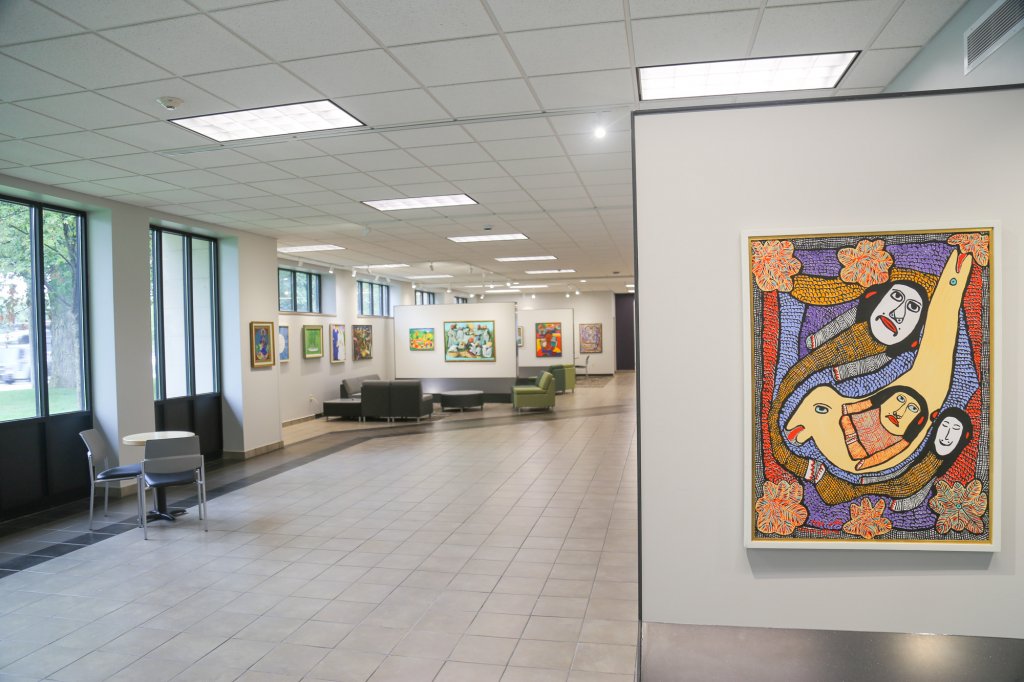 Hallway:

Transform the West Hall to a multi-use commons area, suitable for casual meetings on campus, or a place to connect with friends, surrounded by more light and vibrant colors. This will include removing the bank of post office boxes.

The Juanita Lark Welcome Center will relocate to the south end of the Union and become a bright and inviting first point of welcome, invitation and hospitality for all visitors to campus, including prospective students.
Campus entrance:

A new main entrance with signage, parking and a strong sense of campus identity will be created just south of the Union as the first impression for new visitors.
Would you like to hear more?
Contact the Advancement Office