Meet Mariah Kauffman, and Music and Secondary Education double major from Lawrence, Kansas.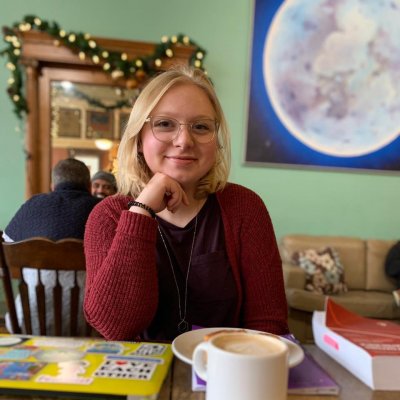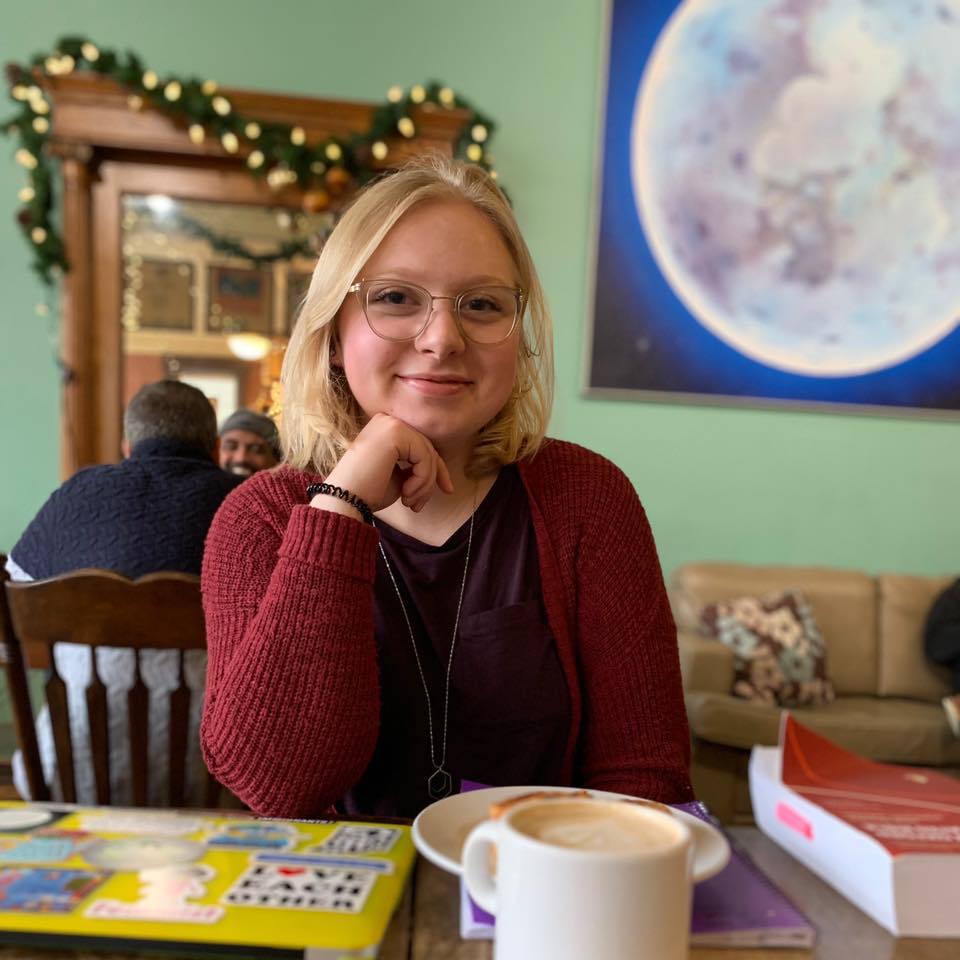 "On my admissions visit day, I met students and profs. I felt like I mattered to the college. What an impact that day made on me! I wasn't considering GC before that! The academic and music scholarships I received made it possible. 
Relationships are so important to me. My first roommate has been my roommate all four years! I am able to talk with others about faith as we have a shared experience.
I discovered a passion for education through the course work here. We're really fortunate to get out into a school classroom in our first year of studies. One of the groups I am involved with is the Prevention Intervention Network. I also volunteer at the Boys and Girls Club.
Some next steps for me are Mennonite Voluntary Service. Then I would like to find a teaching job. I like working with 6th and 7th graders!
GC was absolutely the right place for me. I have been challenged but supported here. All the experiences I have had have been important, and I have been able to explore and create. It's been so special to me. The Education Department here is superior! The professors are so connected with a network of schools and resources that I feel very equipped to go out into the world! That connection between staff and students is integral. I certainly don't think I could find that anywhere else."