Exploring Faith and Vocation Amid Diversity
Goshen College has received a NetVUE Vocation Exploration Renewal Grant from The Council of Independent Colleges made possible by funds from Lilly Endowment, Inc. for the 2016-17 academic year. This project enables us to assist students explore the intersection of their faith and vocation in an increasingly intercultural and religiously pluralistic campus and world.
Ten "mini-grants" have been awarded to employees who designed and will lead projects for groups of 8-10 students in 2017 Spring semester. Each group will explore the "mini-grant" focus, meet 5 times, engage the book Acts of Faith: The Story of an American Muslim, the Struggle for the Soul of a Generation, and gather for a kick-off dessert event in January and project-end dinner celebration in April.
If you are interested in participating in one of the following groups, please contact the respective employee leader identified below. For all other questions, contact Bob Yoder, campus pastor and project director, at robertey@goshen.edu.
 
Vocational Faith
Angelia Forrest, Financial Aid Assistant Director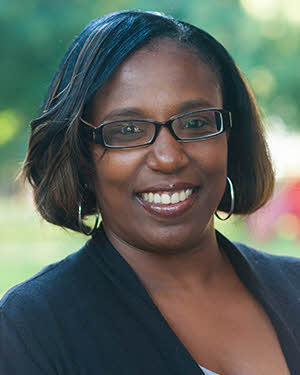 This project will recruit a variety of students from different ethnic and religious backgrounds with different majors, and expose them to other religious faiths different from their own. Students will attend together 3-4 different church services (Mennonite, Catholic, Baptist, etc.). Following the service, they will interact with a panel of 4 or 5 professionals with different careers for an open discussion on faith and vocation.
Exploring Faith & Vocation: African American Students at Goshen College
DaVonne Kramer, Coordinator of Retention & Intercultural Student Support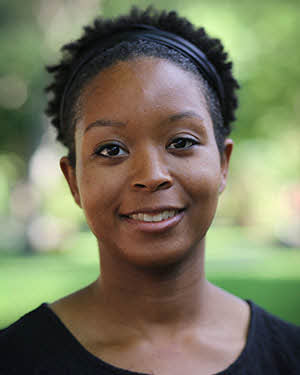 Participants will learn more about how our African American students live out their faith at Goshen College. Because Goshen College is a predominately White institution (PWI), this project will consider their intercultural experience and the interplay between their racial minority status and Mennonite or non-Mennonite background. Students will discuss how their personal faith and their experiences as students of color will impact their field of study and eventual vocation choices. Students will meet with and interview Christian professionals of color in the surrounding area, and gain insight into what it means to live out one's Christian faith in various professional fields.
Earth Keeping as Shared Global Vocation
Jennifer Halteman Schrock, Merry Lea Communications and Mennonite Creation Care Network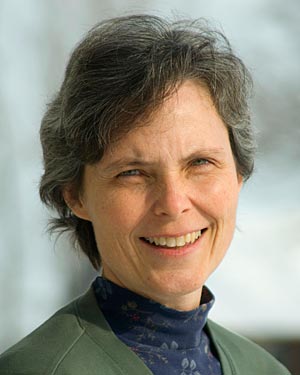 Participants will teach themselves and each other about their own faith traditions and what these traditions have to offer our planet's environmental challenges. The group will begin with an overnight kick-off retreat at Merry Lea, January 13 – 14. Another bonding experience will be a shared spiritual practice that the group chooses. Later gatherings will offer the chance to meet people working at the intersection of faith and the environment. Participants will leave the group equipped to serve as eco-consultants to their own faith communities.
Home Matters! Intersections Between Faith, Place and Care-taking
Jonathon Schramm, Associate Professor of Sustainability and Environmental Education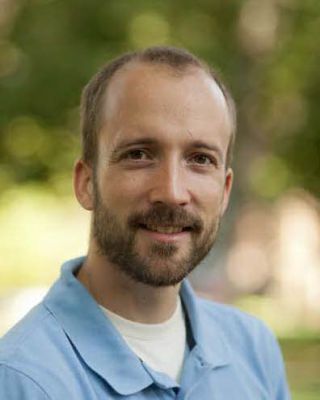 This project is built around two main pieces: reflective discussions around the topics of faith, practice, identity and place, and field trips to visit with faith leaders within our region from a variety of traditions (Muslim, Buddhist, Christian, Jewish, etc). The overall goal is to help students understand how our faith and ethical commitments connect to embodied practices in the ecological places that we live and interact with others. A key area that will be explored is the interplay between their anticipated professional activities, their understanding of faith, and the ecological place that they call home.
Can Faith and Athletic Competitiveness Co-Exist?
Josh Gleason, Athletic Director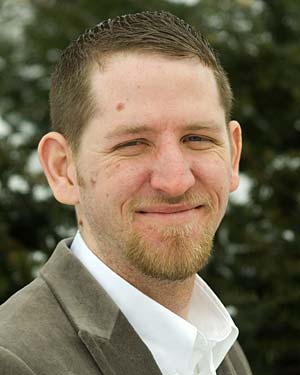 Does God care if you win or lose a game? Can you have competitive "fire" and want to win, while still holding firm to a faith that often calls to put others first? In a culture that exalts champions, how do you as an athlete manage often conflicting messages and feelings regarding competition and success? Through surveys, interviews, meetings with team chaplains, group discussions, and research, students will explore their own and others answers to those questions. Beyond answering the questions, they will gain an understanding of how their faith informs how they interact as part of a team and consider how their faith dictates their view of competitiveness and success within their chosen vocation.
Exploring Pluralism through Multiple Religious Belonging
Justin Heinzekehr, Director of Institutional Research, Assessment and Effectiveness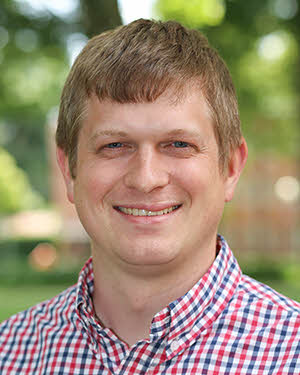 The phenomenon of multiple religious belonging (i.e., claiming membership in more than one religious tradition) raises many challenges to Western notions of religion. Even religious pluralists, who may value diverse religious perspectives on the macro level, are sometimes dismissive of multiple religious belonging as simplistic "consumer religion" or, at worst, cultural appropriation. However, a deep engagement with other religions requires new theories of religious identity that allow for "the multiple." Students will read several short articles and talk with several people (likely via Skype) who consider themselves to belong to multiple religious traditions.
Multifaith Dialog of Science and Faith
Kris Schmidt, Associate Professor of Biology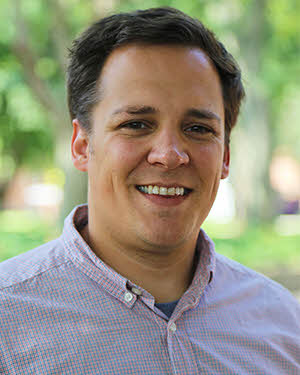 This project will develop space for students of mostly multi-religious, but also of multi-denominational (within the Christian tradition) backgrounds, to discuss issues at the intersection of science and faith.  We plan to engage outside scholars that are people of faith. Possible discussion topics include creation and evolution; biological complexity; intelligibility brain and soul; science, faith and service/vocation; ethical issues (e.g. stem cell use, abortion, etc.); etc.
The Politics of Interfaith Dialogue
Long Tran, Associate Professor of Education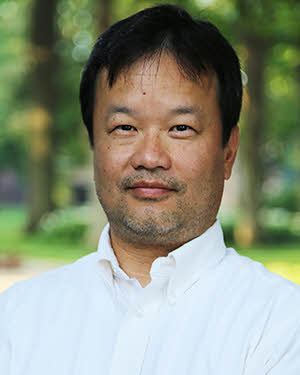 The politics of interfaith dialogue is an essential prerequisite for the prospective action of building bridges across different faiths.  The logic of any dialogue is based upon the presupposition that there are unique social contributions of people who come from different cultural backgrounds in general, and faith-based backgrounds in particular.  The dialogical methodology, used here, is a theory based upon a notion that faith can lead to personal emancipation and social liberation.  Faith-based liberation presupposes that we live in an unjust world where suffering is a human creation and should play a large role in the latter's eradication. This project will engage students in difficult conversations leading to dialogical practice, a skill set that can be carried out beyond their college life.
Interviewing Across Cultures in My Vocation
Pat Lehman, Professor of Communication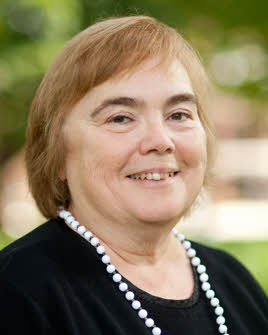 Students will interview two professionals in their field/major, one who is of a different faith and one who is of a different culture. They will design questions for a one-hour interview and then meet each interviewee in person or, if necessary, via a Skyped conversation. Students will then present their interview experiences to one another within the group, sharing what they have learned from their interview experience.
Religious Traditions/Commitments and Racial Identities
Regina Shands Stoltzfus, Assistant Professor of Peace, Justice, & Conflict Studies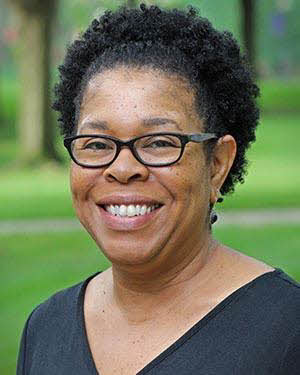 This project seeks to develop the capacity of a predominantly white, historic peace church to speak into the current era of violence experienced by people of color, especially African Americans, at the hands of law enforcement. This capacity will be developed in part by the creation of resources for small groups to use. Initial conversations will build on the "racial autobiographies" that students write in my Race and Ethnic Relations class. Together we will explore our own racial identities in the context of our faith identities, and in the context of the changing demographics of GC, and the current social/political climate of the U.S. Additionally, the project will serve students as they prepare for careers in a national context that is increasingly racially diverse, and increasingly contentious.