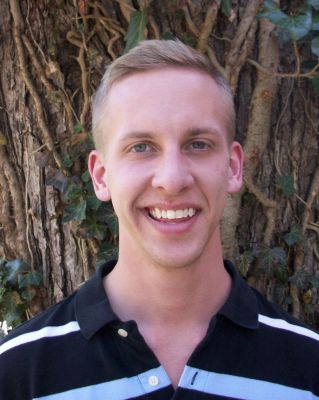 THIS WEEK'S THEME: The LORD is your shade
DEVOTIONAL:
I always slept with the closet light on. What my parents told me about saving electricity didn't matter. For one, I didn't pay the bills. But more importantly, I was sorely afraid of the dark and couldn't fall asleep without a nightlight.
Eventually, the nightlight became more annoying than comforting. Now, in the light, sleep doesn't come easily – it's in the shade of night that I can finally rest.
This week's devotional theme is, "The LORD is your shade."
Jesus said the church is "the light of the world" (Matt. 5:14) and King David called God's word "a light to my path" (Ps. 119). However, this week's theme explores an opposite idea: God meets us in the shade.
Lent is an opportunity to dwell in the shade of God, before celebrating under the light of Jesus' resurrection on Easter. During this shaded time, it's tempting to flip on a nightlight. But in the shade, we also encounter God.
The shade is where God meets us in our suffering. It's where God feels the pain of racism, violence and oppression – with us. It's a place where loneliness is outmatched by God's presence. It's where Jesus entered our broken world, held our hands and declared that the chains of sin don't imprison us anymore.
In a shaded place, Jesus looked at us and said, "In me, you may have peace. In the world you face persecution. But take courage; I have conquered the world!" (John 16:33)
During Lent, we join with God and with each other, asking, "What have we witnessed?" And we see clearly without a nightlight that God has been with us, even in the shade.