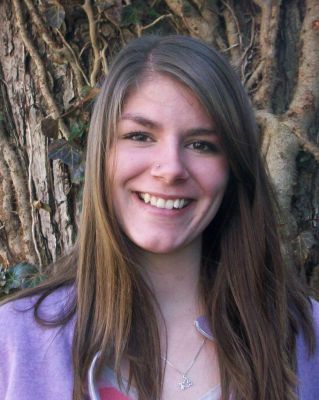 Scripture: Colossians 3:1-4 (NRSV)
DEVOTIONAL:
On this day of Good Friday, I invite you to reflect on Christ's humanity, on the "earthly things" as well as the "things above." In order to understand our purpose and value as human beings, and to understand Jesus' work in the world, we must remember that Jesus was also human (as the church has affirmed throughout its history), and that he died a very real, human death. I picture Jesus' disciples aghast with grief after his crucifixion, not knowing that Jesus would rise again, but only understanding the realness of his death. By setting our sights only on things above, we miss out on the human experience that we should cherish on Earth. During Easter, we often focus, and rightly so, on Christ's resurrection. But Good Friday was a day of grief, sadness, and hopelessness for those who surrounded Jesus in his life.
The context of Colossians 3 fixates on separating the human existence on Earth from above with strong implications of God's wrath. But 3:12-14 provides a loving counter: "As God's chosen ones, holy and beloved, clothe yourselves with compassion, kindness, humility, meekness, and patience. Bear with one another and, if anyone has a complaint against another, forgive each other; just as the Lord has forgiven you, so you also must forgive. Above all, clothe yourselves with love, which binds everything together in perfect harmony." The relationships and experiences we have on Earth are a reminder of this very human love and forgiveness. So I challenge us all, as Christian believers, to focus not on the separation of body and spirit, Earth and Heaven, but instead to see those as inseparable, unique parts of the human existence.
Scripture: Colossians 3:1-4 (NRSV)
So if you have been raised with Christ, seek the things that are above, where Christ is, seated at the right hand of God. 2Set your minds on things that are above, not on things that are on earth, 3for you have died, and your life is hidden with Christ in God. 4When Christ who is your life is revealed, then you also will be revealed with him in glory.