Logo usage guidelines:
Please do not use "old" Goshen College logos. The logos presented here replace all "old" logos that have been used previously to identify the college. With consistent logo usage, Goshen College's identity will become increasingly recognizable to the public.
The college seal is used only on official college diplomas, certificates, documents and for special circumstances. The seal is not interchangeable with other logos, and is available from the Communications and Marketing Office.
The following logos are available for download here, but campus members can also find them on the Offices Drive in the "GC logos and Visual ID" folder. If there is something specific needed, or if you have any questions, please contact us.
Rules:
Do not change the color. Use of colors other than those in the prepared logos is prohibited.
Do not alter the proportions of the logo. When the logo is reduced or enlarged, it must be changed proportionately (by the same amounts both vertically or horizontally) not stretched or distorted.
Do not relocate or add elements to the logo. (The olive branch is part of the logo and must be used as a whole.)
The logos can be printed in various sizes, as long as they remain readable. (For large applications, such as signage and banners, please contact the Communications and Marketing office for guidelines.)
---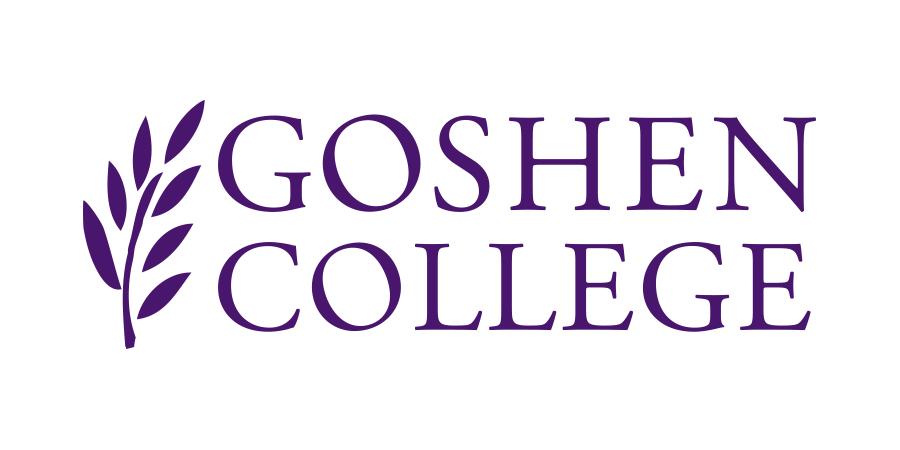 Download as .jpg (for white backgrounds & website usage)
Download as .png (if you need a transparent background)
Download as .eps (for other purposes)
---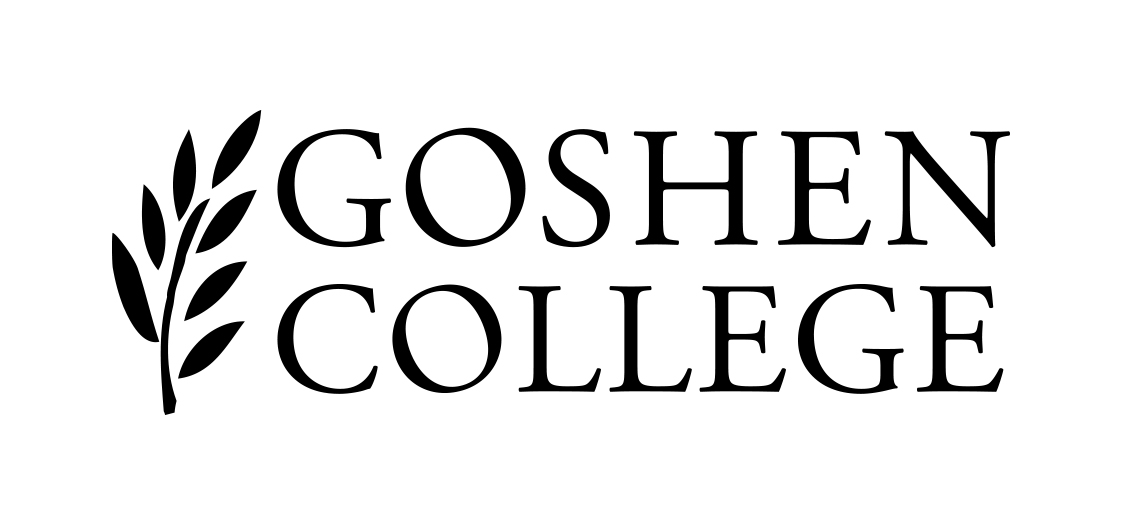 Download as .jpg (for white backgrounds & website usage)
Download as .png (if you need a transparent background)
Download as .eps (for other purposes)
--- Download as .png (if you need a transparent background)
Download as .eps (for other purposes)
---

Download as .png (if you need a transparent background)
Download as .eps (for other purposes)
---


Download as .jpg (for white backgrounds & website usage)
Download as .png (if you need a transparent background)
Download as .eps (for other purposes)
---


Download as .jpg (for white backgrounds & website usage)
Download as .png (if you need a transparent background)
Download as .eps (for other purposes)
---
Athletic Logos: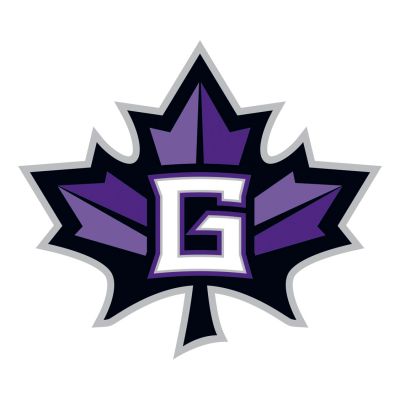 Download as .jpg (for white backgrounds & website usage)
Download as .png (if you need a transparent background)
---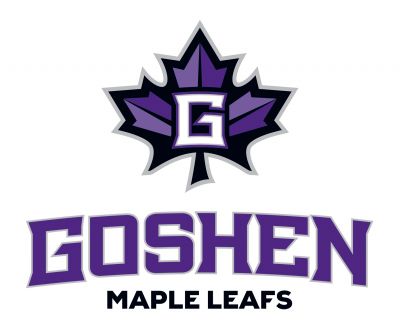 Download as .jpg (for white backgrounds & website usage)
Download as .png (if you need a transparent background)
---
Download as .jpg (for white backgrounds & website usage)
Download as .png (if you need a transparent background)
---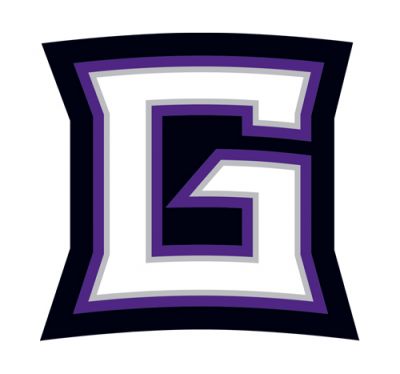 Download as .jpg (for white backgrounds & website usage)
Download as .png (if you need a transparent background)
---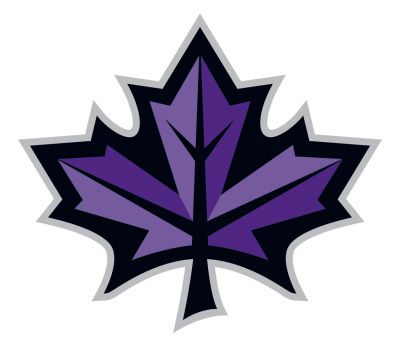 Download as .jpg (for white backgrounds & website usage)
Download as .png (if you need a transparent background)
---
*For sport-specific or department-specific logos, please contact com-mar@goshen.edu