The Center for Intercultural and International Education (CIIE) doesn't do research for its own sake; we do it to transform education. And it's working. We offer a number of seminars, some at no cost to participants, so that we can widely share what we learn, and since we're learning all the time a seminar gains information and insight from one year to the next.
Building Capacity in the Short-term to Yield Something Really Different in the Long-term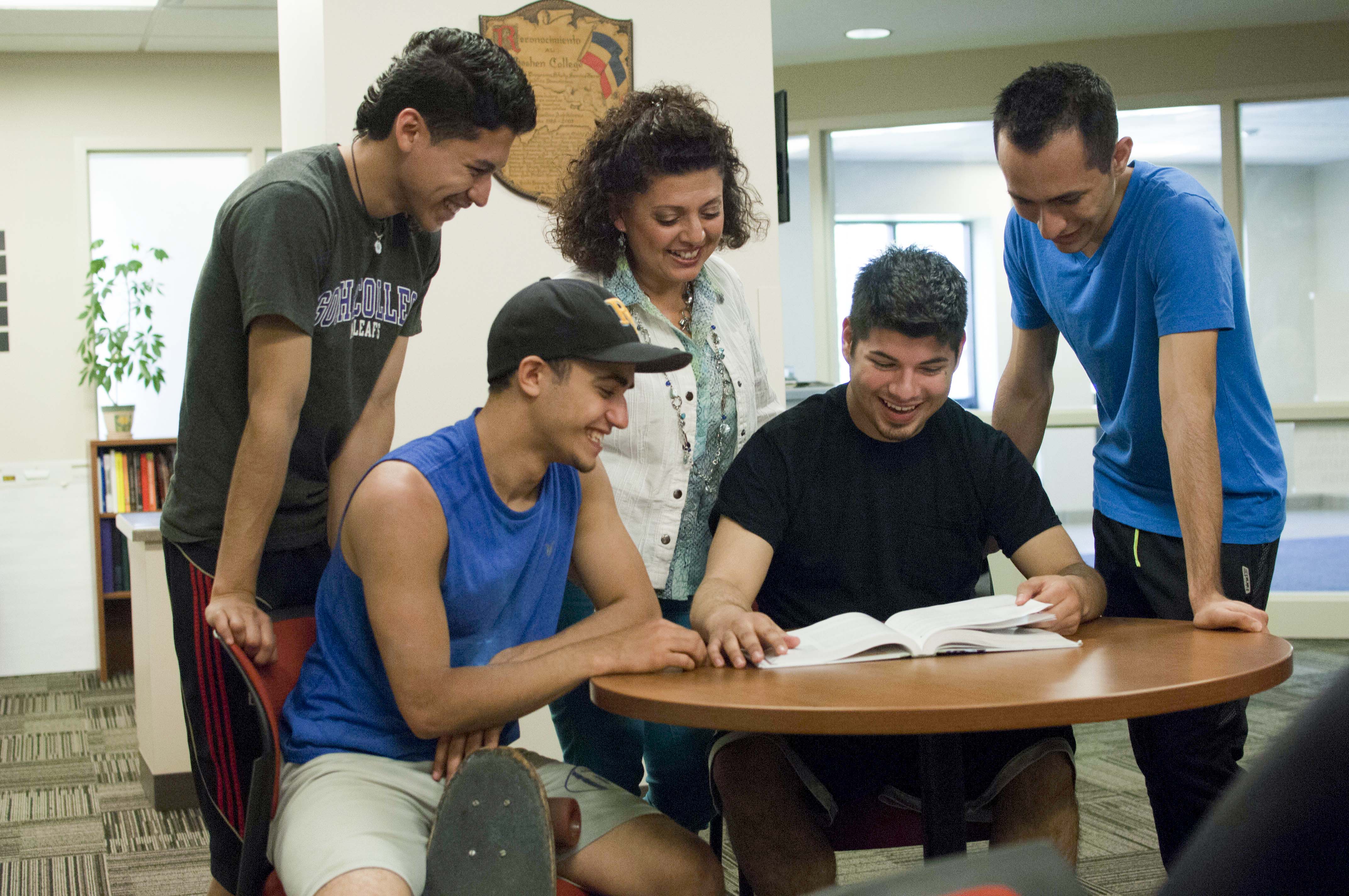 Our seminars are collaborations in and of themselves, using highly interactive approaches and cutting-edge content. We're not just talking about theory. We're talking about research-based theory put into practice and practice making a marked difference. CIIE offers seminars in topics like course development, faculty learning communities and teaching for educational equity.
Don't Just Take Our Word for It – Hear What Seminar Participants Have Said About Our Faculty Learning Seminars
We need to know how educators respond to our seminars, and while we don't have permission to name names, we can share some feedback that past participants provided:
Has your participation in this group affected your perspective on "teaching to all students"? If so, in what ways?
". . . I'm more committed to doing a variety of forms of engagement, including using more group projects, student presentations, etc. It's helped me release my stranglehold on the teaching hour. I'm teaching a course now that is not a part of the collective project, but I'm far more relaxed about not having everything planned down to the moment, with plenty of words to fill the entire space. I've trusted students to engage and enliven the discussion, with appropriate prompts and contours, and that has worked very successfully. I suspect I wouldn't have been able to do that prior to this experience (though I hadn't been aware of that until I wrote this just now), and the class is going well. That's success, right?"
Has the development and writing of the course portfolio affected your teaching? If so, in what ways?
". . . I've been so impressed with [my colleagues'] teaching, and inspired by it, and being part of this has encouraged me to venture out a bit further than I'm used to. As I'm writing the course portfolio, I'm feeling like most of what I'll say there is not what I do well but what I should or could be doing to enhance my students' learning experiences."