Voluntary Service

Service can have a broad definition; it may include a year's commitment with Mennonite Voluntary Service or volunteering once a month at your local Boys and Girls Club.
Besides helping to meet the world's needs, service also gives you real world experience – what so many employers are looking for. Keep the option of service open throughout college and beyond.
Local organizations with service opportunities
ADEC provides a full range of services dedicated to helping people with physical and developmental disabilities live fuller, richer, more meaningful lives.
Working to inspire and enable all young people, especially those from disadvantaged circumstances, to realize their full potential as productive, responsible and caring citizens.
Locally owned and operated by MCC Resource Center. Volunteers can help sort, package, and process donated good for distribution overseas.
Serving more than two dozen different denominations, Everence provides financial and insurance services and planning to individuals and organizations. Use your professional skills in a Christian setting.
Since the beginning, volunteers have played a critical role in healthcare organizations, including Indiana University Health Goshen Hospital. By donating their time and talents, volunteers make it possible for the hospital to provide valuable services to our patients.
Many dedicated volunteers provide one-on-one tutoring for adults who are reading below an eighth grade level, as well as classes in English as a New Language, Spanish, math, and basic computer skills.
In keeping with its Mennonite heritage and philosophy, the mission of Greencroft is to provide facilities, services and programs for older adults, their families and community.
Providing a comprehensive, informal education program which addresses the needs, concerns, and interests of girls ages 5-17, Girl Scouting helps girls to be their best today and tomorrow.

Harbor Light has a volunteer program where volunteers spend time with patients reflecting on life, going to activities, reading or listening to music together. We have hospice patients at The Maples in Goshen.
Works with individuals and community partners to create opportunity for personal growth, family stability, and neighborhood improvement.
A non-profit therapeutic horseback riding center that strives to change the lives of challenged children by maximizing their abilities and minimizing their disabilities.
Focused on meeting the needs of persons with developmental disabilities, they operate homes for long-term residential care, short-term care, and an inter-dependent community.
The organization provide comprehensive mental health and addictions services and believes in treating the whole person — mind, body and spirit.
Service opportunities throughout the US and abroad
A network of local, state, and national service programs that connects more than 70,000 Americans each year in intensive service to meet our country's critical needs in education, public safety, health, and the environment.
Great resources for individuals considering a "gap" year. View a list of over 30 voluntary service programs in the US and abroad.
Charity Guide promotes opportunities to make a difference that are entirely flexible and immediately actionable. Make a difference in 15 minutes or learn about volunteer vacations.

GoOverseas.com is directory of reviews, listings and scholarships for programs abroad.
Action Without Borders connects people, organizations, and resources to help build a world where all people can live free and dignified lives.
Find links to non-governmental organizations involved in international volunteer work, funding opportunities, and informative publications.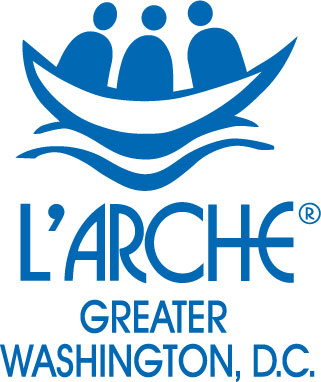 L'Arche GWDC is a faith-based non-profit community that provides life-long homes for people with intellectual disabilities and which seeks caring people to live and work in our community.
National organization delivering meals to senior citizens. Service opportunities exist around the U.S. and likely locally, too.
A non-profit organization. Membership is open to camps, retreat centers, churches, other organizations and individuals who want to support the Mennonite-Anabaptist tradition of camping as part of the church's ministry.
MCC seeks to demonstrate God's love by working among people suffering from poverty, conflict, oppression, and natural disaster.
A mission agency of the Mennonite Church USA. Explore service opportunities in more than 50 countries.
The Pittsburgh Urban Leadership Service Experience is designed to connect human resources to urban need. Talented college and university graduates are invited to experience a year of service and leadership in the city of Pittsburgh, Pennsylvania.
A U.S. Government agency placing U.S. citizens in foreign countries. Volunteers work in a variety of fields, including agriculture, community development, education, business, health, and natural resources.
Live intentionally in Christian community in Washington DC, serve in inner-city placements, and learn to balance the outward journey of justice and service with a contemplative inward journey.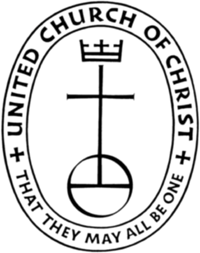 Young Adult Service Communities (YASC) Network
Serve in an agency focusing on ~ service/justice advocacy ~  Share in congregational life & leadership ~ Network with volunteers in UCC Young Adult Service Communities across the United States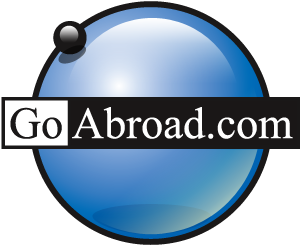 Search thousands of volunteer opportunities located in countries around the world.