College Preparatory Program
This year, Goshen College is excited to offer a one-week summer college preparatory program. This program will set you up with skills and tools for college-level reading and writing.
Why participate in this program?
You will have the opportunity to get firsthand experience of what it's like to be in a college class without the pressure of grades or taking a course for credit.
You'll connect with fellow incoming GC students throughout the program, which means you'll start day one at GC already knowing at least 20 other people!
Many college preparatory programs are several weeks long. With GC's program you'll get a high quality program in a short amount of time.
Program eligibility
The program is open to any student who will be entering their first year of college at GC in Fall 2020. Due to limited spots, priority for program participation will be given to students who meet one or more of the following criteria (but all new GC students are encouraged to apply!):
Live in one of the following Indiana counties: Elkhart, Saint Joseph, Marshall, Kosciusko, Noble, LaGrange

Pell Grant recipient (Not sure if you received the Pell Grant? Check your financial aid award notification from GC or ask your admissions counselor)

First-generation college student

21st Century Scholar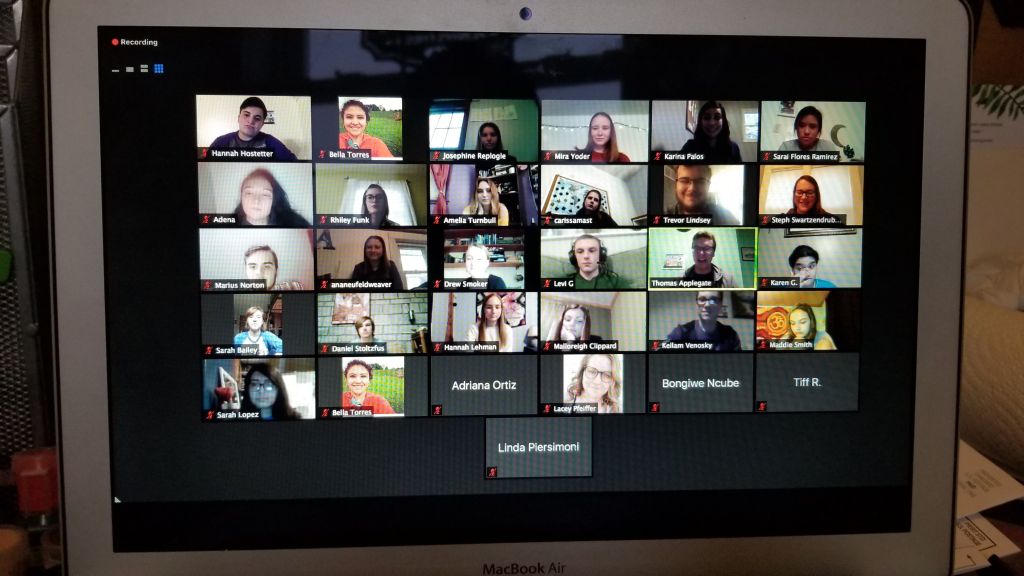 What to expect during the program 
Program run dates: August 3-8, 2020
The program is entirely free (no costs or fees)
The entire program will be run online, so you can participate from anywhere with a computer, laptop or tablet that is connected to high speed internet (Note: All program participants will be provided with an iPad and keyboard at no additional cost. If you do not have access to the internet requirements, GC will provide you with a location to access free Wifi on our campus).
You will meet together with your classmates and professor via live video conference for at least one hour each morning.
You'll complete 2-3 hours of coursework on your own time each day. Coursework will be a mix of reading and writing assignments, and you'll access and submit all of your materials online.

The program will conclude with a final celebration at the end of the week.
Ready to take the next step towards your college success? Only 20 spots are available for this year's program, so be sure to register today!