Homecoming Virtual 5K Fun Run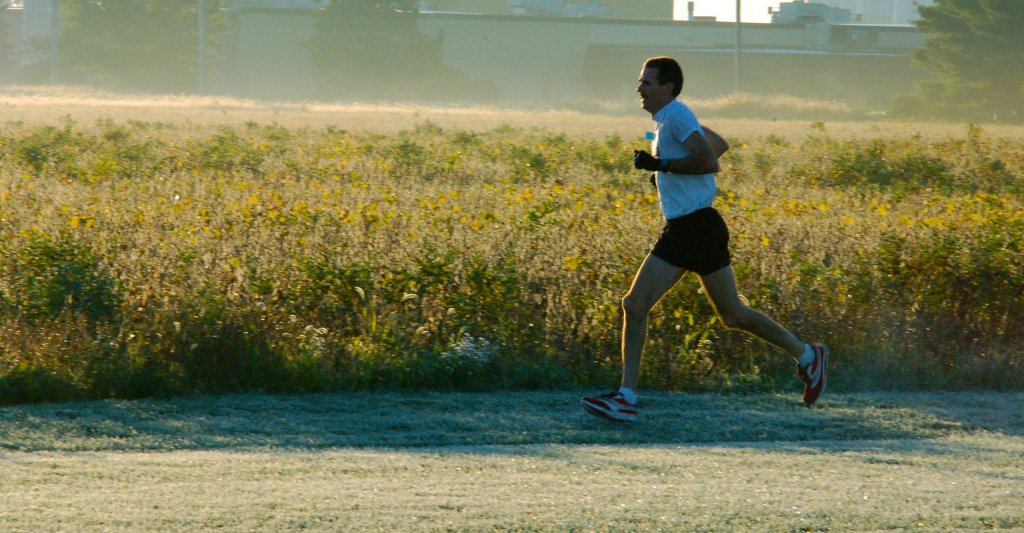 Goshen College is hosting a virtual 5K fun run as part of Virtual Homecoming Week this year. This run is entirely honor system, open to anyone with a connection to Goshen College (this would include alumni, family of current and former students and former employees).
We ask that you complete your 5 kilometer (3.1 mile) run (or walk) sometime between Sept. 2- 23. Then fill out the form below no later than Thursday, Sept. 24 at 5 p.m. EDT (UTC/GMT -4:00 hours):
We will be giving Goshen College Bookstore gift certificates to winners in each category. We will announce winners at our Zoom session at 8:45 p.m. on Wednesday, October 1, but no times will be announced (unless it was included on the photo you sent).
*Note: You can only win in one category. So, for example if you are the farthest from Goshen College, you will win in that category, even if your time is also the fastest in your age group.