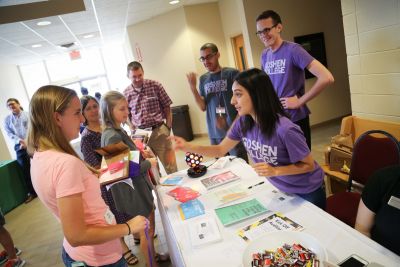 Admitted to Goshen College for this fall? Join us for our Summer Orientation, Advising and Registration (SOAR) on June 13, June 15, 2020, or July 17!
About SOAR
During SOAR you'll begin orientation, get priority access to register for classes, see your residence hall room or the commuter lounge, take your student ID picture, visit the college bookstore and meet your new classmates!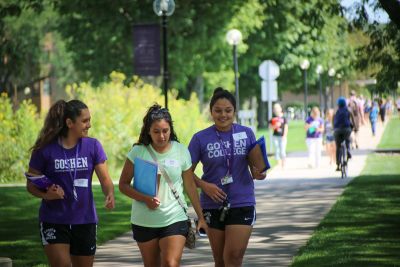 As a new student admitted to Goshen, you'll receive your complete schedule once you register, but the events scheduled during orientation will include: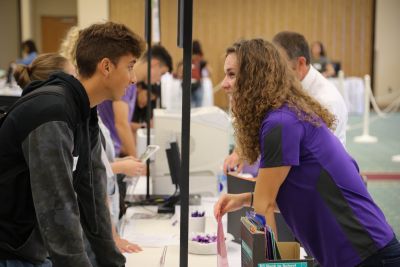 Check in with Continental Breakfast
Welcome in Church-Chapel
Parents Session with Financial Aid and Accounting
Class Registration
Residence Life Session and Receive Goshen College Student ID
Lunch
Introduction to GC Computer Systems and Bookstore
Next Steps Session (how to order books, forms to complete)
Closing
Register for SOAR now by accessing your Forms to Complete.