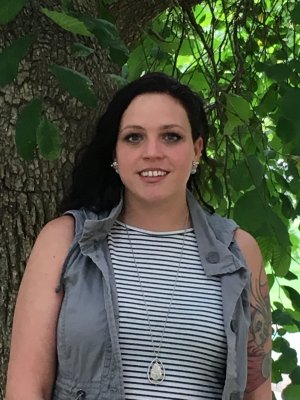 What did you like most about Goshen College and/or the Social Work Program and why?
I adore the powerful celebration of diversity and rich culture that is present at Goshen College, both in the classroom and throughout campus. I now have an increased appreciation, understanding, and curiosity of how others experience the world. Even more importantly, I am able to extend that insight to my four children.
What was it like being an adult student in the degree completion track?
It is difficult to imagine how it would have been possible to attend Goshen College without the degree completion track available to adult students. The structure of the program allowed me to take on the roles of mother, wife, employee and student.
What are you doing now (since graduating)?
I am currently taking on the role of student once again as I have started the MSW degree at IUSB.
I am confident in my ability to continuously move forward with my education. The increased confidence is a result of the dedication the professors of the Social Work program have to the students, the program and to the very core values of social work. It was not easy, but immeasurably worth it!