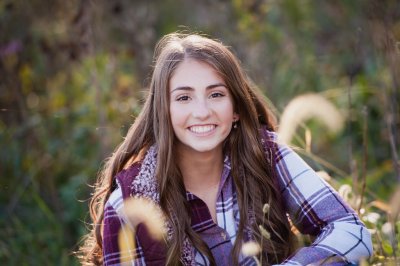 Goshen
Major: Accounting
Why did you choose Goshen?
I chose Goshen because I had fond memories going to sporting events and other campus events growing up. The culture on campus, the small class sizes, and the religious background of Goshen College all helped contribute to my decision to attend Goshen.
Why did you choose your major?
I knew both Andrew Hartzler and Michelle Horning before coming to college and I knew they were wonderful professors and people. I also talked to several accountants and accounting majors about what career opportunities are available with this path of study. It felt like a good fit so I chose it.
What career are you interested in pursuing?
I'm interested in becoming a Certified Public Accountant and working as an accountant.
What is a valuable experience that you have had at Goshen?
Going to college through the pandemic this year has been a valuable experience at Goshen. It showed me the resilience and power a community can have if we work together. It showed me that we cannot succeed without the support of one another.