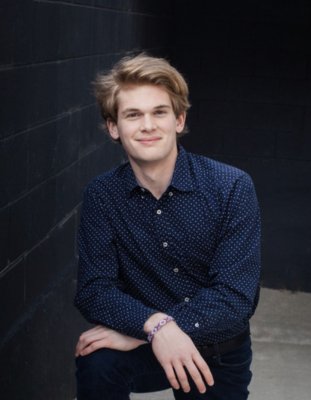 Milwaukee, Wisconsin
Major: History
Why did you choose Goshen?
I chose Goshen because of its Study-Service Term (SST) program, focus on service and interculturality, and its community.
What career are you interested in pursuing?
I'm still trying to decide about my career, some possibilities are: therapist, legal arbitrator, immigration lawyer, equity and diversity officer
What is a valuable experience that you have had at Goshen?
I've had many valuable experiences, but one that stood out to me was when I found a stray cat on a rainy, 35-degree night under the bleachers. With the help of ten or so people (some who were just walking past and wanted to help!) and the approval of my RA, I got her into my room two hours later. Later that night, we took her over to a friend's house, where she still lives today. She just recently gave birth to a litter of kittens!