Bhandari '22 reflects on virtual accounting internship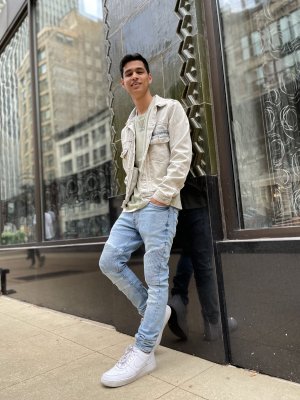 By Patrick Webb '21
Where are you doing your internship? Why did you decide to apply?
I am currently interning at Ernst and Young (EY), one of the big four accounting firms, at their Boston office. I decided to apply to this firm because of its reputation globally and its large network. I want to start off my career at a place like EY since it is easier to grow my network at such a large firm while also being able to learn about various industries.
What is your role in your internship? What have you been working on?
I am an assurance intern at EY. I have been assigned to a team that performs audits for a biotechnology company. I have been helping the team perform Quarter Two reviews in the audit procedure.
How has your time at GC prepared you for your internship?
Having the continuous support from my professors has really helped me grow significantly as an individual. The classes that I took are aligned exactly with what you need to succeed at a workplace.
What have you learned? 
I have learned that networking is a very important aspect of building your career. The firm emphasizes immensely on networking and building relationships, and I had the opportunity to do just that.