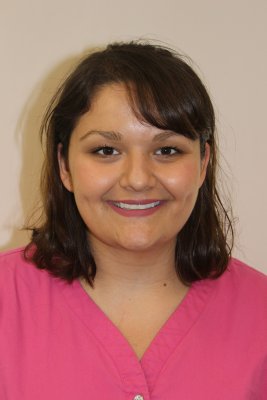 What did you like most about Goshen College and/or the Social Work Program and why?
It is an understatement to say that the social work program at Goshen College surpassed my expectations. The program made me the skilled and talented social worker that I am today!  I cannot say enough good things about the social work program at Goshen College. I particularly enjoyed the small class sizes, the one-on-one support, and the brilliant professors.
What was it like being an adult student in the degree completion track?
I enjoyed being an adult student in Goshen College's BSW degree completion program. My professors challenged me academically, personally, and spiritually in ways that I had never experienced before. They also offered me the support and the grace that I needed to succeed as an adult college student.
What are you doing now (since graduating)?
During my last internship at Goshen College, I was offered a leadership position at a local non profit. Later, I obtained my master's degree in social work (specializing in mental health and addictions). Today, I am an adult and child therapist at Cornerstone Family Therapy in Osceola, IN.
What advice would you give a prospective social work student?
My advice to prospective social work students is this: choose an academic institution wisely. A good college will challenge more than just your brain. A good college will invest in you and all of your aspirations.