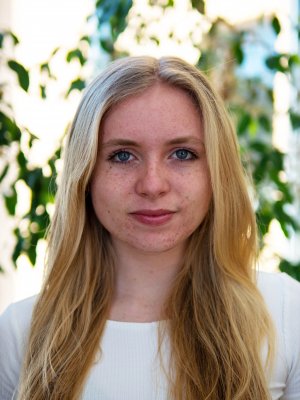 Staunton, Virginia
Why did you choose Goshen?
I chose Goshen because it seemed like it had a close community of cool people and because of its unique study abroad program.
Why did you choose your major? 
I chose my majors because I want to go to grad school for architecture, and sociology and art will help me understand and communicate with clients.
What career are you interested in pursuing?
I hope to pursue architecture and work to find innovative solutions to environmental and housing crises.
What is a valuable experience that you have had at Goshen?
A valuable experience I have had at Goshen is running cross country and track and getting to see a team of inspiring people every day and work with a great coach to improve both in my sport and in life beyond it.