Research and [PLACEHOLDER] Day Friday March 15th 2019: 10am-4pm in the Good Library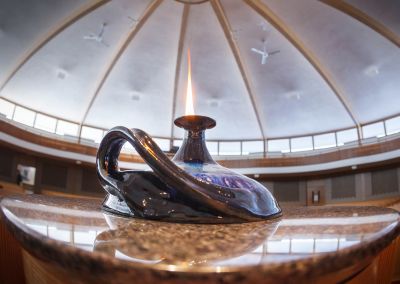 Symposium [CHANGE] Program 2019 Coming soon!
Click here for more information and to sign up!
The mission of the annual Academic Research Symposium [CHANGE] is to acknowledge original undergraduate and graduate research that plays an essential role in our academic programs and to encourage students and faculty to contribute to the larger conversation about knowing and knowledge that sustains the academy.
Each spring, the symposium [CHANGE] brings together students and faculty members involved in original research and scholarly [ADD SOMETHING ABOUT CREATIVE WORKS] activity from all disciplines. Presentations are based upon course work, Goshen College's Study-Service Term, the Maple Scholars program, internships and experiential learning opportunities.
Besides thesis papers and investigations using the scientific method, presentations include expositions on the creative process, innovative techniques, and creative works.
Note: The [TITLE OF WHATEVER IT IS WE ARE DOING] was previously called The Academic Symposium, which was hosted by Dr. Jo-Ann Brandt for nearly 20  years.
View past years' programs and research abstracts in the archive.