How to Complete Your Internship
Internships are a fundamental way for you to hone your skills, gain career experience, and simultaneously improve your community. Internships can have a significant influence on your ability to get into graduate school and the career directions you choose. The Department of Biological Sciences requires all students to complete an internship for a minimum of 120 hours of contact time.
Use the Internship Checklist to make sure you complete all necessary steps to get full credit for your internship.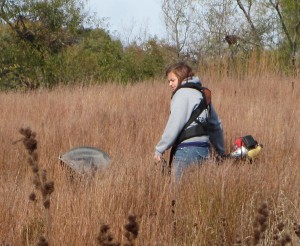 Please fill out the following documents as directed in the checklist:
Need ideas for an internship?  Visit our Internships page to see what other students have done!