English Learners License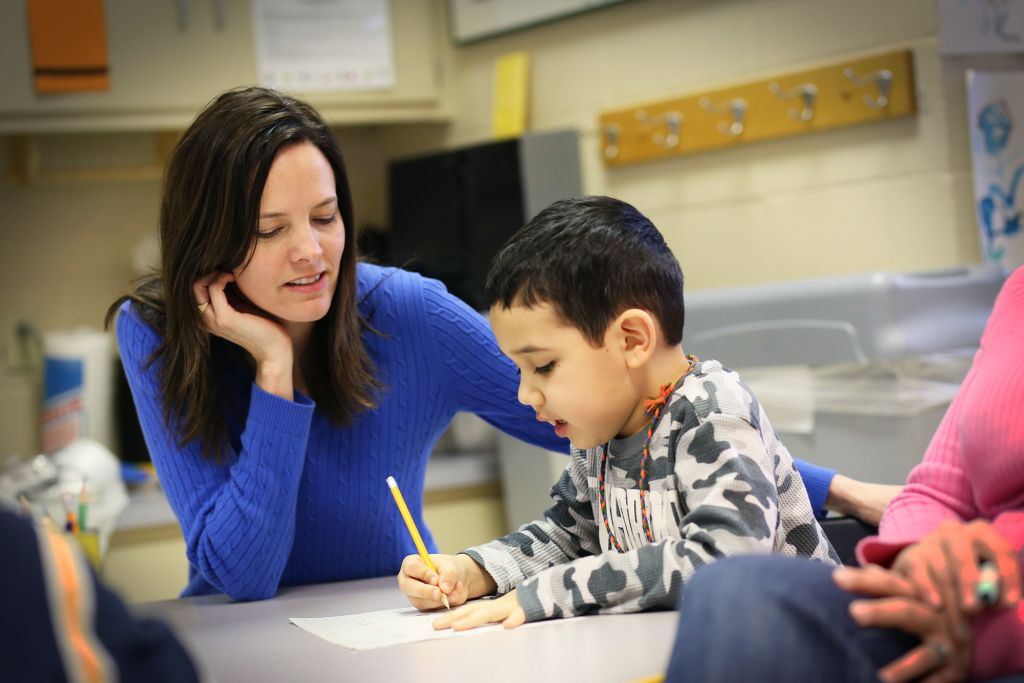 The new English Learners (EL) licensure program will provide certified working teachers who hold a professional educator's license in any area the opportunity to add this certification in one year through evening classes once a week. The Indiana Department of Education estimates that the current ratio of EL students to certified EL teachers is 100:1. This new license aims to address that issue by preparing teachers in all disciplines to better serve English language learners in their current classrooms or in a certified EL position.
Request Information
Inquire below about any of the new undergraduate majors & minors.
See the English Learners License page to inquire about this new Adult & Continuing Studies program.