Our Story
Can a small college in the Midwest inspire hope, change the world and have a good time doing it? Come see for yourself.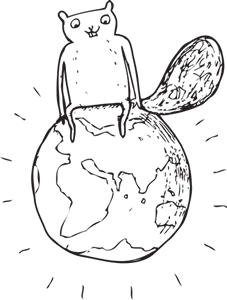 Be a Global Citizen
Goshen College is recognized for having one of the best study abroad programs. 80% of students participate in our unique semester-long program, Study-Service Term. 32% of our student body are students of color (including international students from 36 countries).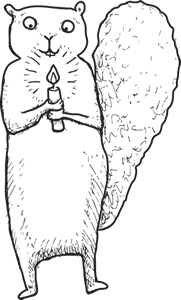 Grow Your Faith
Goshen College is rooted in the historically peaceful Mennonite Church USA and welcomes persons of all faith traditions. Students come from more than 40 Christian denominations and several world religions.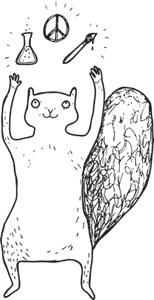 Solve Hard Problems
The Goshen Core is a unique set of courses for all students to help begin to see and create connections between different disciplines and investigate complex problems. With it, all full-time, first-year students receive an iPad to explore, learn and dream.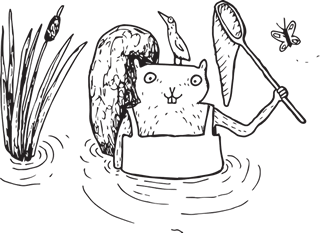 Go Green
We encourage sustainable practices, are reducing the use of fossil fuels and are weaving sustainability into many classes. And students can participate in the college's interdisciplinary Sustainability Leadership Semester at our 1,189-acre environmental center.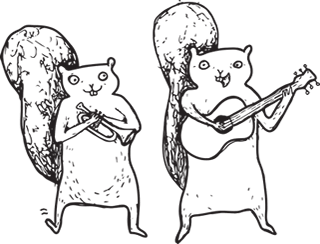 Be Involved
19% of undergraduates participate in 6 musical ensembles in the world-class Music Center. 29% of students are intercollegiate athletes in one of the college's 13 varsity teams that compete in the NAIA's Crossroads League.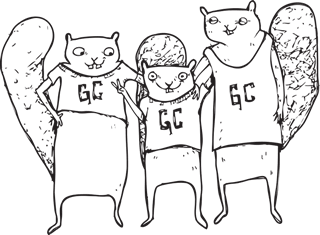 Get Personal Attention
With a student/faculty ratio of 10:1 and 93% of classes having fewer than 25 students, you'll call most of your professors by their first name and gain connections that will result in lifelong mentors and friends.
Student Outcomes
After graduation, will you be ready to face the world?
Experience the value of a Goshen College education that prepares students for life after college.
$77,714
average salary of GC graduates 10 years out
80%
of Goshen College students study abroad
95%
of job-seeking graduates from the GC class of 2015 were employed within one year after graduation
93%
of 2015 GC seniors who said their overall educational experience was good or excellent
#2
Ranking in the percentage of graduates going on to earn doctorates among all Indiana institutions
83%
of GC graduates finish in four years
Stats, Infographics and More
Academics
What do you get when you combine
compassion, conviction and serious smarts?
With a well-rounded education from one of the best liberal arts colleges in the Midwest, our students are empowered with the skills to succeed and make a real difference.
Explore Academic Programs
Campus Life
This home away from home offers a
community to relax, learn and grow.
Check out these recent photos
from around our close-knit, Northern Indiana campus.
Campus Life at Goshen